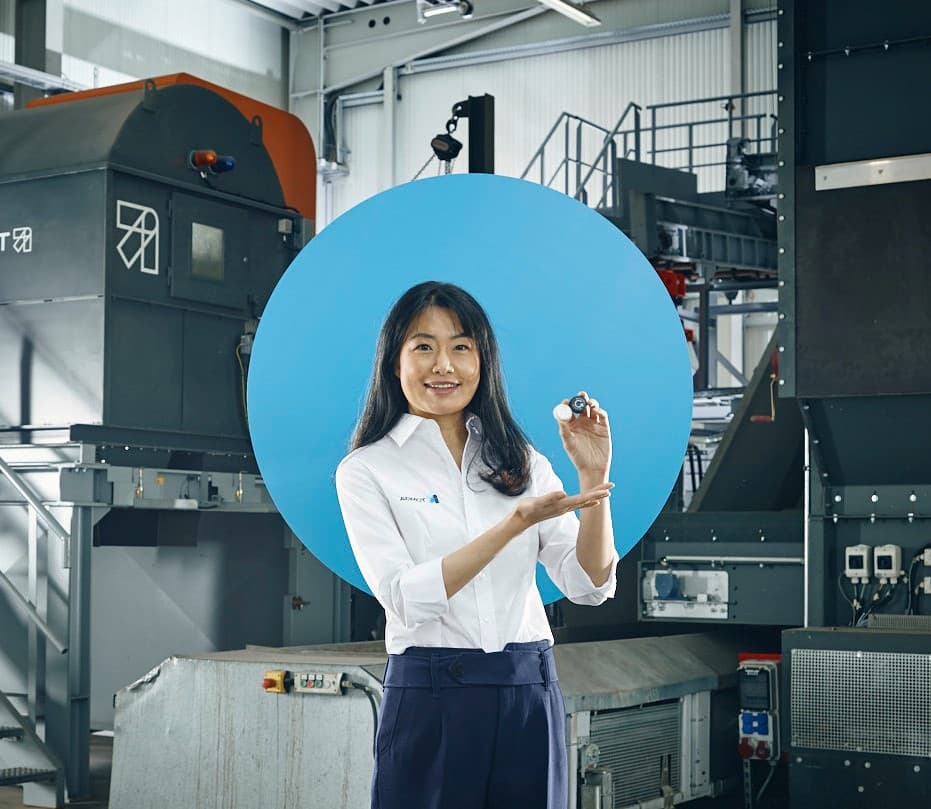 The future of waste recycling, today.
We optimize waste streams and boost material recovery rates.
With our best-in-class sorting systems, we help transform waste into valuable secondary resources. Sensor-based sorting technology is mission-critical to drastically reducing the dependency on primary raw materials and mitigating the environmental impact caused by landfills and incineration.
We partner with you to develop long-term solutions that recover plastics, metals, paper, organics, e-waste and other valuable materials discarded in waste streams. Whether single stream recycling or mixed waste sorting, we increase recycling rates and deliver high-quality recyclates for commercial use.
Select your waste sorting task
Explore our waste products
GAIN™ - Deep learning
As a pioneering add-on technology for the AUTOSORT™, GAIN™ makes it possible to sort objects which could previously not been separated based on their form and texture.
find out MORE
Discover more about waste recycling

Products
Discover TOMRA's solutions offer, from sensor-based sorting units and software developed in-house from our team of experts.

Driving resource efficiency with packaging targets
Analysis of EPR schemes shows that creating a trifecta of packaging targets drives resource efficiency. Read more about the second EPR design principle covered in this series: Performance. 

What is Extended Producer Responsibility (EPR)?
Learn more about Extended Producer Responsibility: What is it? Why is it important, and what does it mean for manufacturers, and others in the value chain?