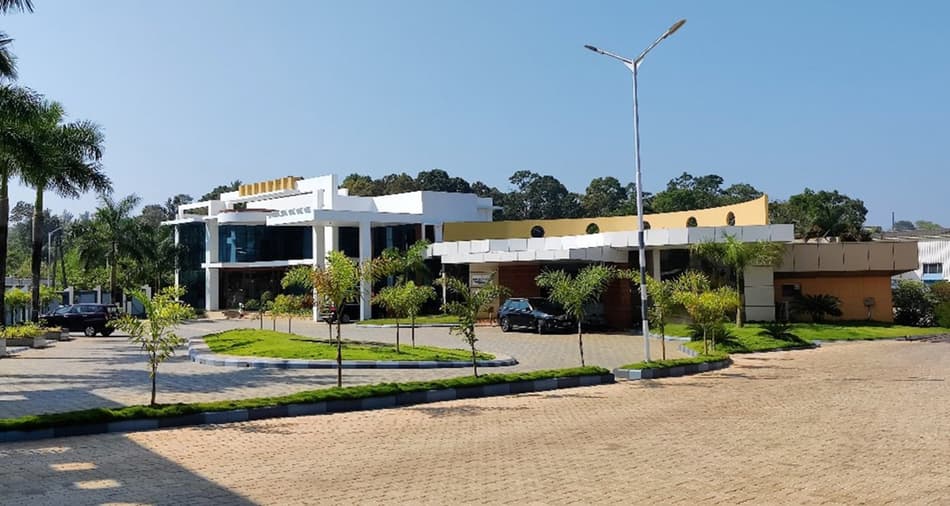 customer story
Bola Surendra Kamath and Sons, India
Bola Surendra Kamath & Sons (BSK) started in the early 1940s when the enterprising Mr. Bola Raghavendra Kamath began trading commodities. He was successful in his business, yet still, a seed had been planted as Bola developed a particular interest in cashews. The years went by, and the seed continued to grow. He envisioned pioneering a prosperous cashew industry in the coastal city of Mangalore, and in 1958, it was time to take the first step in fulfilling his dream. This year is now etched in the history books, laying the foundation for the cashew processing industry in Mangalore, as Mr. Bola's idea came to fruition.
Bola Surendra Kamath & Sons mission of contributing to fulfilling the rapidly growing global population's nutritional requirements through fair, sustainable, efficient, and ethical practices sets an example for others. This type of leadership is still making a significant impact today and sets an example for others to follow. Their strength in the domestic Indian market has grown along with the popularity of their high-quality nuts brands in RUNUTZ & MOLSi's, and they now have their sights on targeting global markets. Bolas' uncompromising approach towards quality and consistency allows them to distinguish themselves in the market as a trusted and chosen brand.
"With the integration of technology into the business, we have created a unique combination of family values and professional management. Bolas is an amalgamation of passionate, qualified, and responsible individuals aligned with its heritage, vision, values, and systems."
- Rahul Kamath - Director Bola Surendra Kamath & Sons
Being one of the largest cashew processors in the world allows Bolas to efficiently source and serve a multitude of clients with varying requirements.
"We believe that suppliers and clients are partners in the growth journey. Our presence in various cashew regions allows us to source the best quality cashew with high efficiency."
- Rahul Kamath - Director Bola Surendra Kamath & Sons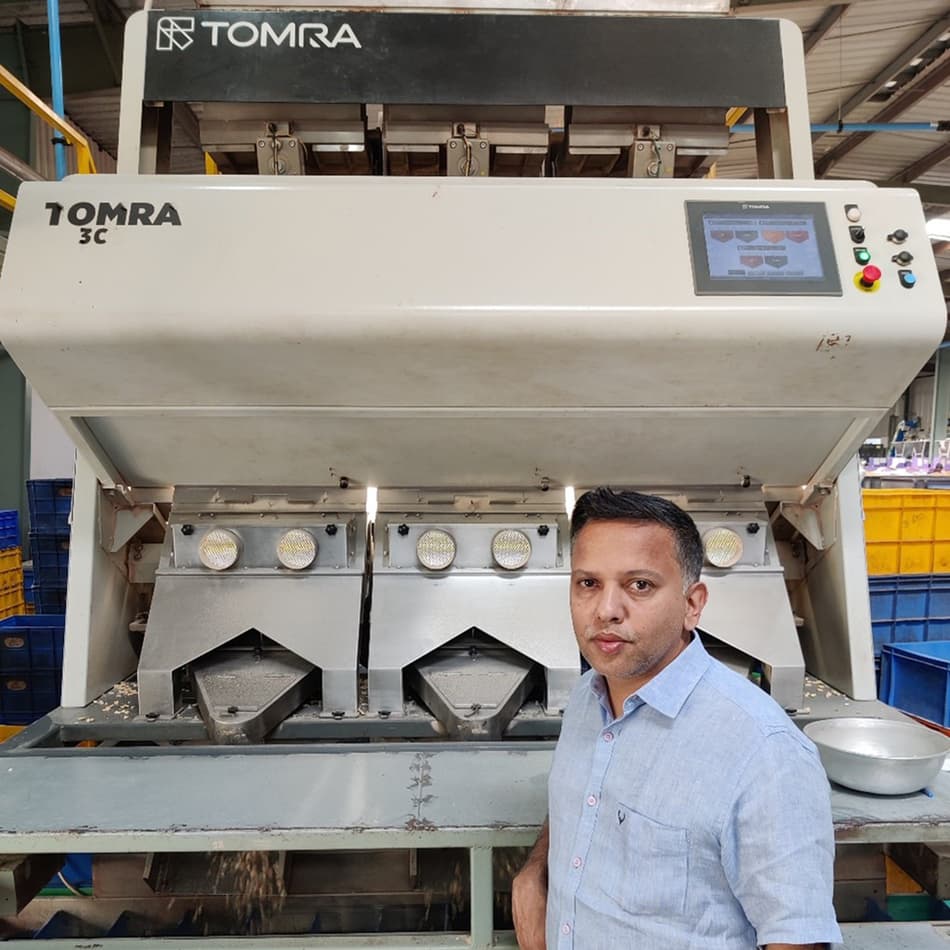 SOME DEFECTS IN CASHEWS ARE TOUGHER TO SORT
The issues in sorting critical defects vary, but the minor Testa might be the most challenging for processors. Testa is tiny in its size and shape and is found in various lots of cashews.

"We have observed the TOMRA 3C and its advanced HD camera sort the smallest defects and give us high throughput. We are highly dependent on this TOMRA sorter and the significant role in the removal of Testa."
- Rahul Kamath - Director Bola Surendra Kamath & Sons

Bolas became familiar with TOMRA's solutions after visiting them at various global trade shows. Liking what they saw, in March of 2019, they contacted the local office in India, and ever since, the successful partnership has continued to grow stronger.

"The experience has been tremendous, and TOMRA has always been there, even in a rare case of service interruption, which is not often - compared to other equipment. TOMRA has been continuously working and improving their product quality standards - helping us to improve our results."
- Rahul Kamath - Director Bola Surendra Kamath & Sons

After implementing their TOMRA 3C sorter, some operation adjustments were in order but welcomed with open arms. These changes involved Bola scaling up their production capacity and no longer worrying about quality issues in their packing section.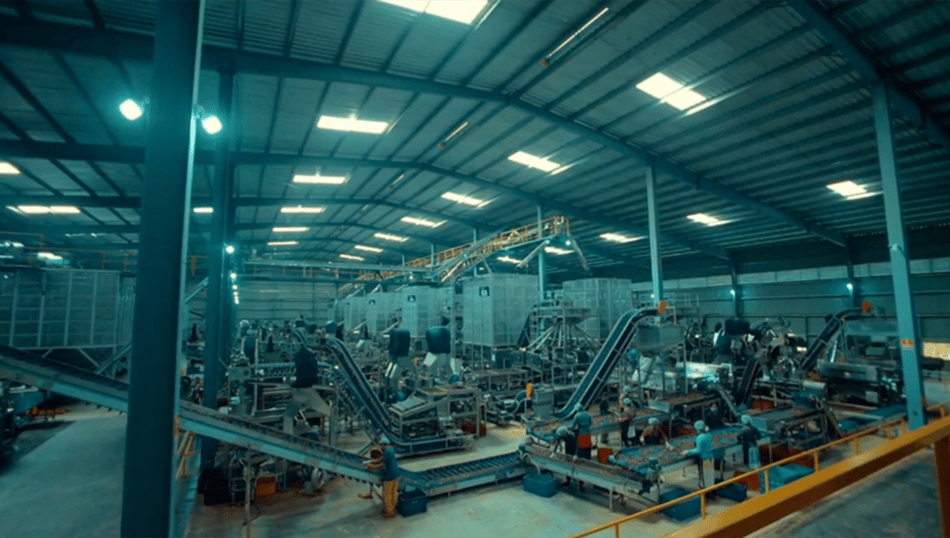 "The sorter is very user-friendly, and it adds a lot of flexibility to your operation from a process point of view. When encountering a new defect that needs removal, our operator can easily do that with the TOMRA sorter. The main advantage these machines have brought to our operation comes with the capacity it handles without diminishing the quality. The sorter can detect the slightest of defects, bringing an added value and higher quality to our cashews."

- Rahul Kamath - Director Bola Surendra Kamath & Sons

Breakage plays a critical role in the value of cashews, and once the nut cracks, the value of the product diminishes. The TOMRA 3C's state-of-the-art design at the accept and reject chutes minimizes cashew breakage and keeps profits intact. Bola process' makes a good situation even better - finding value in each type of product but benefitting from improved good yields and lower rejects as seen with their TOMRA equipment.
WE CAN ALWAYS CALL

Challenges on the horizon will further stress the need for high-precision sorters that minimize excessive personnel. COVID-19 and requirements around social distancing have accelerated the importance of this and magnified how critical TOMRA sorters are for their operations. The next steps of improving yield and consistency involve advancing automation capabilities in the sorters and improving TOMRA innovations even further.

"TOMRA sorters are all about maintaining the highest purity standard with maximum efficiency, minimum false rejection, and without compromising on capacity. They are never the ones who will give up easily on a new challenge. They work continuously and come up with the right solution to support us. TOMRA is always ready to help, even in the challenging times of COVID-19."

- Rahul Kamath | Director | Bola Surendra Kamath & Sons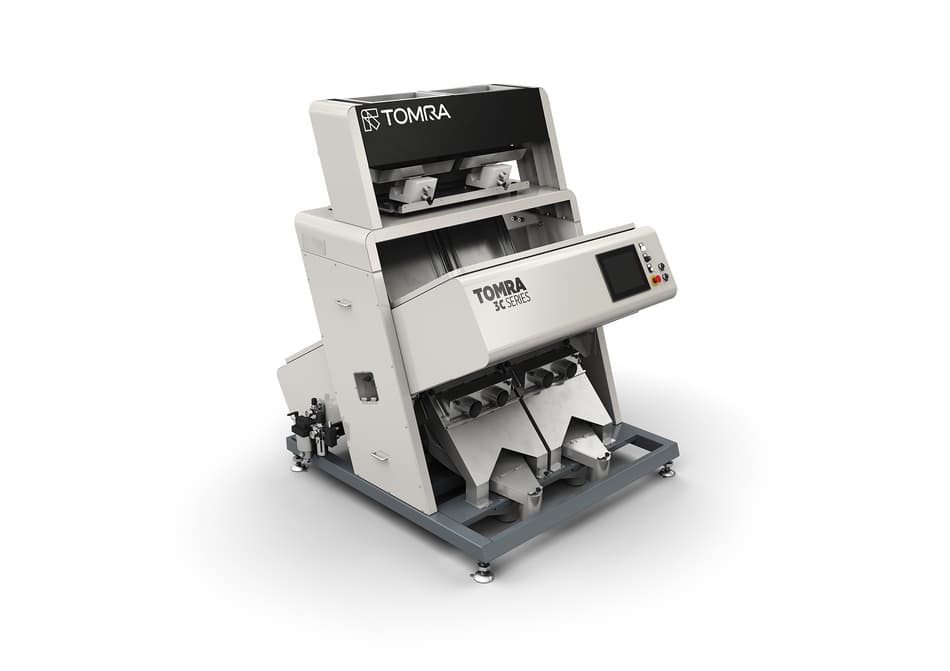 TOMRA 3C
Since using the sorter, Bola has been able to bring a higher quality to the end customer while removing some of the manual labor required in the process.

This industry is poised to continue growing at 9.33% CAGR through 2025 globally. With India being one of the largest importers and consumers of nuts globally, Bola has identified an enormous domestic market potential. Market dynamics will continue evolving, and with it, so will the innovations TOMRA brings to our partners - keeping them ahead of the competition and in front of the curve.


"Suppose you are a cashew processor and looking for quality and the right solution for your product. In that case, the TOMRA Food sorters are a worthwhile and profitable investment you will never regret."
- Rahul Kamath - Director Bola Surendra Kamath & Sons
Abhishek Bhargava, TOMRA Food Area Sales Manager, had this to say about the relationship, "it is a pleasure to work with the great people at BSK, and we look forward to providing all technical and application support to them in the future."
BSK's endorsement of their TOMRA 3C is evident when you hear how they recommend it to others. Nearly three years after the partnership began, Bola Surendra Kamath has restamped TOMRA Food with its seal of approval and recently purchased another TOMRA 3C for their growing business' needs.