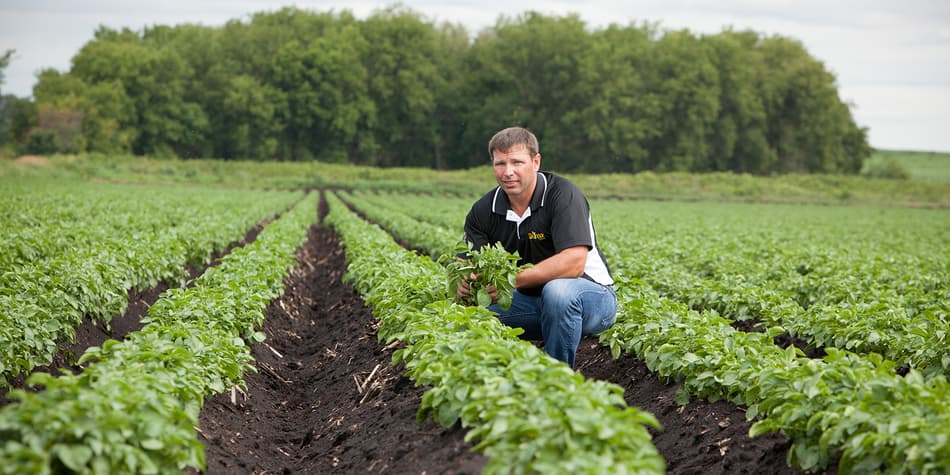 customer story
Gumz, United States
Traditionally, farmers could plan around what winter, spring, summer, and autumn would bring. They knew which crops to produce, the best time to plant, and who was buying. When it came to the weather, they had a good idea of what conditions to expect each season, literally writing the book on it in their annual publications that even today, are more accurate than the local meteorologist. Even still, the best almanac couldn't have predicted chapters on unexpected market surges and social distancing protocols.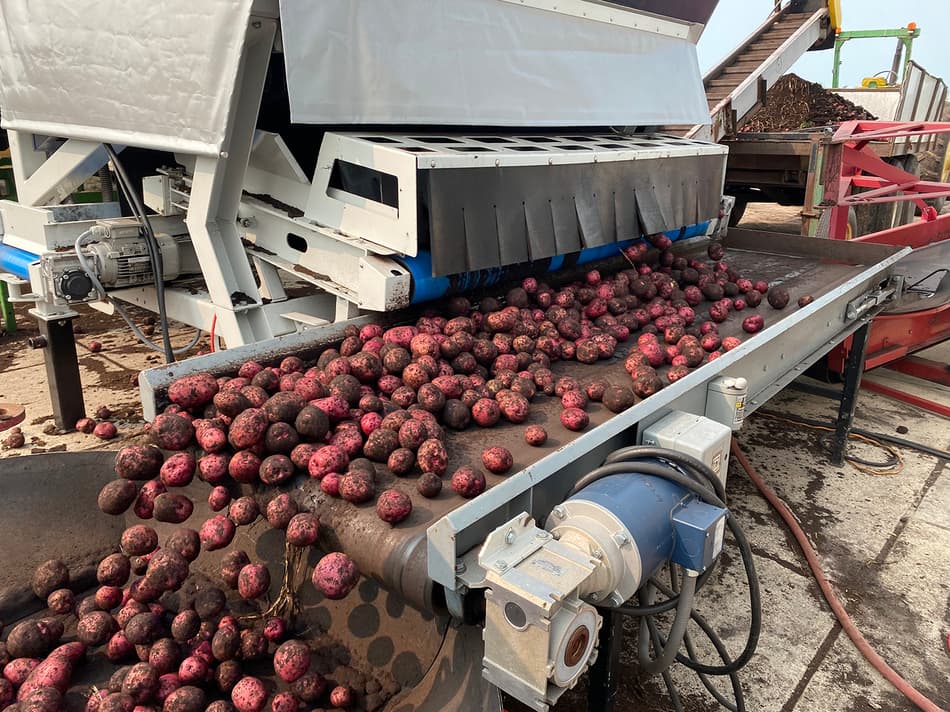 Satisfying this demand while protecting employees can be even more problematic if sorting equipment requires an all-hands-on-deck approach. For most producers and farmers, the pandemic has further complicated operations, emphasizing outdated equipment struggles, and overall, made an already tough job even more challenging.

FOUR GENERATIONS OF WORKING THE LAND
The farmers at Gumz are a unique breed of problem solvers who spend long days tending to their harvest while getting the most out of their land and hands. Brothers, Richard and Roderick, Gumz represent the fourth generation at their family farm in Wisconsin. The two brothers are committed to a work ethic and a land ethic – both of which they are very proud to share in their produce.
As Richard and Roderick continue the legacy of their great grandfather, they have continued the tradition of nurturing and delivering the best possible crops the rich Wisconsin muck soil can offer.
When their grandfather started the Gumz family farm 129 years ago, farmers' were just shifting from oxen to tractors before moving from hand to machine plowing - both techniques that helped the farm get more from less. In doing so, they allowed the technology of the time to work harder for them and continued to build on these improvements.
WORKING SMARTER AND HARDER
Being efficient with time, energy, and resources – on top of hard work, means Gumz does a lot. Investing in their TOMRA sorter is another example of GUMZ using technology to help them work smarter. The TOMRA 3A has helped GUMZ uncover missing almanac chapters – improving yield while promoting social distancing, made them less dependent on outside labor, and enabled them to sort during any weather conditions.
"To ensure our employees' safety and well-being, we have increased regular cleanings of our facility, encouraged frequent hand washing, and provided employees with PPEs. Our biggest focus has been to emphasize social distancing in line with the CDC's recommendations. The TOMRA 3A allows us to keep space between employees and get higher yields on the line."
- Rod Gumz - Owner, GUMZ Farms, Endeavor, WI.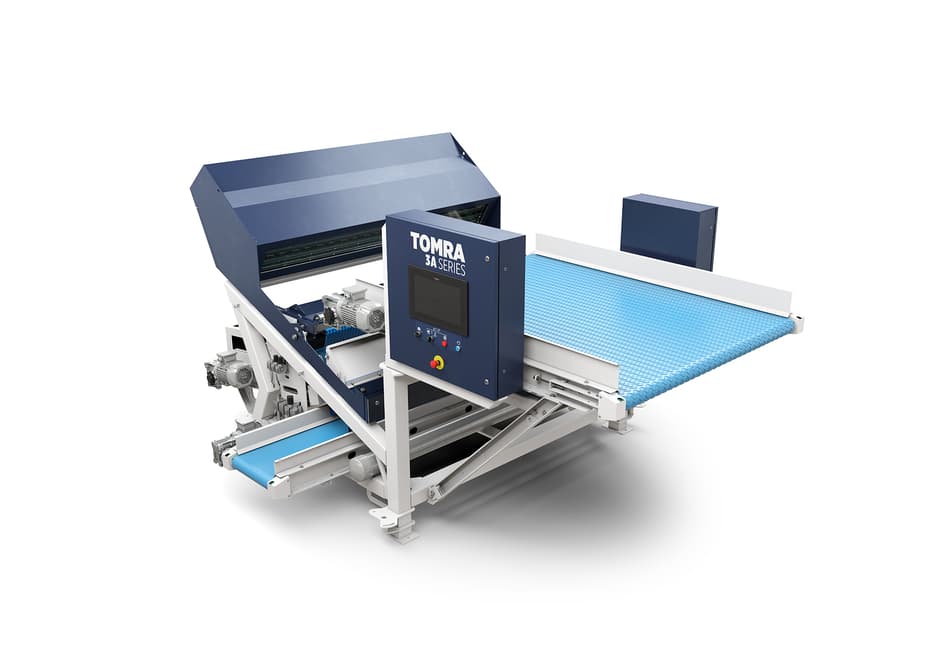 The TOMRA 3A delivers solutions for Gumz with its ability to remove a wide range of foreign materials, including clods, rocks, corn roots, corn stalks, and green potatoes from harvested potatoes before putting them into storage. During the 2020 harvest Gumz was sorting on average 60 tons/hour with TOMRA's help.
The reduced reliance on seasonal labor during the harvest is another way the TOMRA 3A helps Gumz work smarter. Focusing more on the actual work, and less on managing labor means more good potatoes in the bunkers, less trash coming onto the washing line, and less headaches.
THE EARLY BIRD GETS THE WORM
Getting up and getting after it for four generations, the gift for growth is something they feel in their bones – it's something in their blood. Farmers hold a love for the land that many will never have - coupled with a tenacious work ethic that some have trouble understanding. We are proud to serve our partners at Gumz and happy to be a part of their next chapters.
Our partnership with GUMZ lets them focus on what they do best while leaving the sorting to us. Similarly, we want you to keep doing what you do best. Let TOMRA Food support your business and be a part of your story with our sorting solutions.
"With the significant increase in demand we have experienced, it would be hard to keep up, but this is where our TOMRA equipment has been invaluable for the operation. The TOMRA 3A reduces labor by 75-80% while increasing output – letting us supply the growing demand we are experiencing."
- Rod Gumz - Owner, GUMZ Farms, Endeavor, WI.