De Marchi automates line and enhances product quality by purchasing TOMRA 5B sorting and grading machine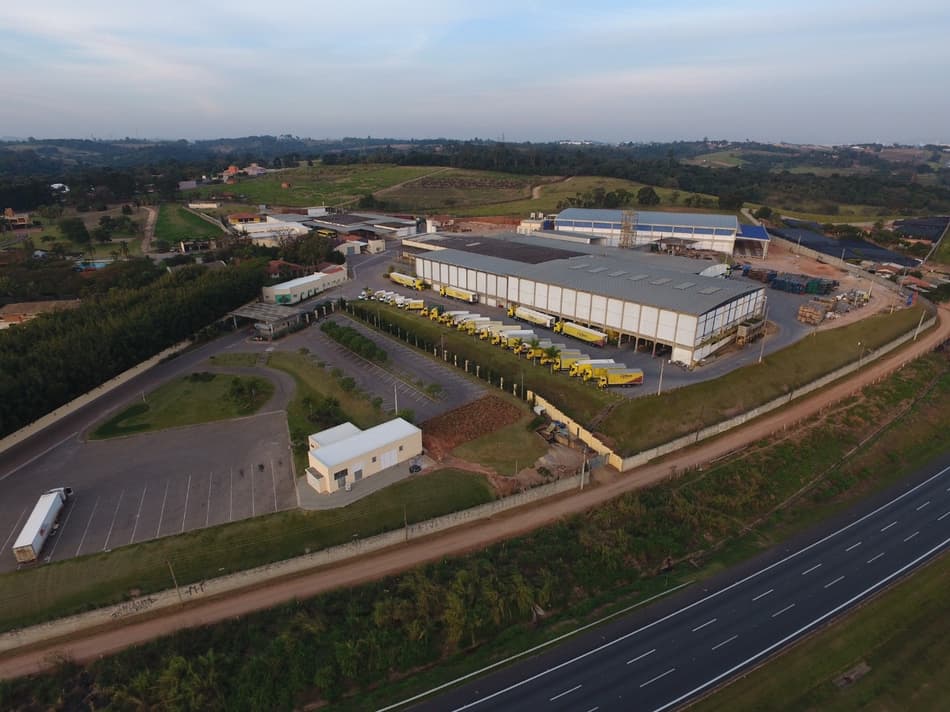 The De Marchi group is a standard-setter in fruit and vegetable production in Brazil and a successful exporter. This business invests in the best practices and processes to ensure safe, healthy, and tasty products. To further increase product quality, and to raise the level of automation on its processing line, the group recently acquired its first TOMRA 5B sorting and grading machine.
As a conglomerate of companies, the De Marchi Group's operations range from the large-scale cultivation of fruits and vegetables to the production of a wide variety of frozen and "In Nature" foods. To meet changing market demands, the group has taken steps to offer healthier products, of higher quality, and more sustainable.
Carlos Alberto De Marchi, Industrial Director of De Marchi, explained: "TOMRA Food was an important choice when automating our plant. TOMRA is in line with De Marchi's strategy and standards, bringing security to the products we are producing. We have been able to combine profitability, reliability and speed in our processes to reach higher levels."
Agriculture and agribusinesses are hugely important in Brazil, accounting for more than 23% of the nation's gross domestic product. Fresh fruit and vegetables are traditionally less important in Brazilian diets than they are elsewhere in the world, but their popularity is increasing, boosted by the desire for the health benefits of natural and organic foods.
TOMRA Food's Area Sales Manager for Brazil and Argentina, João Medeiros, commented: "De Marchi is an innovative company, with a strong presence in the national market and internationally. This is a very important partnership for TOMRA in the segment of minimally processed fruits and vegetables. It is an honor to provide a high-tech optical food sorting solution to one of the largest companies in the field in Brazil."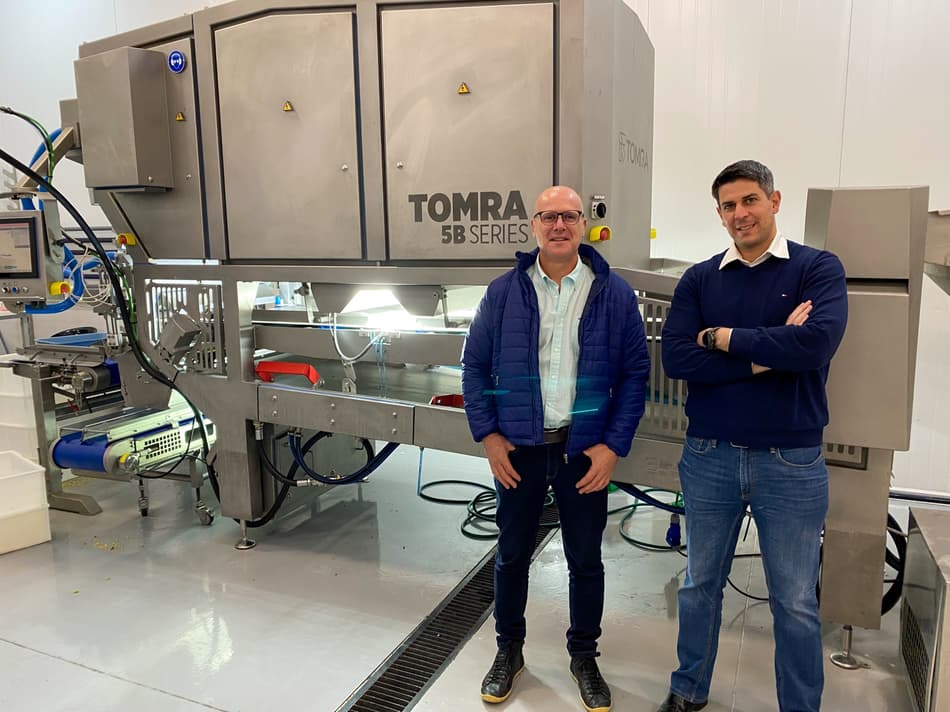 Working with TOMRA: an important partnership for the production line
"The TOMRA 5B sorting and grading machine is very important for our production line," Carlos Alberto De Marchi said. "We know that this equipment will enable a great evolution for us. In addition to increasing profitability, the TOMRA 5B improves food safety by greatly increasing reliability in the selection process. Unlike automated machines, people cannot do repetitive work with a high degree of concentration for a long time - and sorting is becoming more complex."

As always, TOMRA worked closely with its client when selecting and optimizing the most appropriate sorting and grading solution. João Medeiros said: "TOMRA's solution was designed together with De Marchi, taking great care over the details because the customer's range of products is large and requires a complete solution which can add value to all products on the line. Being able to demonstrate the machine at TOMRA's test center in Santiago, Chile, was of great help when defining the project. Demonstrations showed the flexibility of the TOMRA 5B and the impressive results it delivers.
"There is a feeling on both sides that this is the beginning of a long and lasting partnership. De Marchi is like TOMRA - constantly looking for innovations, to serve its customers with excellence and conquer new markets."

The TOMRA 5B is the top-of-the-line belt sorter for many products, including green beans, spinach, peas, carrots, bell peppers, various leafy veggies, and baby spinach leaves. With its on-belt inspection zone and 360° view, this machine analyzes color and shape defects with unequaled precision. The TOMRA 5B detects and ejects even the most hard-to-find foreign materials, such as stem stalks and Datura while enabling users to reach the most challenging quality targets and yields.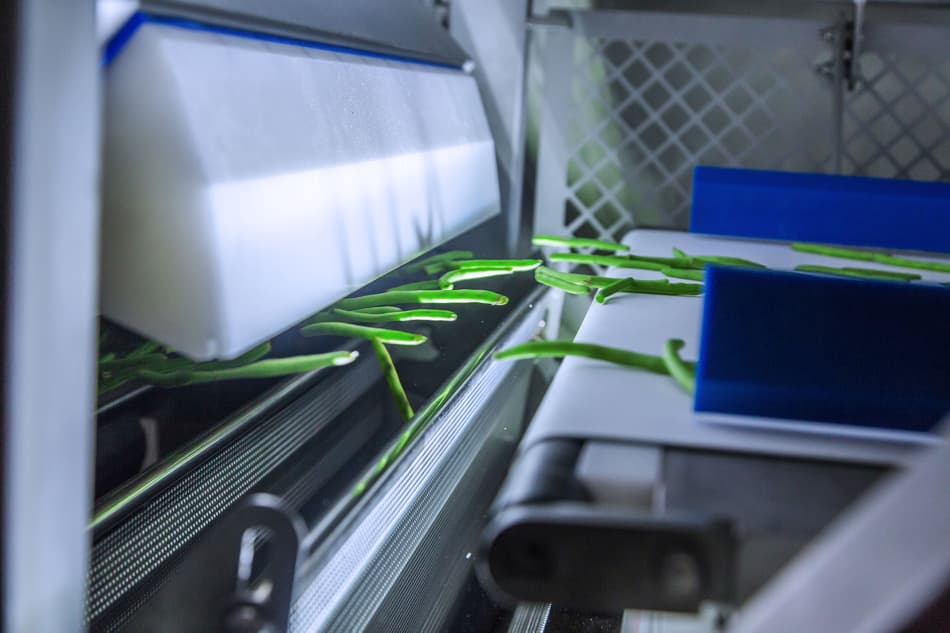 TOMRA 5B