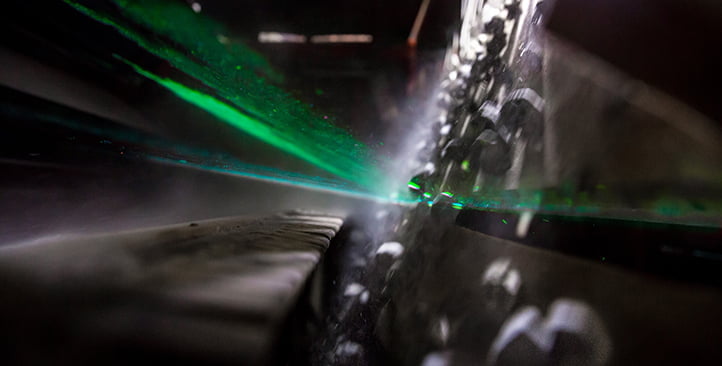 Sensor-based sorting applications
Any application, anytime, anywhere in the world.
We help you recycle more efficiently no matter the sorting application.
We take a modern approach to material recovery by developing our sensors, machines and software in-house to meet application-specific sorting tasks. As the composition of waste streams continuously and rapidly change, we provide highly flexible and intelligent solutions to optimize recovery rates as your business grows.
You profit from having an experienced partner by your side every step of the way – from material analysis to sorting optimization and beyond. We strive to ensure you have the best sorting performance for your applications now and long term.
Industrial Mineral applications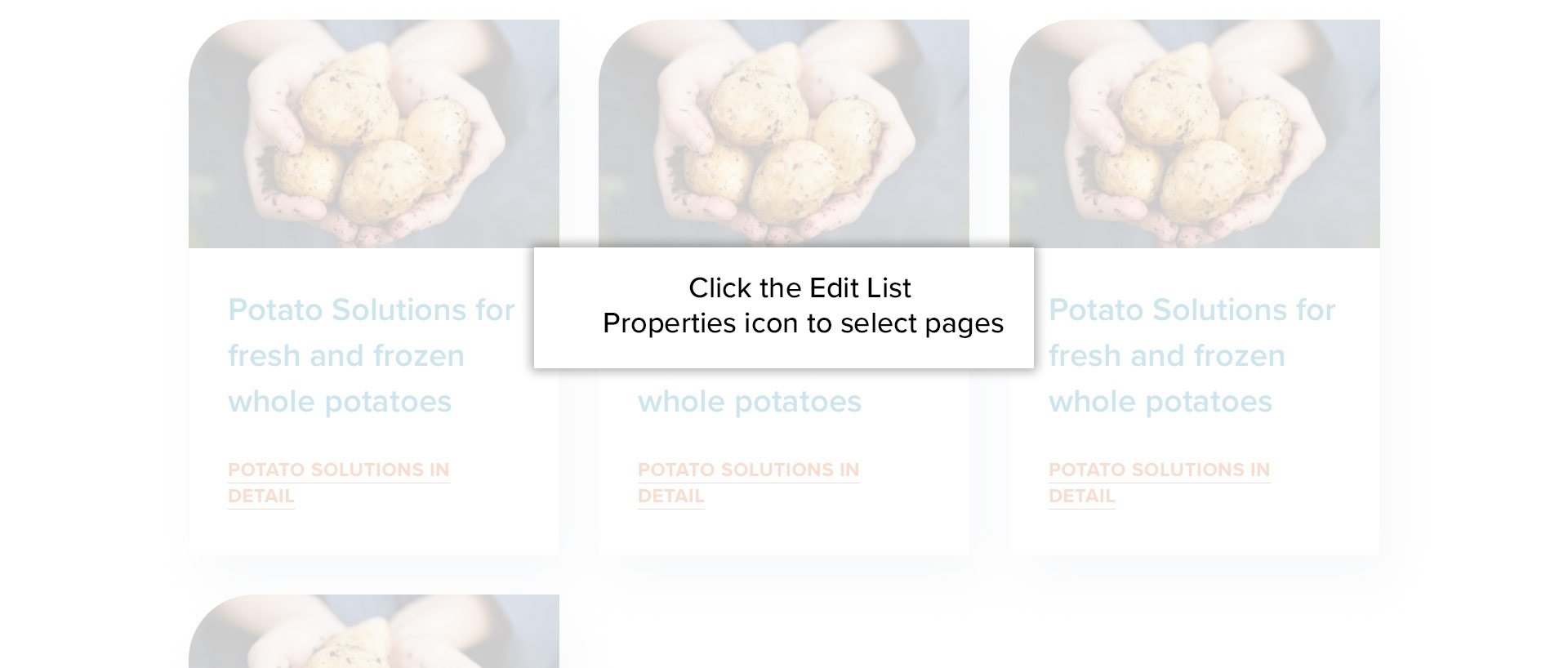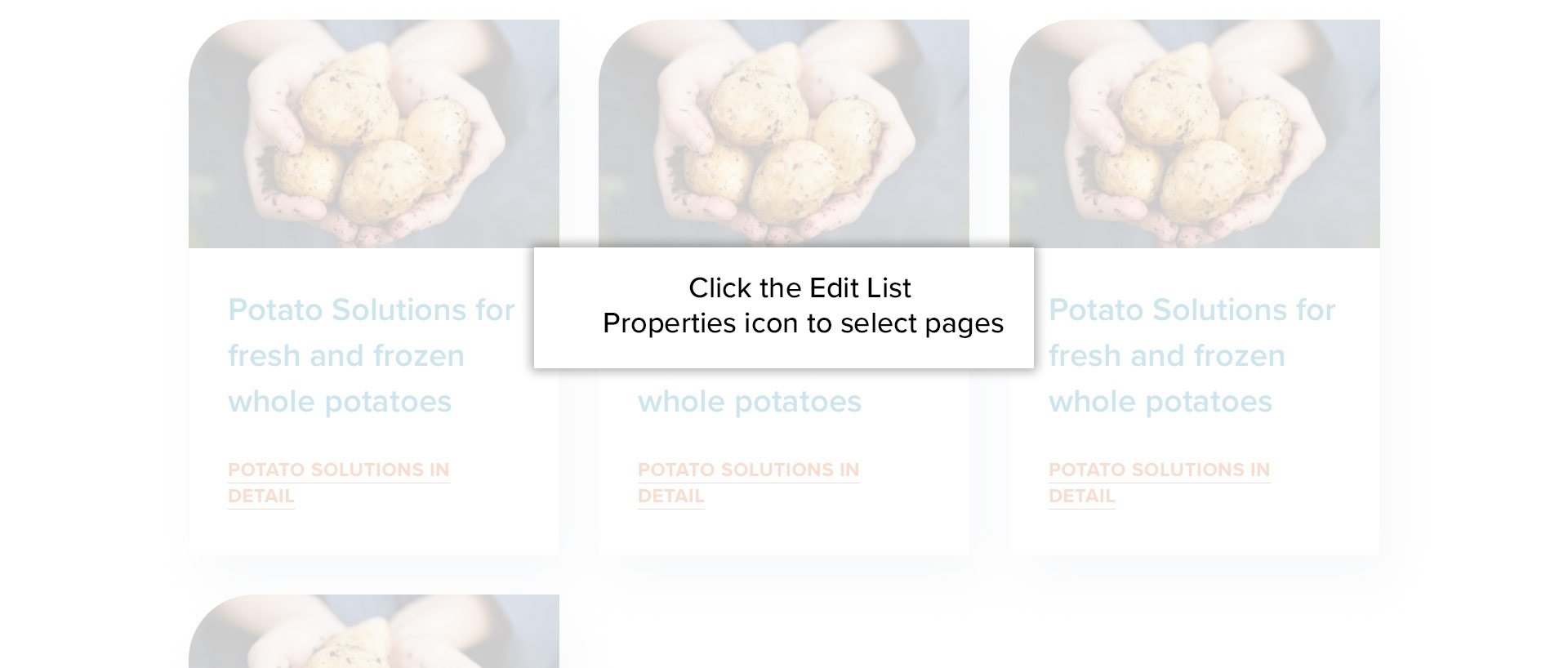 Challenge us with your material
We love a good sorting challenge. Test materials from your operation on our machines – gemstones, ores, minerals, even complex materials: our experts will help you find the perfect solution to optimize your operation and add value to your mine. 
Test with us