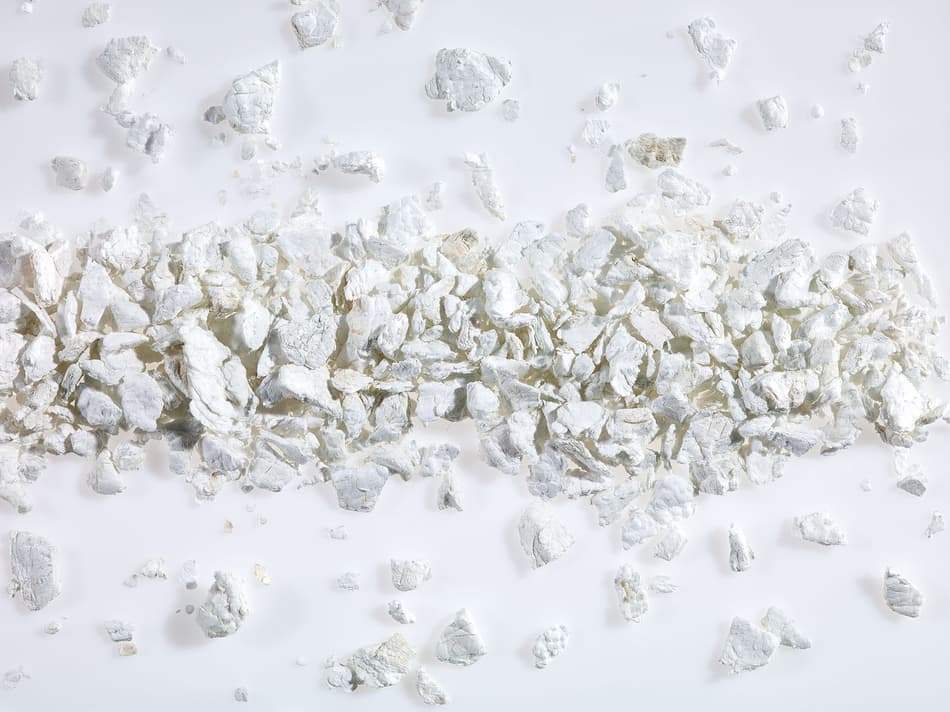 Unlocking the circular potential of polyesterene
Polyesterene (PS) has vast potential in terms of circularity, but one would not know that, given the negative opinions many have on this plastic material. We want to change those misconceptions and prove that this material is not only recyclable, but incredibly valuable.
To realize that value, we need to develop recycling technologies to reduce how much of this plastic is incinerated instead of recycled. More specifically, we need to be able to recycle PS back into food contact items – which, up until recently, wasn't met with much success (usually, mixed PS is recycled into low performance items, like clothes hangers).

With our new technology, in partnership with Ineos, Frauenhofer-Institute, Gnuess, and with trials carried out in our advanced mechanical recycling demo plant in Lahnstein, Germany, we have been able to demonstrate the full recyclability of PS.

Mixed PS material is first sorted into either food contact items or non-food contact items. The non-food contact materials can be used to create items like clothes hangers and plugs, while the food contact materials, thanks to advanced cleaning capabilities, can be made into new food-contact items.

As it stands, 65% of PS can now be recycled into food contact items, which is a great improvement. One we are hoping to see increase in the future.