myTOMRA app launches for Return and Earn refunds
The myTOMRA app has launched in preparation for the upcoming NSW Government's Return and Earn container deposit scheme.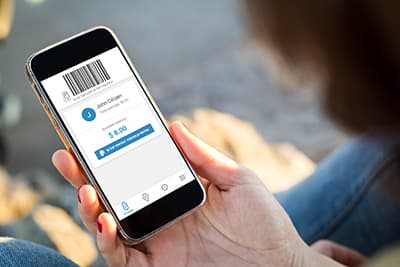 New South Wales, Australia: Developed by Return and Earn network operator TOMRA Cleanaway, the app transfers refunds to PayPal when eligible drink containers are returned to TOMRA reverse vending machines across NSW.
TOMRA Cleanaway has partnered with leading online payment provider PayPal to ensure the refunds are transferred digitally in a timely, safe and secure manner.
The myTOMRA app will feature a map of reverse vending machine locations across the state, ensuring consumers can find the nearest automated collection point for returning bottles and cans while on the go, and will be updated as more machines are rolled out.
In addition to a digital payout solution, the scheme also allows for the refund to be donated to a selection of charity or community fundraisers, or as a voucher for a cash refund or a saving at participating retailers.
"We wanted to make reverse vending and recycling refunds as convenient as possible, and make sure the range of payout options fits today's connected consumer," said Aleksander Mortensen, head of digital products at TOMRA Collection Solutions. "New South Wales recyclers can now download the app and create their myTOMRA profile, so that they are all set for receiving their digital refunds into their PayPal accounts when they return containers for the first time this Friday."
The free myTOMRA app is available now on the iTunes App Store and Google Play.
About Return and Earn
Every year, more than 160 million drink containers end up as litter in NSW, harming our environment and costing our community a lot to clean up. Return and Earn will help to reduce the amount of litter volume across NSW by 40% by 2020.
From 1 December 2017, consumers can receive a 10 cent refund when they return an eligible drink container to a Return and Earn collection point across the state. Many collection points include TOMRA automated reverse vending machines.
TOMRA Cleanaway is the network operator for the Return and Earn container deposit scheme in NSW. TOMRA provides the reverse vending machines and technology for receiving the returned containers, while Cleanaway delivers the logistics and sorting of collected containers.
Most 150ml to 3-litre drink containers are returnable if they are made from glass, plastic, aluminum, steel or liquid paperboard (cartons). Containers should be empty, uncrushed, unbroken and with the original label attached.
How the myTOMRA app works
Download the myTOMRA app (or visit mytomra.com.au for log-in via the web).
Click "Register" to fill in your details.
Connect myTOMRA to your PayPal account, or create a new PayPal account.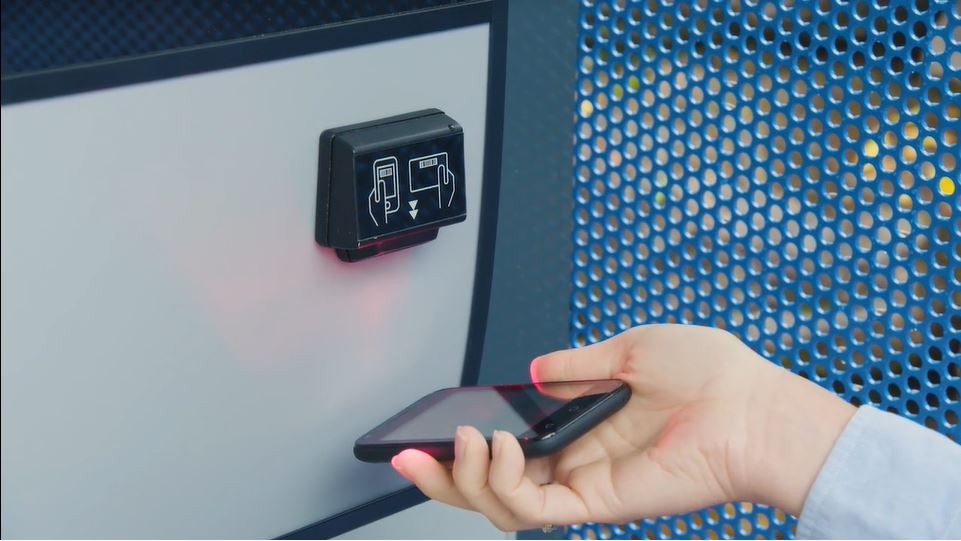 Scan your personal myTOMRA app barcode at the reverse vending machine, before returning your empty drink containers. When you are finished, tap the PayPal button on the machine screen. Your refund will be available in the myTOMRA app and your PayPal account.
The myTOMRA app is now available for download from iTunes App Store and Google Play. For more information on myTOMRA visit mytomra.com.au. For information on collection points visit www.returnandearn.org.au
About TOMRA Collection Solutions:
Founded in 1972, TOMRA is the preferred partner for reverse vending solutions for collecting, reusing and recycling cans and bottles. The TOMRA system has the machines, digital solutions and service to make recycling easy for the industry, system owners, retailers and consumers. With over 75,000 installations across more than 60 markets, TOMRA's reverse vending machines capture 35 billion used beverage containers every year – reducing reliance on raw materials and ensuring fewer containers end up in landfills, oceans and streets. Visit our Reverse Vending pages on www.tomra.com, and follow us on Facebook, Twitter and LinkedIn.
TOMRA Collection Solutions is part of the TOMRA Group, which creates sensor-based solutions for optimal resource productivity, and has a vision to lead the Resource Revolution. The Group employs approximately 3,300 people globally and is publicly listed on the Oslo Stock Exchange (OSE: TOM).
About TOMRA Cleanaway:
TOMRA Cleanaway is the joint venture between TOMRA and Cleanaway, Australia's leading waste management, recycling and industrial services company. TOMRA Cleanaway was appointed as the Network Operator of the Return and Earn scheme and is responsible for the collection infrastructure across NSW and for ensuring that collected containers are recycled.