TOMRA continues work to maximize the digital capabilities of its reverse vending machines 
TOMRA Collection launches developer portal to support its suite of APIs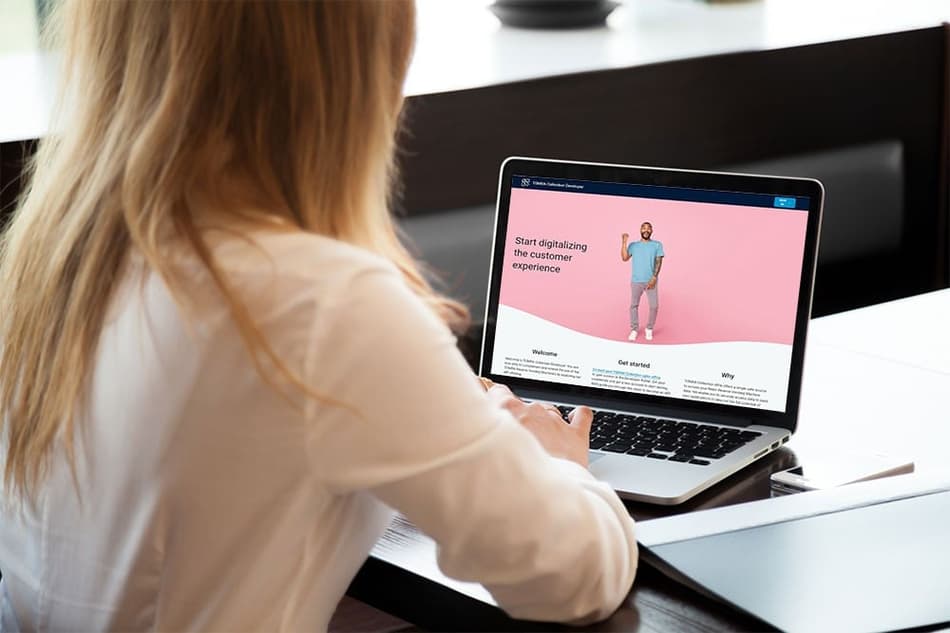 TOMRA Collection, global technology provider of reverse vending machines for beverage container recycling, has announced the launch of its new developer portal. The portal is home to TOMRA's selection of APIs, which offers development of digital solutions by integrating TOMRA's reverse vending machines with customers' own IT platforms. It is available for customers at https://developer.tomra.cloud/, where a password is required to access the documentation.
The portal aims to give TOMRA's customers – typically grocery retailers and depots serving as recycling return points – fast, easy and structured information about the APIs, enabling efficient and seamless integration in an increasingly digital world.
Reverse vending machines for recycling drink containers are already highly connected via an IoT (Internet of Things) platform. The machines transfer large amounts of transaction data each day in order to reconcile the bottles recycled with the money refunded. With the addition of APIs, the data capabilities of reverse vending machines are extended further, making it part of retailers' digital ecosystems.
TOMRA's APIs includes the recently announced Digital Payout, which enables consumers to receive the deposit refunds for their returned containers through stores' own apps and loyalty programs, instead of being paid out as a paper voucher.
"Enabling our customers to work more efficiently and gain greater insights has been at the heart of creating the TOMRA Collection Developer Portal," said Christian Shepherd Hovde, Senior Digital Advisor at TOMRA. Reverse vending machines are already highly digitally connected, and our suite of TOMRA APIs serves to expand these capabilities to meet the evolving needs of the retail industry. It's an exciting step in our continuing digital journey at TOMRA and a key milestone in offering a digital user journey for recyclers."
About TOMRA Collection:
Founded in 1972, TOMRA provides reverse vending solutions for Clean Loop Recycling, collecting aluminium, plastic and glass beverage containers to be continually reused and recycled back into new bottles and cans. With approximately 80,000 reverse vending machines across more than 60 markets, TOMRA captures over 40 billion used beverage containers every year toward a closed loop. This reduces reliance on raw materials, and ensures fewer containers end up in our streets, oceans and landfills. TOMRA's reverse vending machines, digital solutions and service make recycling easy for the industry, system owners, retailers and consumers to contribute to a more sustainable planet. Visit our Reverse Vending pages on www.tomra.com, and follow us on Facebook, Twitter, Instagram and LinkedIn.
TOMRA Collection is part of the TOMRA Group, which creates sensor-based solutions for optimal resource productivity, and has a vision to lead the Resource Revolution. The Group employs approximately 4600 people globally and is publicly listed on the Oslo Stock Exchange (OSE: TOM).