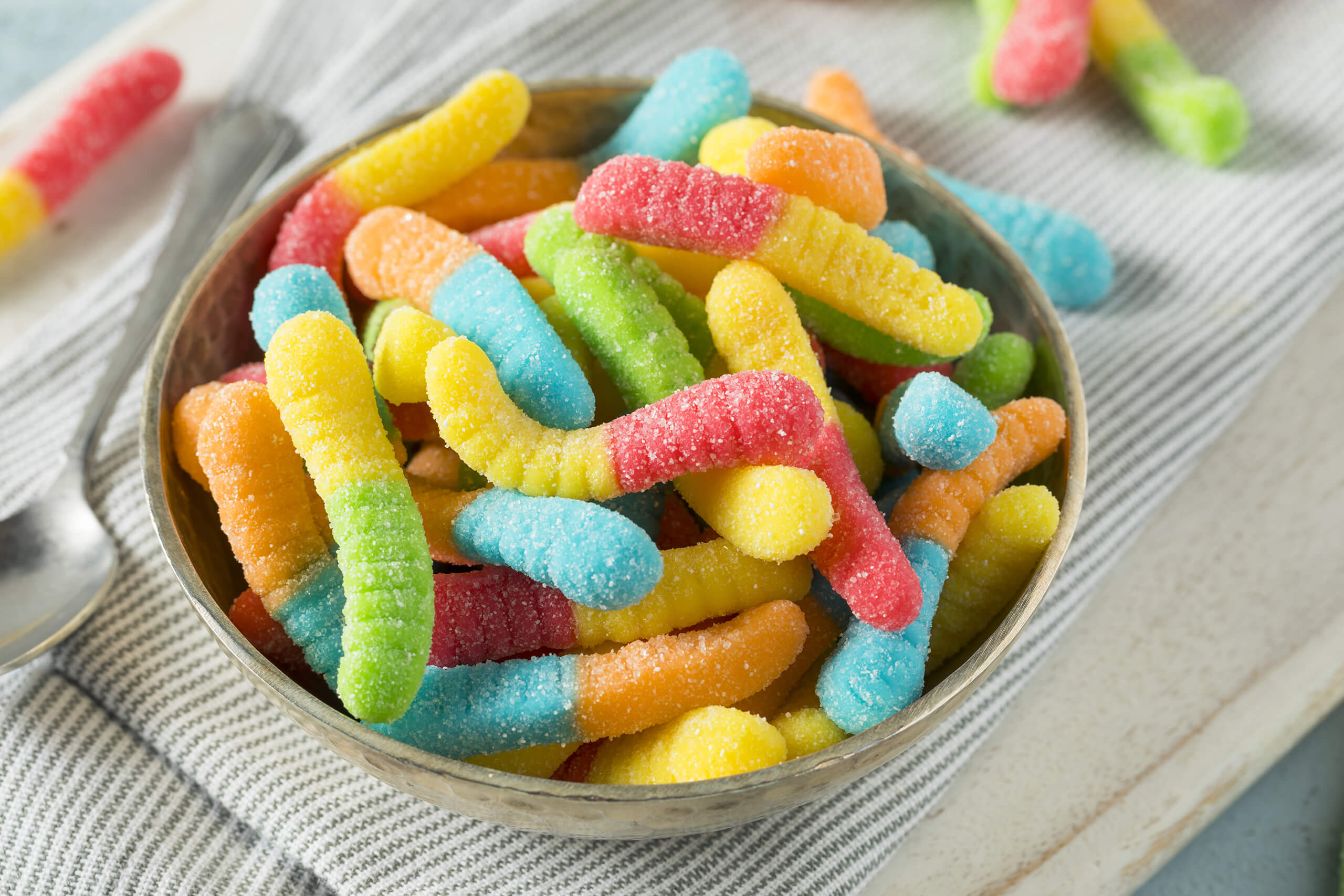 The sweet life: Confectionery and candy sorting equipment
Every Piece of Confectionery Counts

Consistent premium quality
Automated sorters from TOMRA can detect specific sorting criteria while being faster, more hygienic, and more efficient than manual sorting, day in and day out.

Keeping your products free of foreign material and cross-contamination is critical for delivering safe products to your customers. Our equipment maintains brand consistency levels right where you want them, so every time they open your packs, it looks just like before.
The increased efficiency that comes from minimal false rejects means you get more every time you run a TOMRA machine - saving on costs associated with rework while improving throughput and yields.

Flexibility of our optical sorters
Our versatile machine configurations combine the broadest range of detection technologies for your specific application needs. We offer belt or freefall feeding to laser, BSI, RGBI Cameras, and shape sort detection to exceed your operational demands.