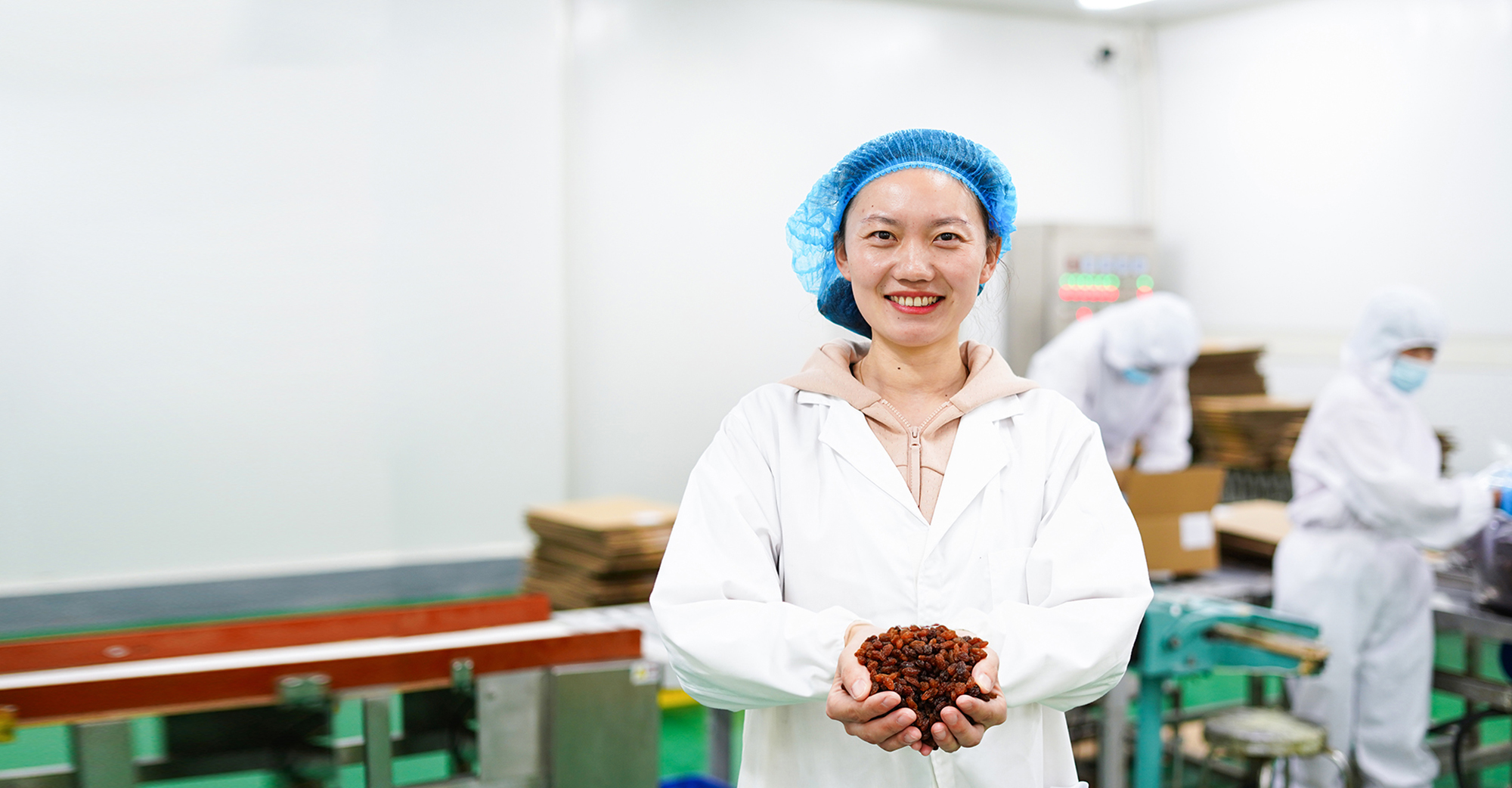 We offer a range of detection technologies for sorting Raisins: X-ray, Lasers, and our unique Biometric Signature Identification make it, so your product quality is only rivaled by its safety.

Our X-ray detection identifies dense foreign material in your raising production, including rocks, glass, and metals, even when they cocoon products you need to keep. 

Lasers catch hard-to-find foreign materials and defects in the line, including stems, cap stems, mold, and stalks, and ejection tech removes them from the flow.