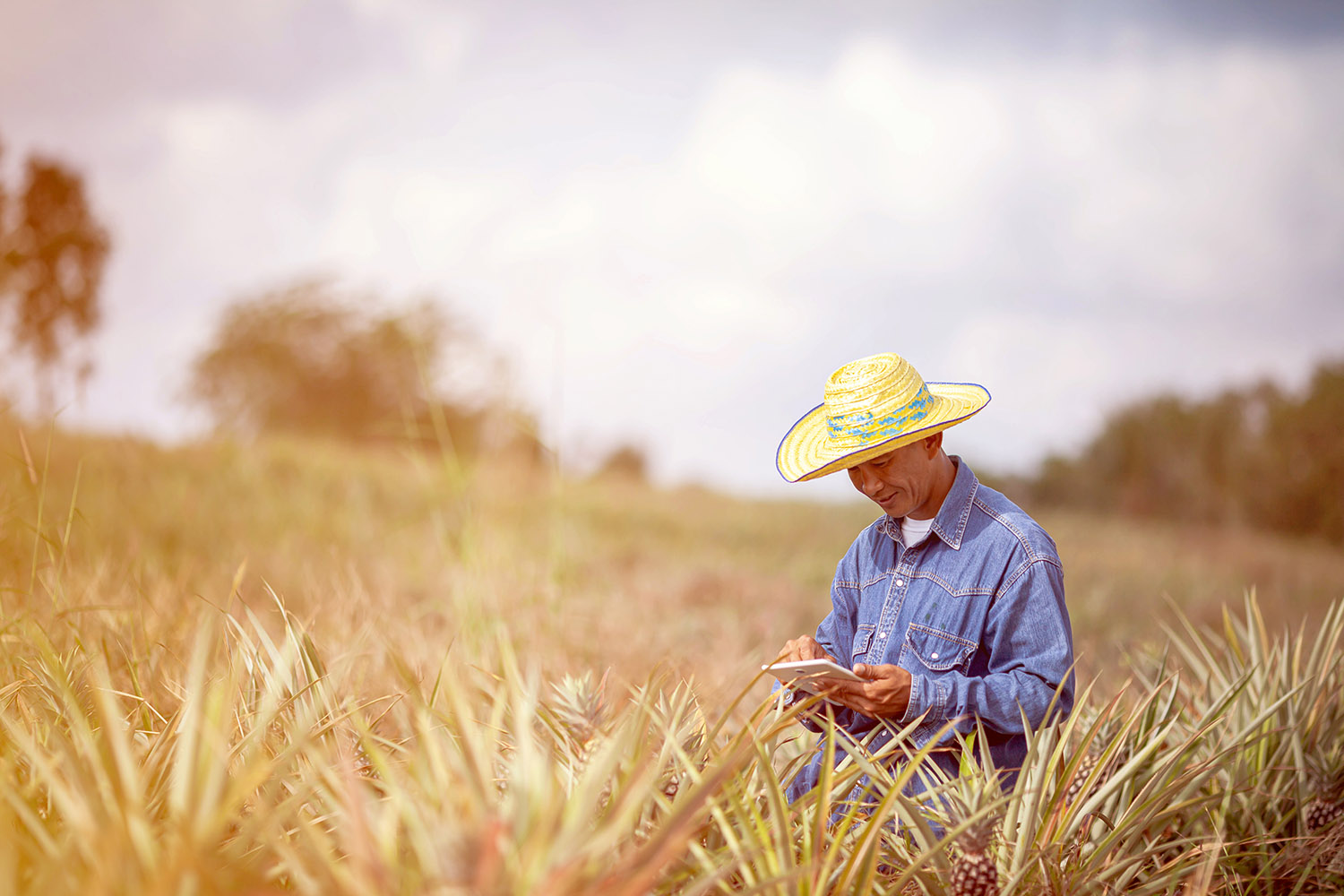 Pineapple sorting might be sweeter than you thought

Learning from the experts and getting better by the minute
Our intuitive touchscreen lets operators teach the tech about individual product details with every batch you run. 

Consistently improving quality standards and food safety 
Our sorters use automation to reject any FM, skin, or discolorations from your fresh and frozen Pineapples - enhancing and protecting your brand.

Improving throughput and your peace of mind
Our Pineapple solutions get you more from less and allow you to place your team where they can have the biggest impact on your operation.

Remote connection is convenient and dependable
Our support staff trains your operators to get your team up to speed and supports you from near and far.