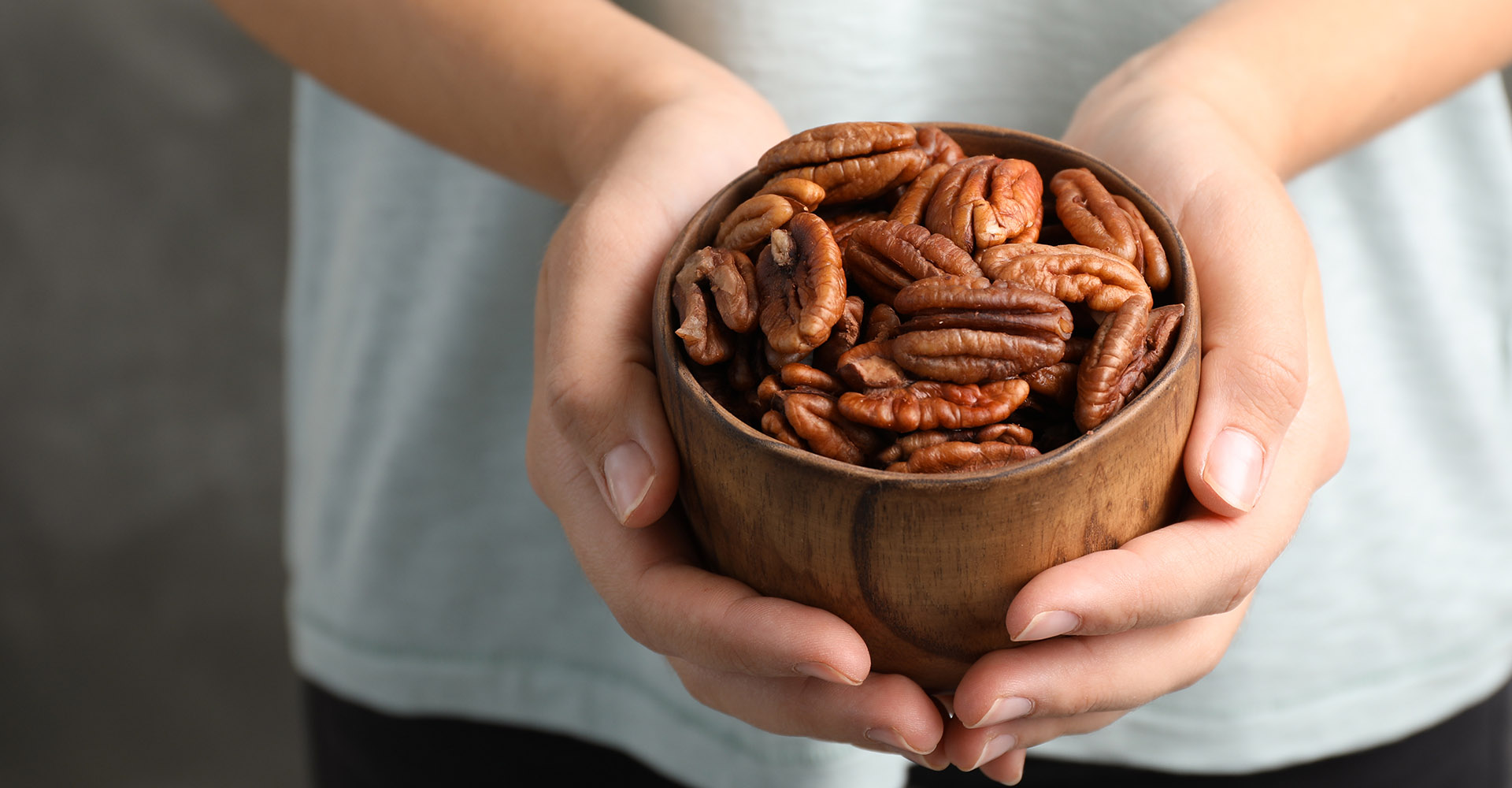 You've never seen Pecans like this before
Ultra-high-res lasers enable accurate and automated sorting with minimal product loss by recognizing the most subtle color differences.  

What's going on inside of our Pecan sorting machines? 
Our BSI technology evaluates individual pieces' material composition, so you get a clear picture of every nut and leave nothing to chance.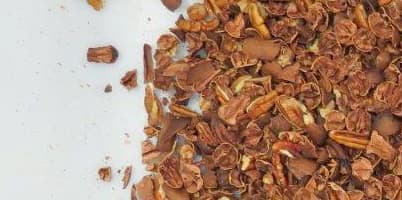 Get the shell out of here
TOMRA Pecan sorters feature the highest level of detection and rejection on all FM, including small pieces of shell.

Our partners shared hard-to-find items and we made it easier than ever to remove worms, black spots, bug bites, and allergens from your Pecan nut line.