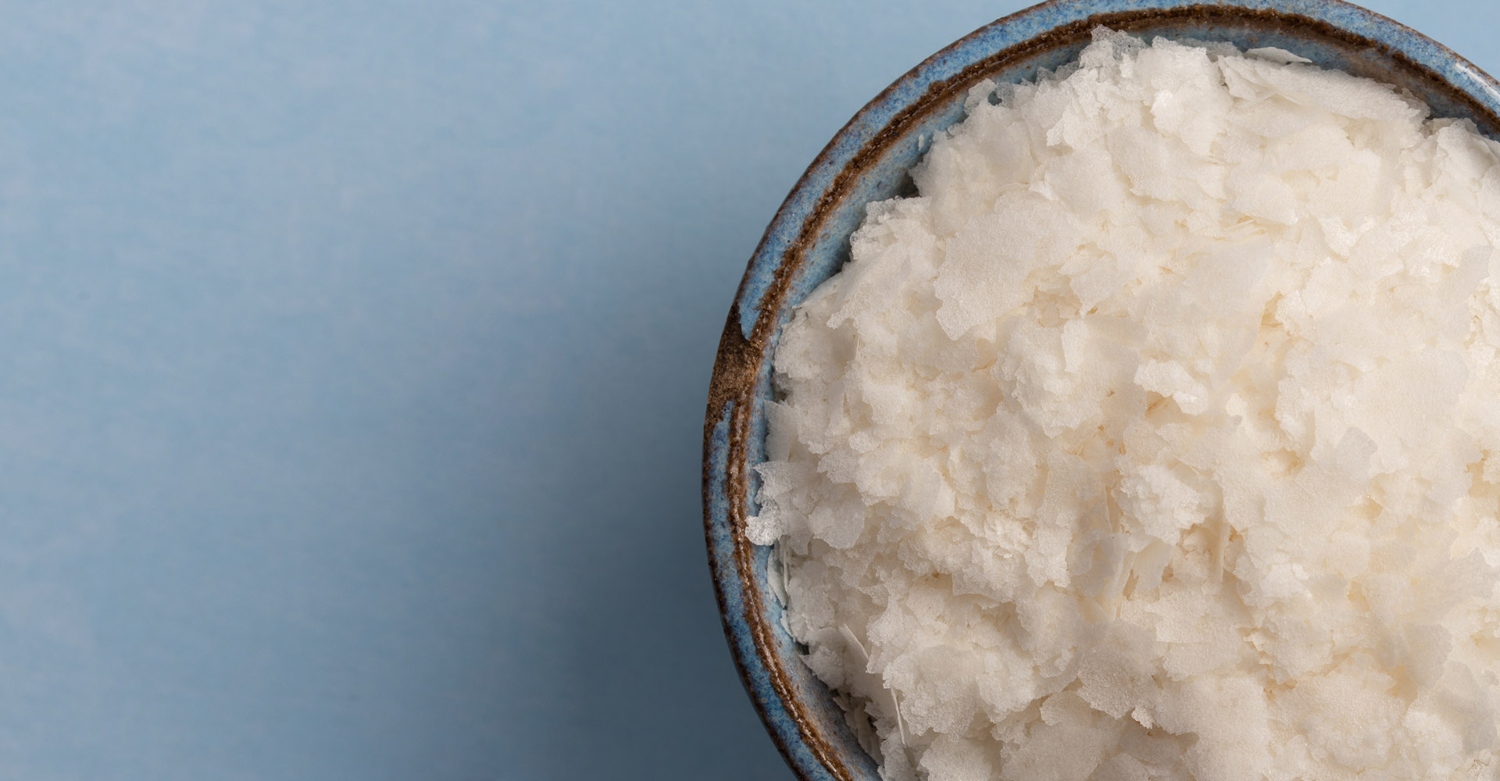 Sorting solutions for dehydrated potato products
Every Potato Flake Counts

Fast help right from the start
The TOMRA 3A can detect and remove foreign material and gross greens at a rate of up to 100 tons per hour.

The best steam peelers for optimal quality and yield
Our steam peelers set industry standards for speed, uniform skin removal, and low peel losses.

Unmatched at sorting defects in washed potatoes
The TOMRA 5A detects foreign material with unrivaled 98% effectiveness.ess.   

Superior quality flakes and granules 
Sorting flakes and granules, the TOMRA 3C achieves superior detection of FM and grey, black, dark brown, scorch, and green defects.