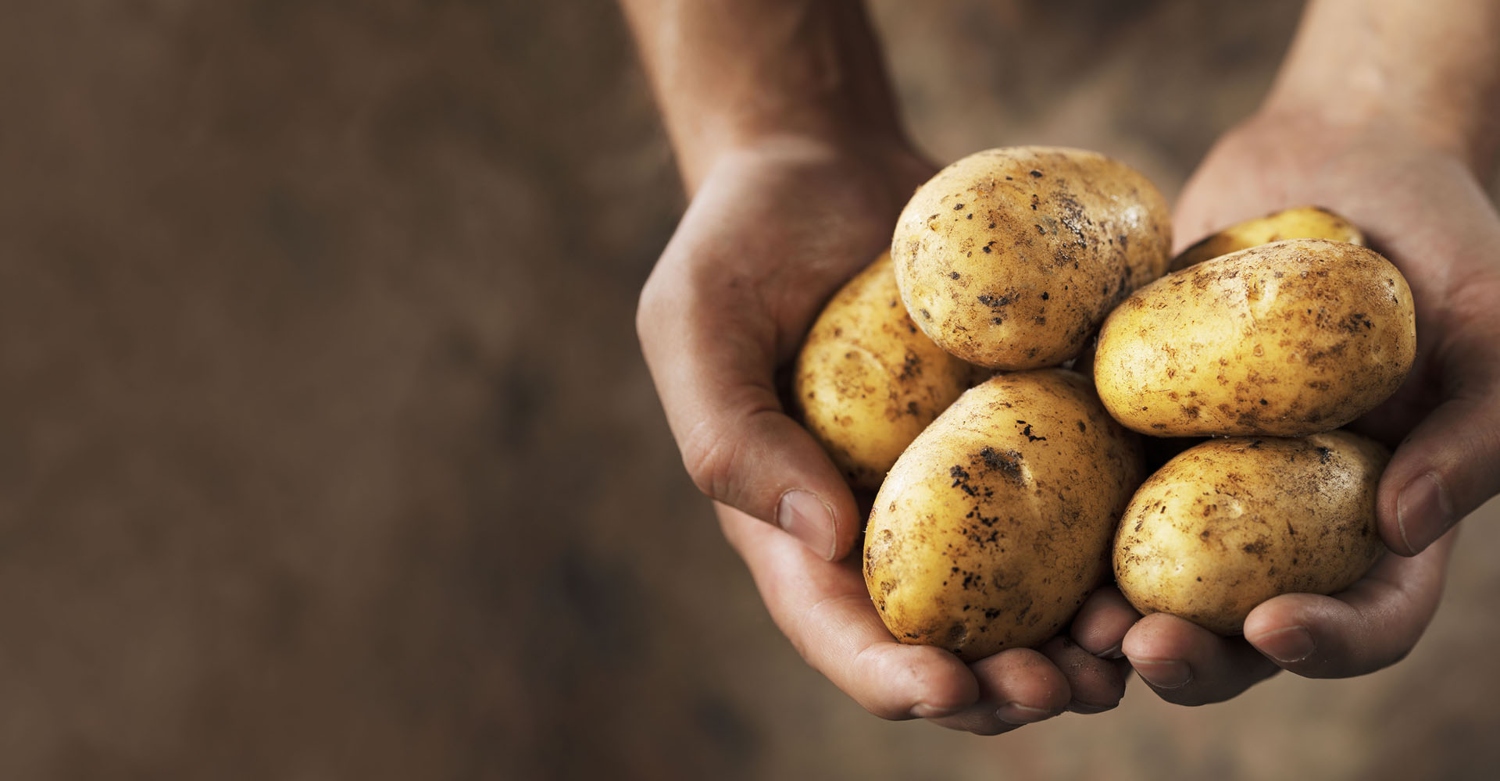 Sorting unwashed potatoes to consistently maximize their value
TOMRA Food field potato sorting

By cleaning-up harvested potatoes, our easy- to-use sorters reduce the space needed in the storage shed.

Effective, fast removal of foreign material
While diminishing labor complexity and costs, our sorters remove rocks, floating stones, clods, and corn cobs with 95% effectiveness.

Defect removal by a versatile machine
The TOMRA 3A also removes other types of FM and gross green defects; can be moved around your farm; and operators love its user interface.

Unlocking data to enhance profitability 
When using the TOMRA 3A sorter, potato harvesters can access real-time data through TOMRA Insight to instantly improve line efficiencies.