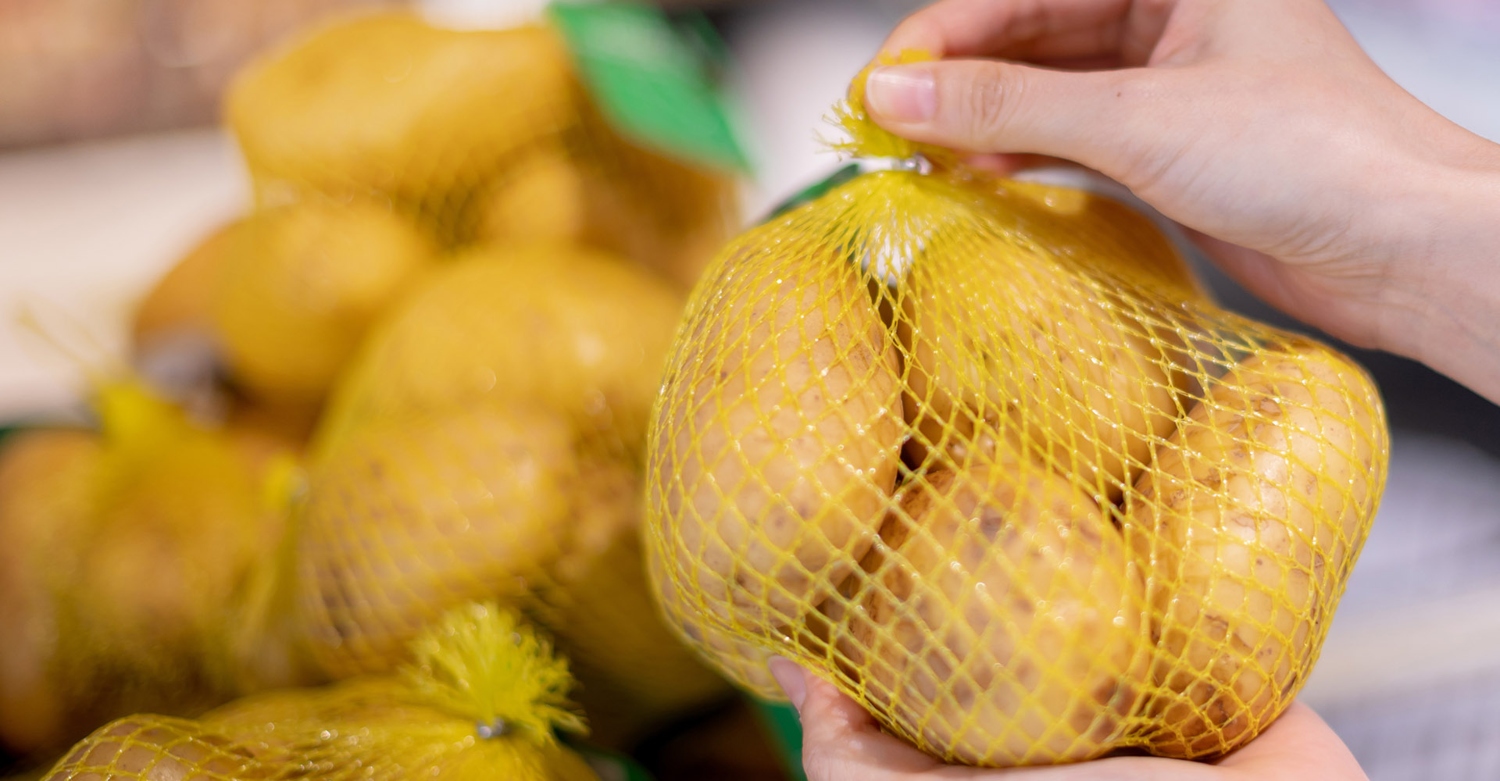 Sorting and grading fresh pack potatoes
TOMRA fresh pack potato sorting
Food safety and product consistency
Our optical sorters eliminate foreign material and unmarketable potatoes from the line, with the agility to switch quickly from one product batch to another.

Meet multiple specifications simulantiously
TOMRA's potato sorters enable you to easily meet precisely-defined specifications with minimum waste and maximum use of resources, at high throughput rates. Capabilities includes external and internal defect grading.

Food Trust and handling working together
Hygiene and handing have been designed into the core of our optical sorters, making the machines gentle yet very simple to clean and maintain.

Potato sorters reduce dependencies on and inaccuracies of manual labor 
Finding, training, and retaining labor to manually sort potatoes is fraught with challenges. All solved by our easy to use sorting machines.