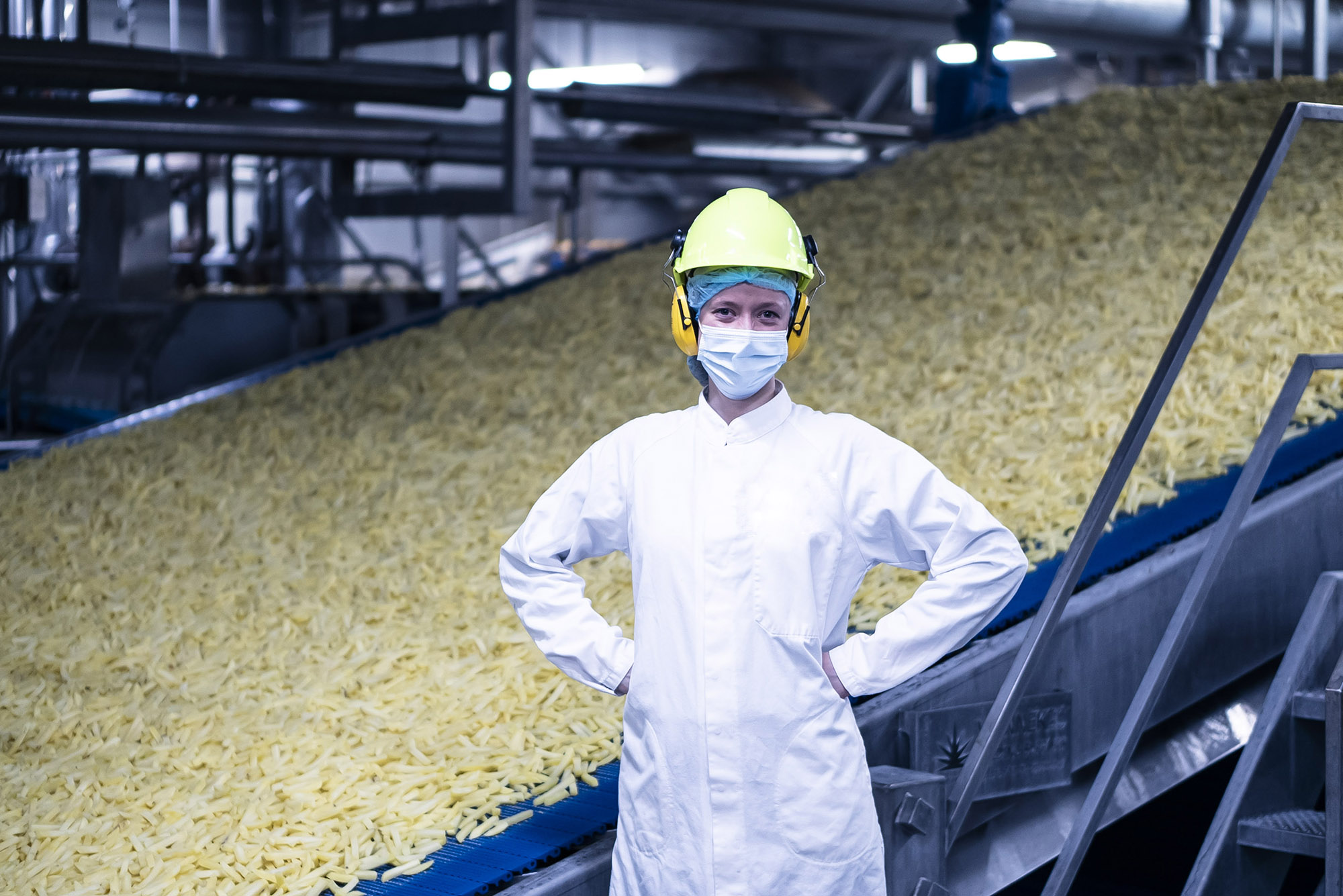 Maximize your frozen potato production with TOMRA's sorters and peelers
Every Frozen Potato Product counts
The best potato sorting solutions
Our optical sorters remove foreign materials and product defects from unwashed and washed potatoes, and can sort to length french fries.

Maximize yields with our potato processing equipment
The Sort-to-Spec and Smart Ejection features on the TOMRA 5B further enhance product quality and good-in-bad performance, maximizing yield for your frozen potato production.

Complete solutions for the potato peeling line
TOMRA's Peel Control Module automatically adjusts steam time for minimal product waste and energy usage, reducing peel loss to all-time lows.

When optical sorters are connected to the TOMRA Insight data platform, operators can improve line efficiencies via the easy-to-use TOMRA ACT interface.