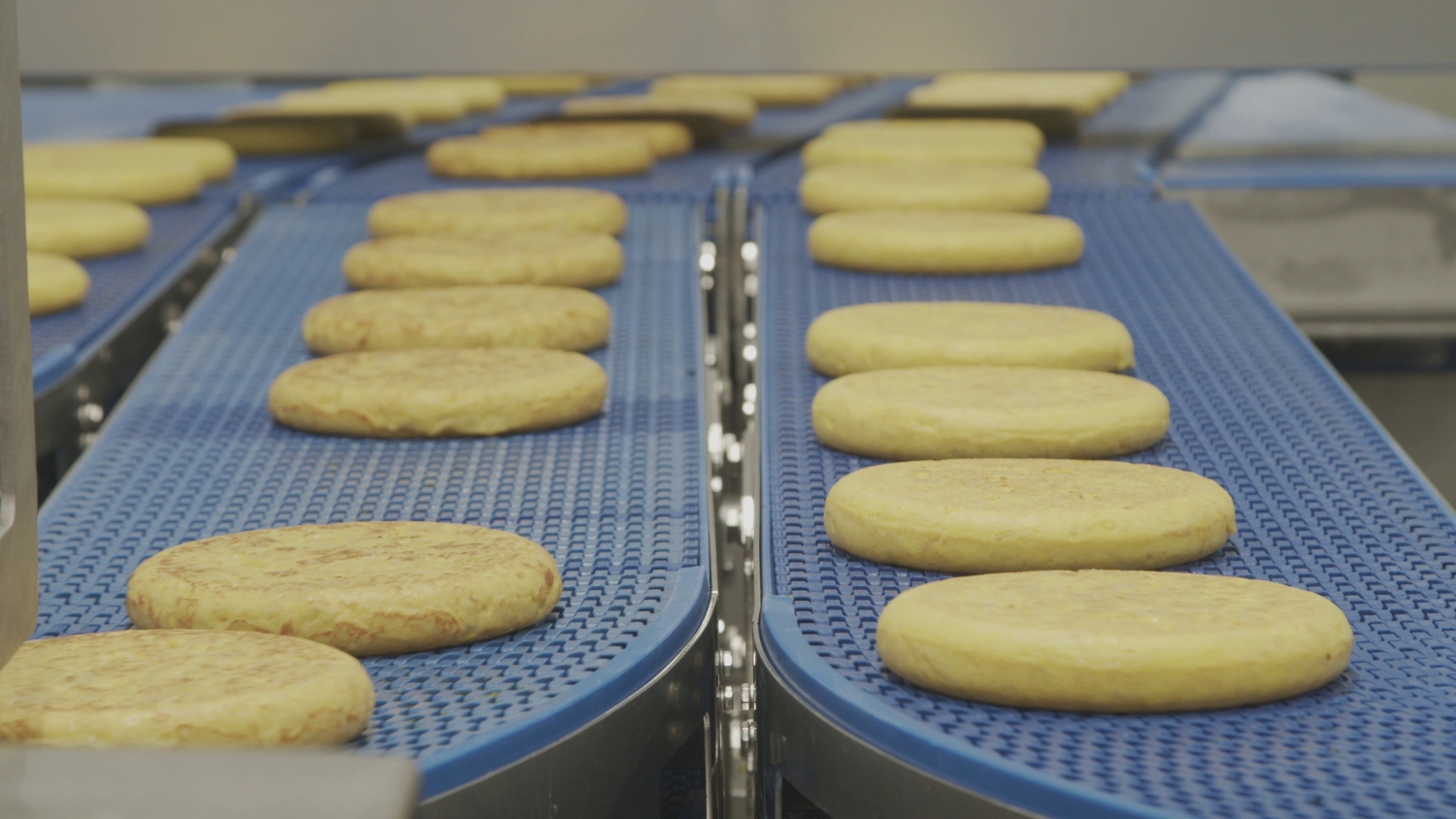 Sorting solutions for different types of potato specialties
Every Potato Product Counts

The best sorting solutions
Our optical sorters remove foreign materials and product defects from unwashed and washed potatoes with unrivaled effectiveness.

Exceptionally efficient peeling
Through innovation, our steam peelers have reduced peel loss to all-time lows. We also supply and integrate post-peeling equipment.

Detecting foreing materials and product defects
The TOMRA 5A sorts washed potatoes by size, shape, and color; removes external defects; and detects FM with 98% effectiveness.

There's no better sorter for cut potatoes than the TOMRA 5B with its Sort-to-Defect and Sort-to-Length features and minimal product waste.