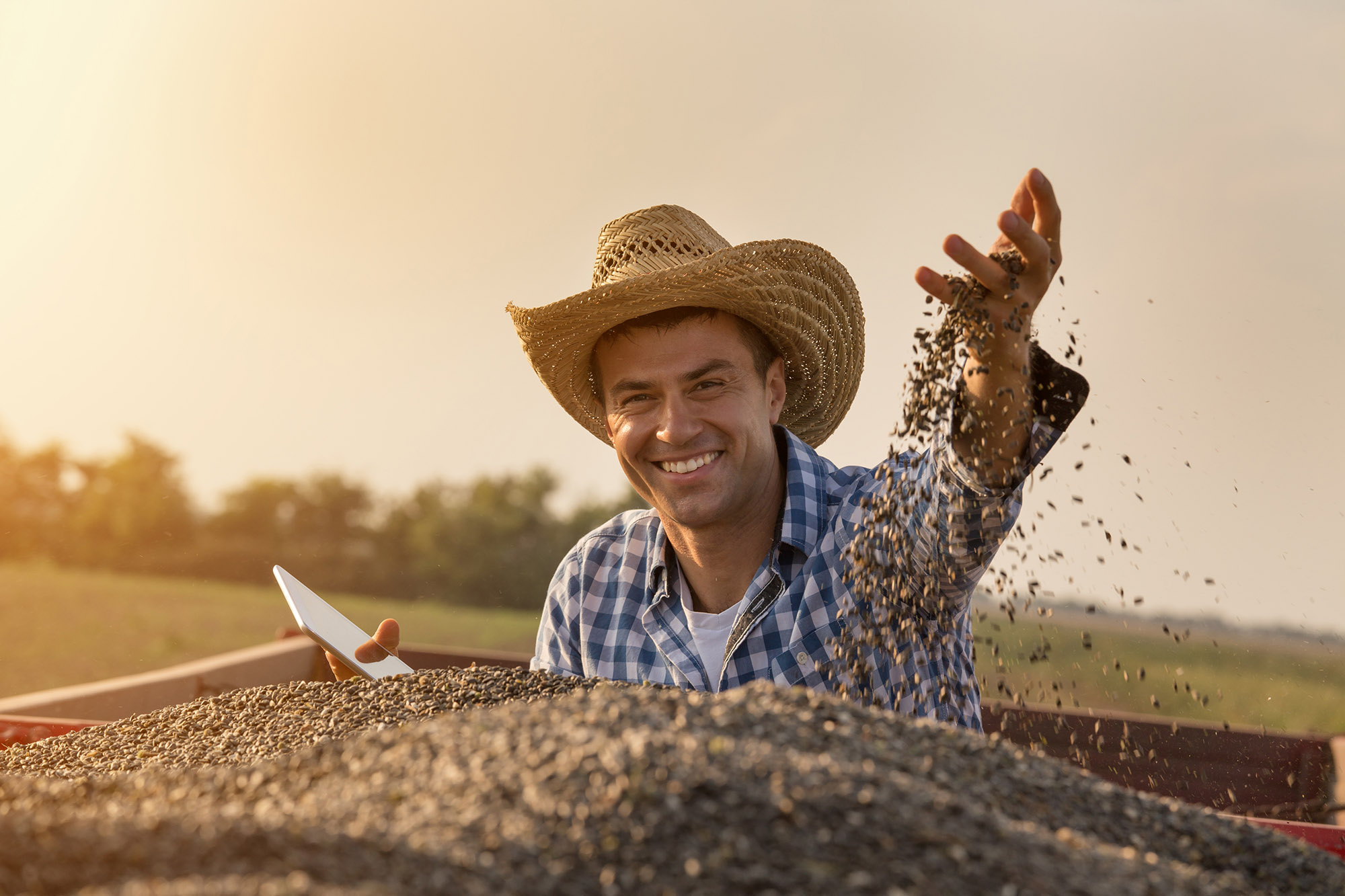 Deeply seeded and engrained in our DNA
Every Seed or Grain Counts

Out with the bad, in with the good
Our seed and grain sorters identify and reject discolorations, sclerotia, and all types of foreign material that get mixed in with incoming raw materials.

Getting it right first time with our optical sorting technology
By minimizing false rejects, our seed and grain processing machines maximize throughput and yield, eradicating any time-consuming and costly need to rework product. 


Keeping the trust of customers is critical to maintaining loyalty - so it's reassuring to know you can achieve consistently high quality.