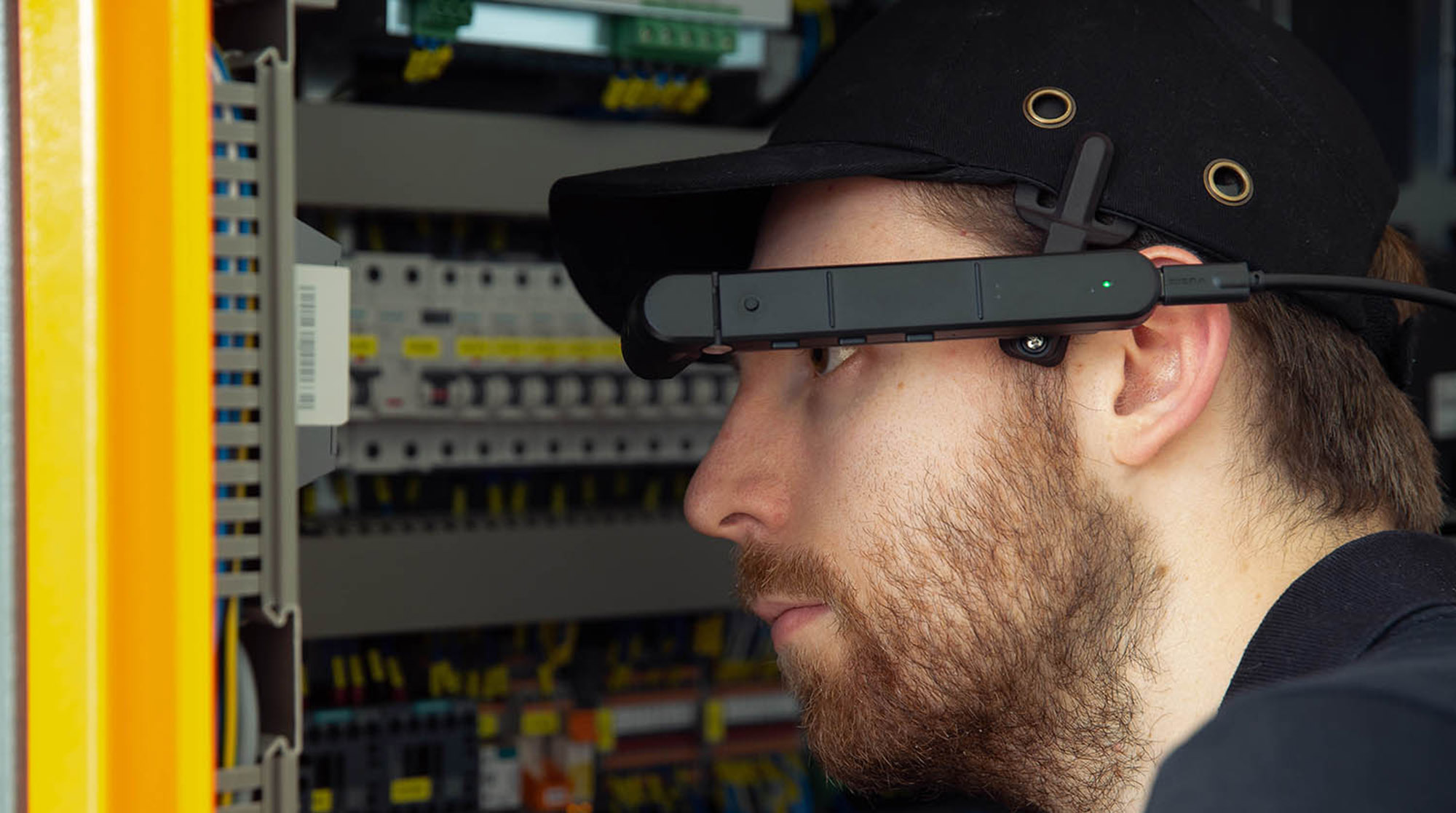 Remote assistance with TOMRA Visual Assist

Easy to use, no equipment or training needed; on-the-the spot resolution
TOMRA Visual Assist is very easy to use and requires no equipment other than a mobile phone with a camera. When you request support through a message, email, or phone call, our Field Service Engineer sends an invitation to initiate the session. When the app opens, it seamlessly links through to a call with our expert best suited to help you with the specific challenge you are facing.

Services design to deliver fast and effective support
TOMRA Visual Assist is the latest solution introduced by TOMRA Food to provide consistently fast and effective support to customers, and it is part of the TOMRA Assist range of services. TOMRA Assist also includes three other types of support: TOMRA Assist 24/7 (telephone and email support); Proactive support through the real-time monitoring features of the recently launched TOMRA Insight cloud-based service; TOMRA Remote Assist, which enables TOMRA service engineers to log into the customer's machine remotely.
TOMRA's wide-ranging and expanding digital offering
TOMRA Assist is part of TOMRA Food's extensive offering of digital services that cover the full customer journey: service support with TOMRA Care, training with TOMRA Academy, remote assistance with TOMRA Assist, testing and demonstrations through TOMRA Explore, education through TOMRA Talks, and connected services through TOMRA Insight.

Mobilizing TOMRA's global expertise to maximize machine uptime
TOMRA's choice of technology also enables the use of advanced tools such as Smart Glasses, which provide an Augmented Reality remote intervention that leaves the customer technician or Field Service Engineer on-site with their hands free to operate with maximum safety. TOMRA Visual Assist also connects our experts on specific applications or technical issues with the Field Service Engineer on site. This enables the Field Service Engineers to quickly resolve a broad range of issues with the expert's additional support. TOMRA Visual Assist is also a valuable tool to deliver training and share the specialist knowledge of highly skilled product experts with TOMRA's field service.