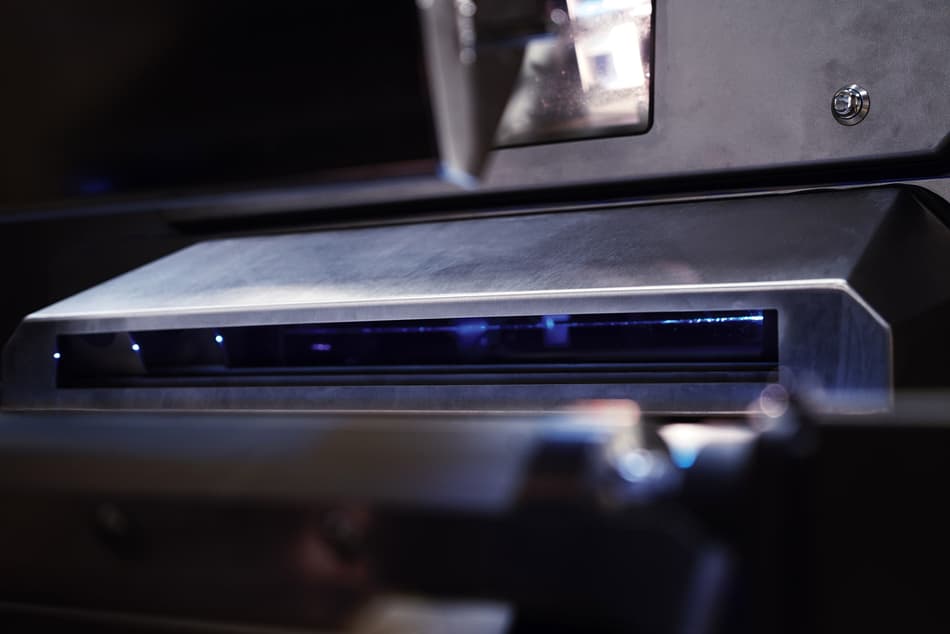 TOMRA as a leader in sensor tech
Product lead text goes here
Our technology offers the highest efficiency, precision, and speed on the market - working faster than other sorting technologies and wasting fewer resources in the process.
We design future-proofed solutions to grow with your business and anything your customers may need from you down the line.
Integrated solutions
We work closely and in partnership with you, our customers, to understand your business and develop technology for your needs.
We believe that reducing waste and costs, improving efficiencies, and eliminating daily operational concerns is key to the
future of the food fruit industry.
Sorting & Grading
Our sorting and grading solutions are carefully designed to focus on product preservation and staying ahead of ever-changing market demands. Our grading options are modular and scalable - seamlessly integrating with our other solutions.
Below you can find a glimpse at some of our developed technologies
Interactance spectroscopy
Shortwave infrared (SWIR)