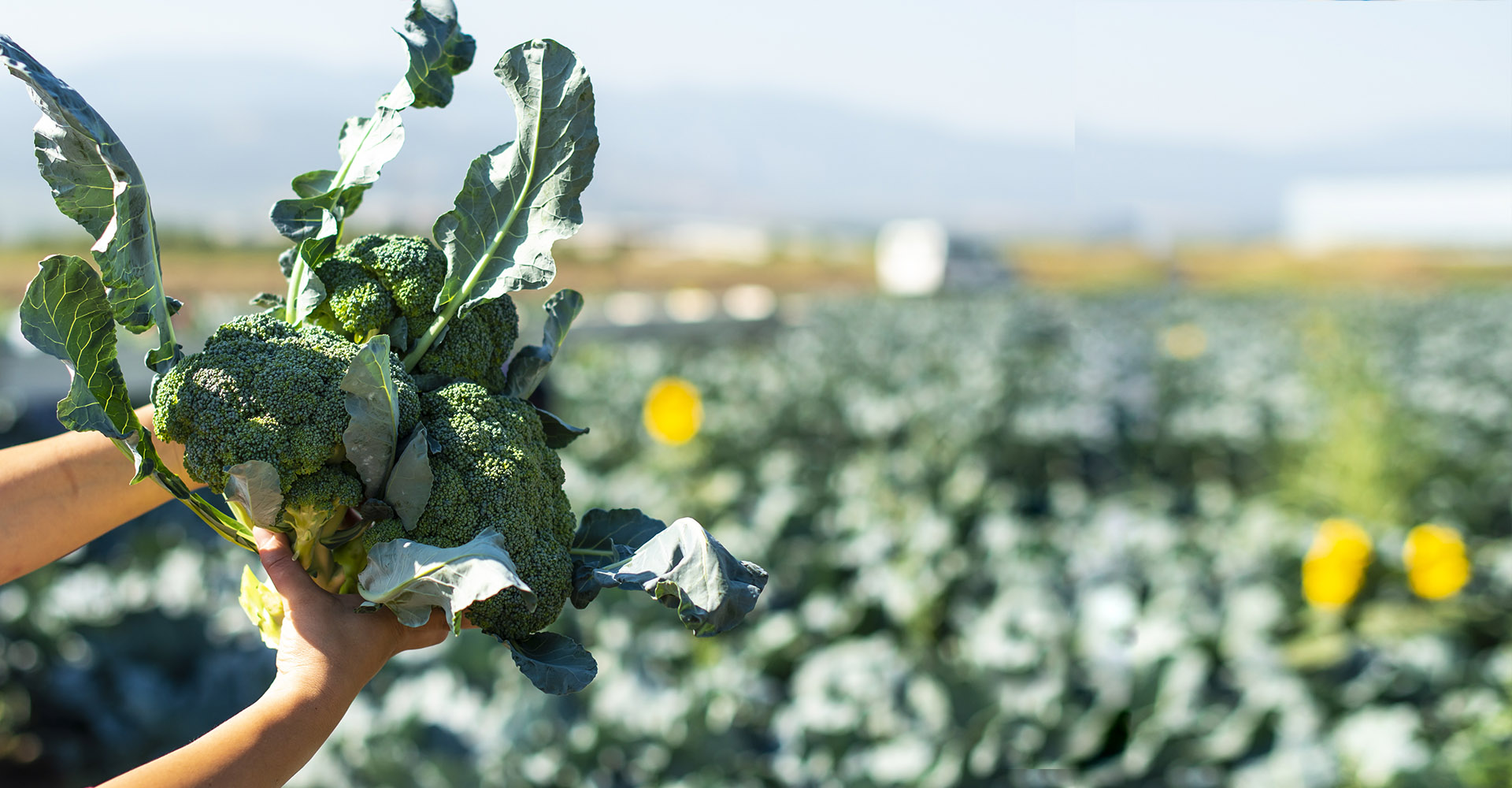 Broccoli sorting solutions

Wave goodbye to foreign material
Metal, plastic, stones, glass, wood? You name it; our sorters detect and eject it, ensuring your customers' reputations are well protected. 

User-friendly and versatile machines
Though our broccoli sorting equipment solves complex problems, it is easy to use and readily adaptable from broccoli to other vegetables.

With the control software's precisely-tailored shape algorithms, our sorters can identify and remove stems without flowers. 

Subtle discolorations on broccoli kernels can get hidden in the stem's shadows, but our sorters' high-contrast LEDs see into these places.