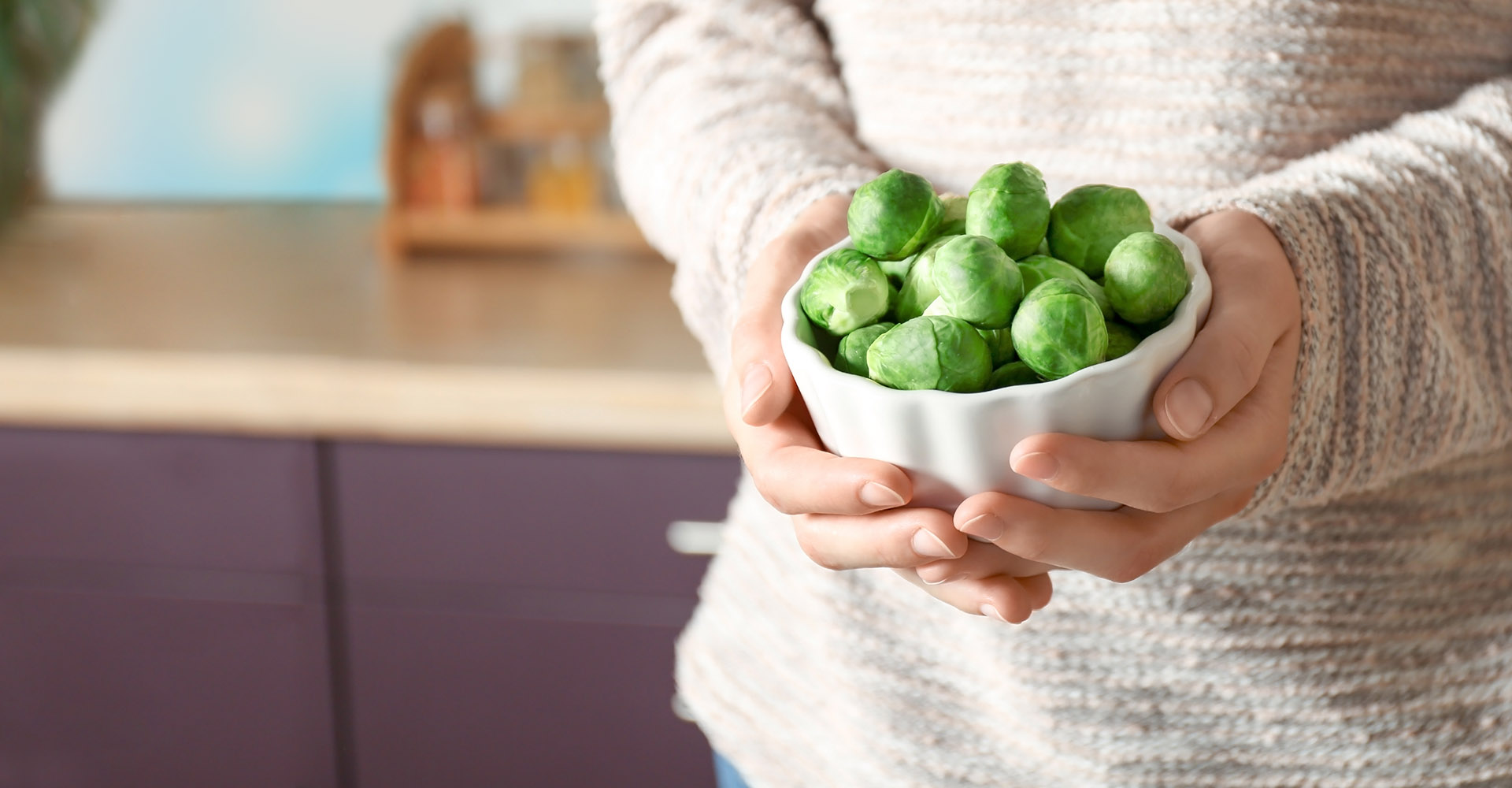 Brussels sprout sorting machines
Every Brussels Sprout Counts

Brown or yellow discolorations, frost or insect-damaged sprouts, or out-of-spec products are the last things your customers want to see. Consistent high-quality yields give your customers confidence in your products and keep them coming back for more. 

We check for ID at the door
Our Brussels sprout sorting machines reject sticks, stones, metals, plastics, glass, and wood. If it's not on the list, it's out. 

Big shoes to fill with a small footprint
Our compact machines will improve your capacity and throughput with a small footprint - so you get the most from your space and sprouts. 

Let the numbers tell the story
With real-time analysis of your operation from TOMRA Insight, valuable data is at hand to improve throughput, yields, and false rejects.