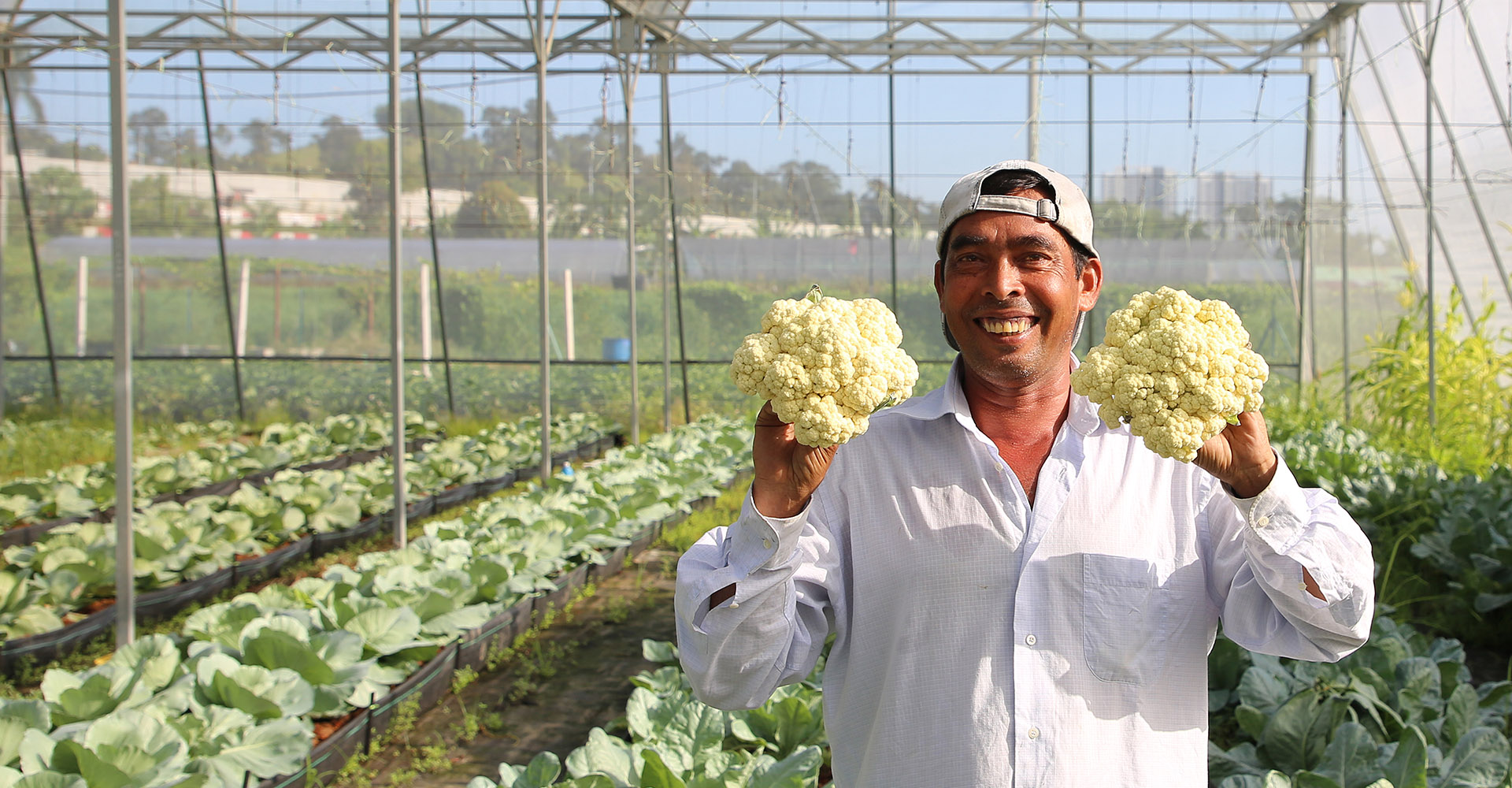 Sorting fresh and frozen cauliflower

Quality, quantity and piece of mind
At the same time as ensuring consistently high product quality, our sorters reduce labor requirements while increasing throughput and yield.

Wave goodbye to foreign material
Metal, plastic, stones, glass, wood? You name it; our sorters detect and eject it, ensuring your customers' reputations are well protected.

User-friendly and versatile machines
Though our cauliflower sorting equipment solves complex problems, it is easy to use and readily adaptable to other vegetables.

Our sorters' high-contrast LEDs reveal subtle discoloration on cauliflower kernels - brown, yellow, grey - even when it's in stem shadow.