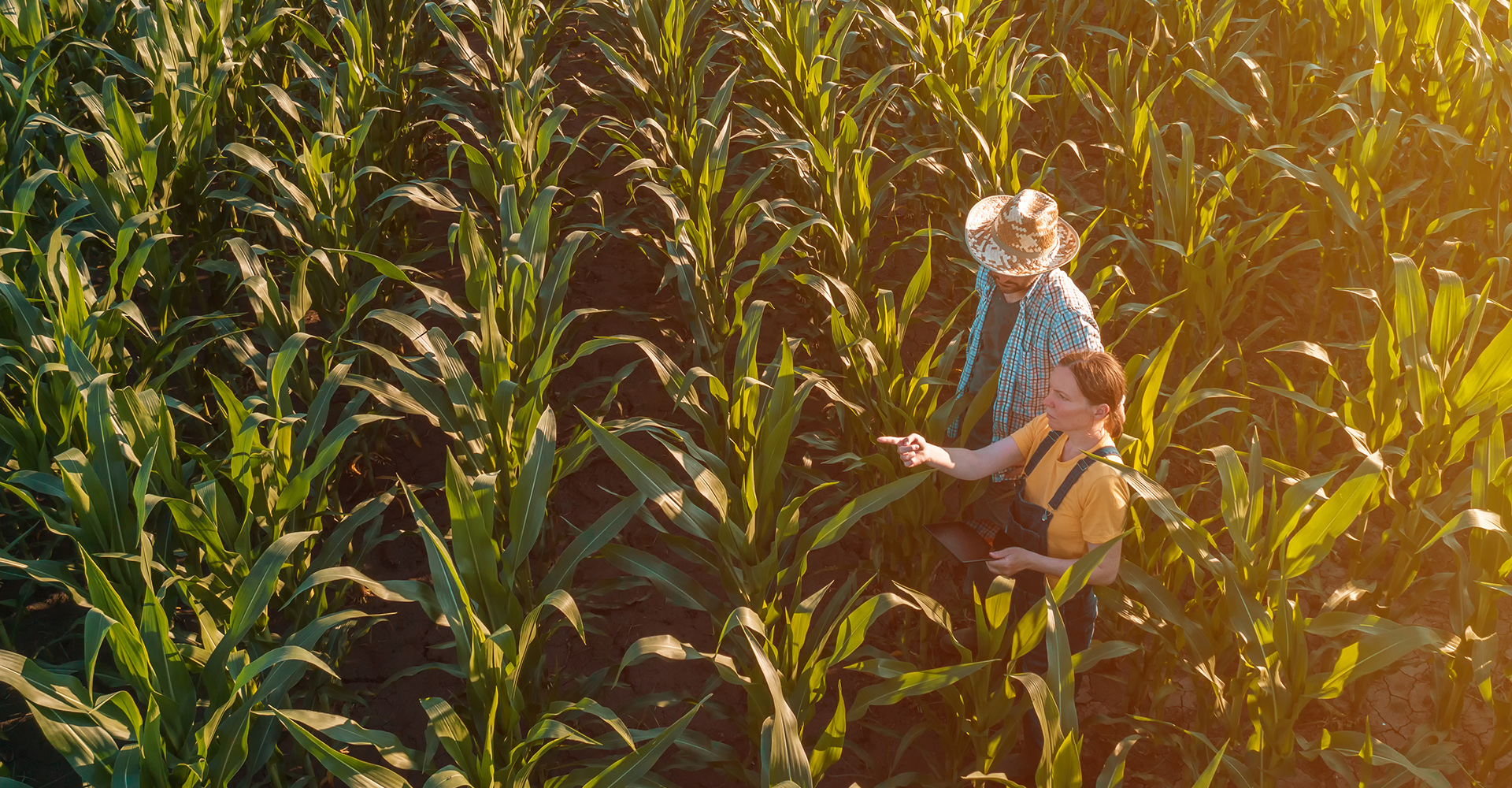 The corn business can be a real maize
Every Piece of Corn Counts

Our fresh and frozen corn sorting solutions reject sticks, stones, husks, plastics, glass, and starch. If it isn't on the list, we bounce it.

Our robust solutions can handle the toughest conditions, and with regular service from your TOMRA support team, you maximize uptime.  

It's the one discoloration, out-of-spec cob, or insect-damaged corn that stands out - so we help prevent these from reaching your customers. 

Big shoes to fill with a small footprint
Our compact machines improve your capacity and throughput with a small footprint - so you get the most from your space and every kernel.