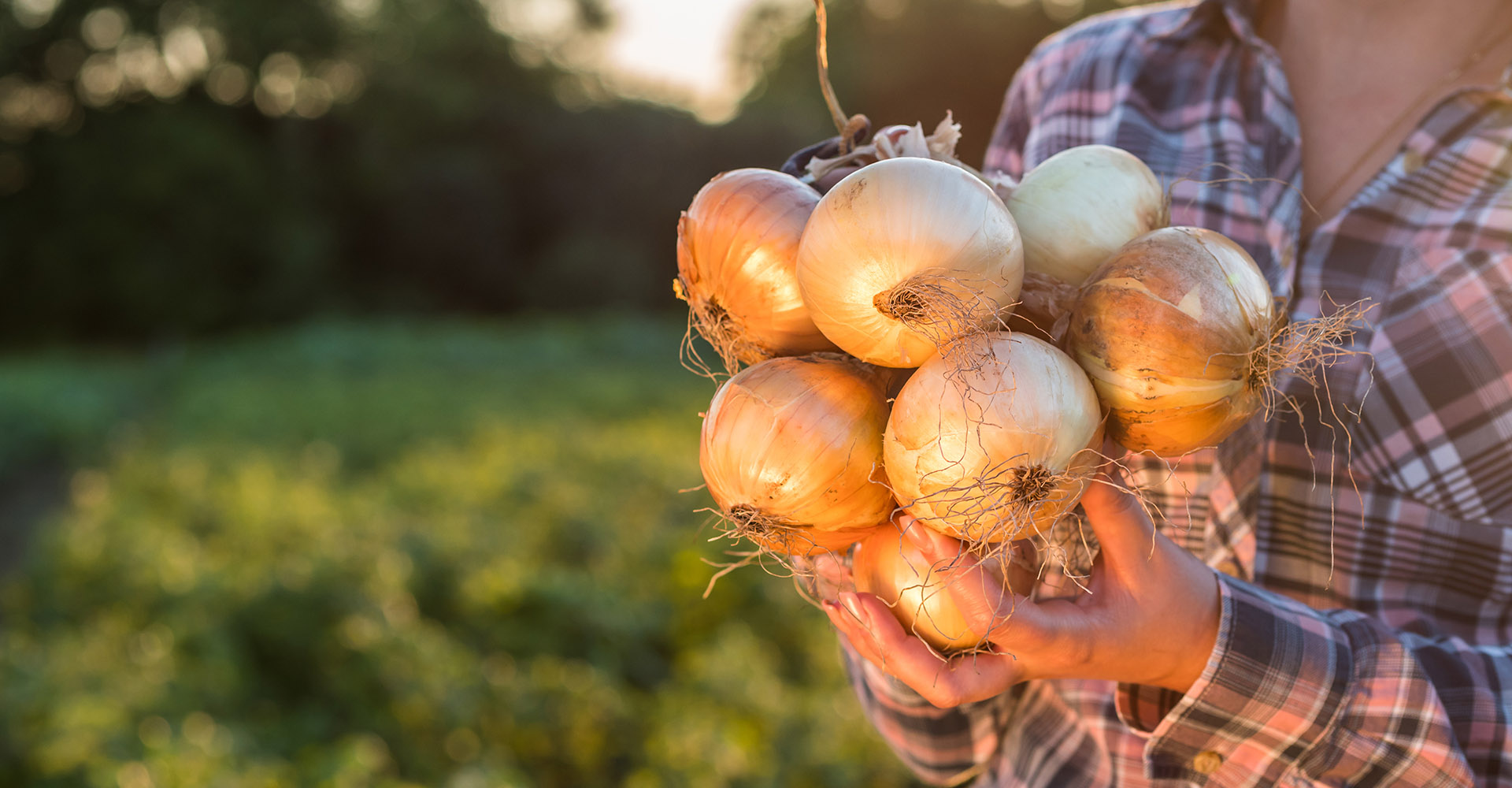 Sorting solutions for onions

TOMRA's optical sorters remove all kinds of foreign materials from harvested onions, including soil clods, metal, plastic, stones, glass, and wood. 

Sorting our product defects
Our onion sorting machines also eject product defects such as discolorations, damage, rot, mold, peel, core, and unwanted shape and size differences.

Not just quality - quantity too
In addition to ensuring food safety and product quality, TOMRA's onion sorters reduce labor requirements, boost throughput, and increase yield. 

User-friendly and versatile onion sorting machines
Our onion sorting equipment solves complex problems, is easy to use, and readily adaptable to other vegetables.