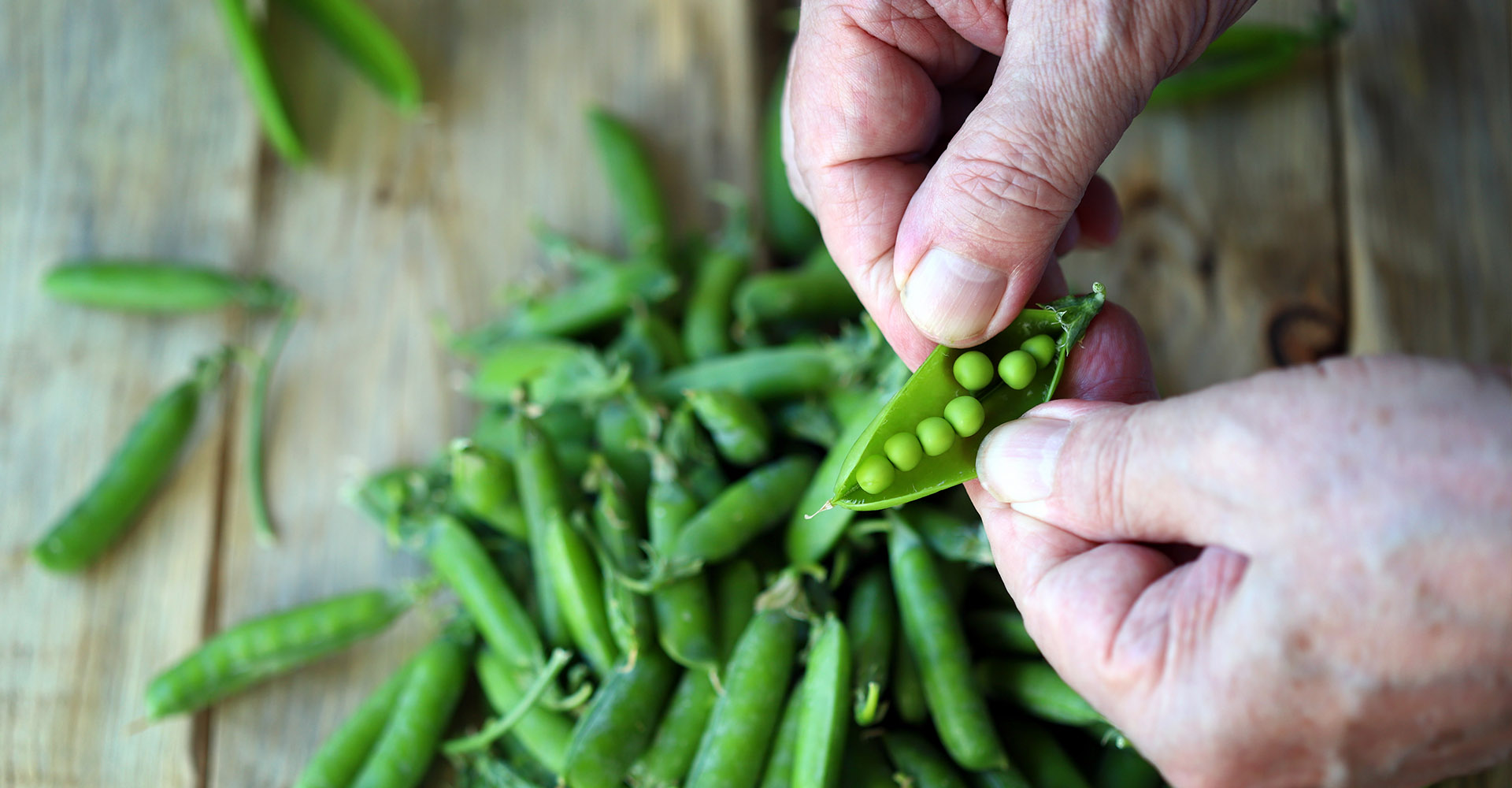 Sorting machines for fresh and frozen peas
TOMRA Food frozen peas sorting

TOMRA's sorters remove the poisonous weeds which often get mixed in with harvested peas, and which other machines and manual sorters are unable to detect. The finely-tuned modules in our peas sorting machines also remove all other kinds of foreign materials and product defects.

Ejecting defective and out-of-spec peas
To ensure consistently high product quality, our pea sorting machines detect and eject peas with discolorations and pods of unwanted sizes.

With our user-friendly sorting modules, it's possible to automatically set up complex sorting programs with a one-click tool.

Not just quality - quantity too
In addition to ensuring food safety and product quality, TOMRA's pea sorters reduce labor requirements, boost throughput, and increase yield.