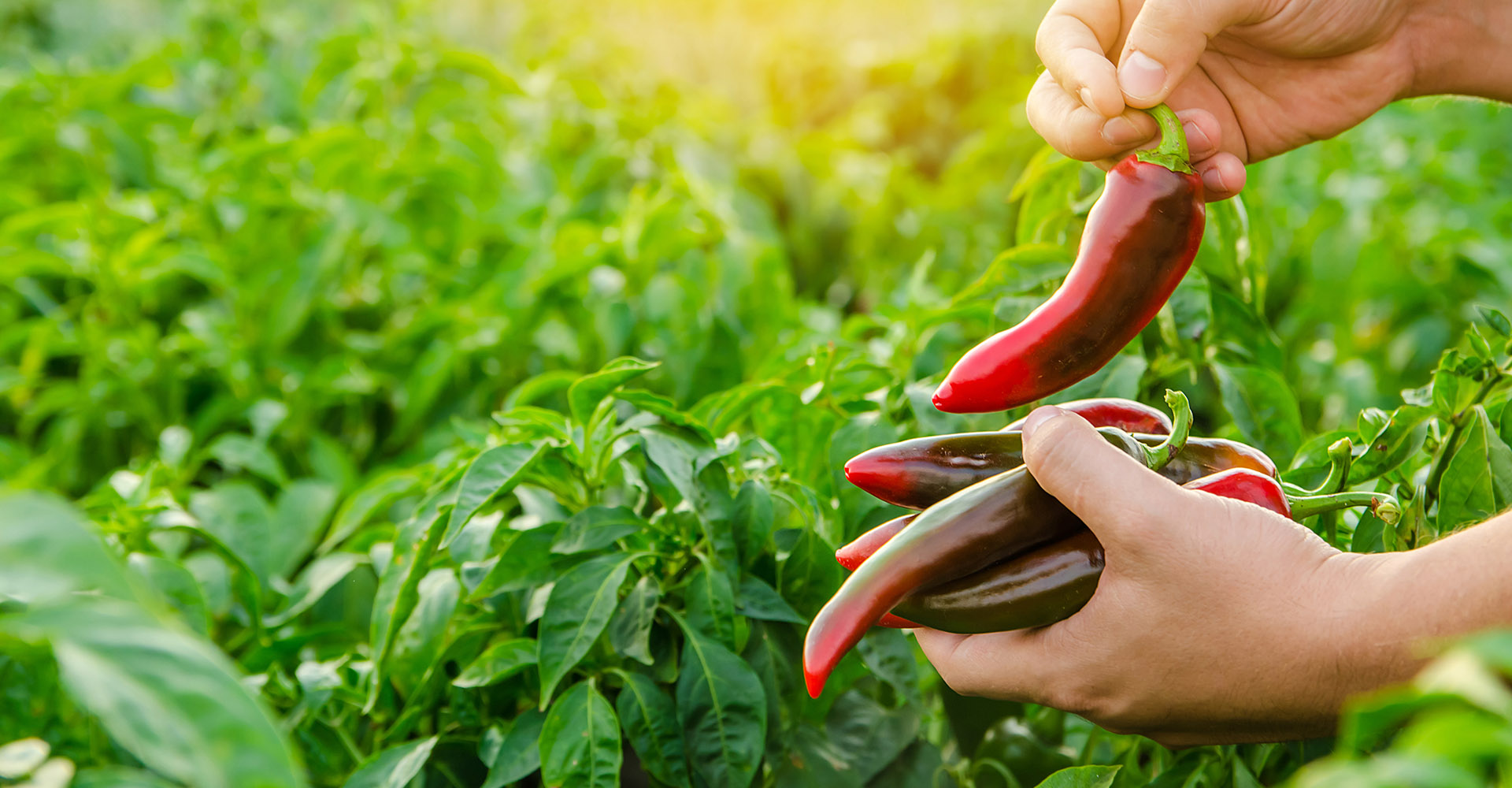 Sorting and grading solutions for different kinds of peppers

Removing foreign material
TOMRA's optical sorters remove all kinds of foreign materials from harvested peppers, including rot, stems, plastic, stones, glass, and wood.

Detect and eject product defects
Our pepper sorting machines reject defects such as unwanted colors (for example, red peppers in green), discolorations, cores, and calyx.

Not only quality - quantity too
In addition to ensuring food safety and product quality, TOMRA's pepper sorting and grading machines reduce labor requirements, boost throughput, and increase yield.

Operators love our user-friendly sorting modules, making it easy to adjust sorting parameters in response to changing raw materials.