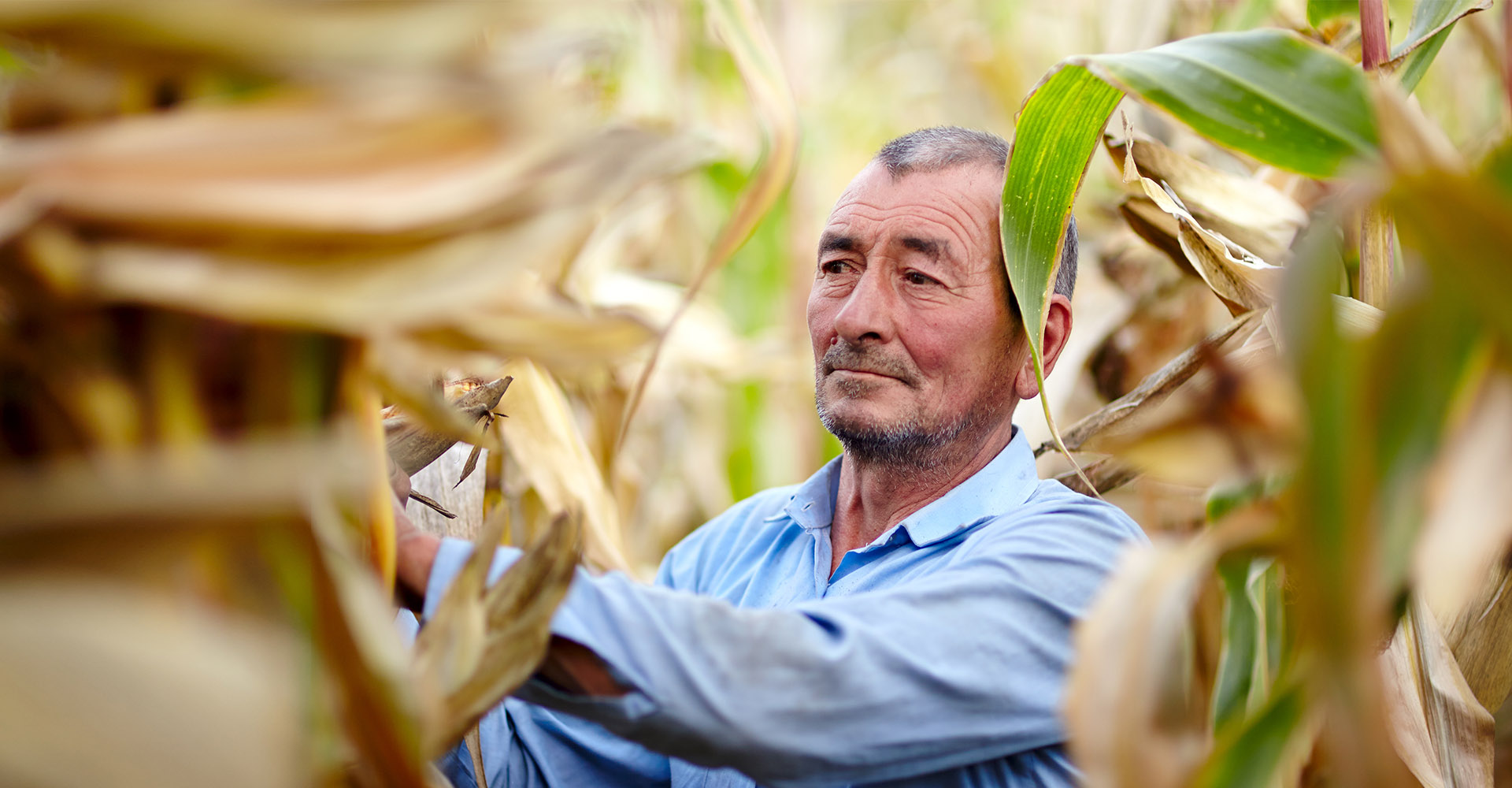 Sorting solutions for green corn and seed corn kernels
Every Piece of Corn Counts

A corn sorting machine that sees more
Our Zea sorting machine can view the whole corn with top and bottom cameras - something previous machines or manual sorters couldn't do.  

Optical sorting for optimum seed quality 
Our seed corn machine sorts out foreign materials, husks, rogues, diseased seed ears, mold, and inert matter.

Greater operational freedom
As well as solving labor scarcity problems, our automated corn sorter allows greater flexibility with operational hours. 

By switching from manual sorting to our Zea machine, users have achieved more than one-third of efficiency improvements.