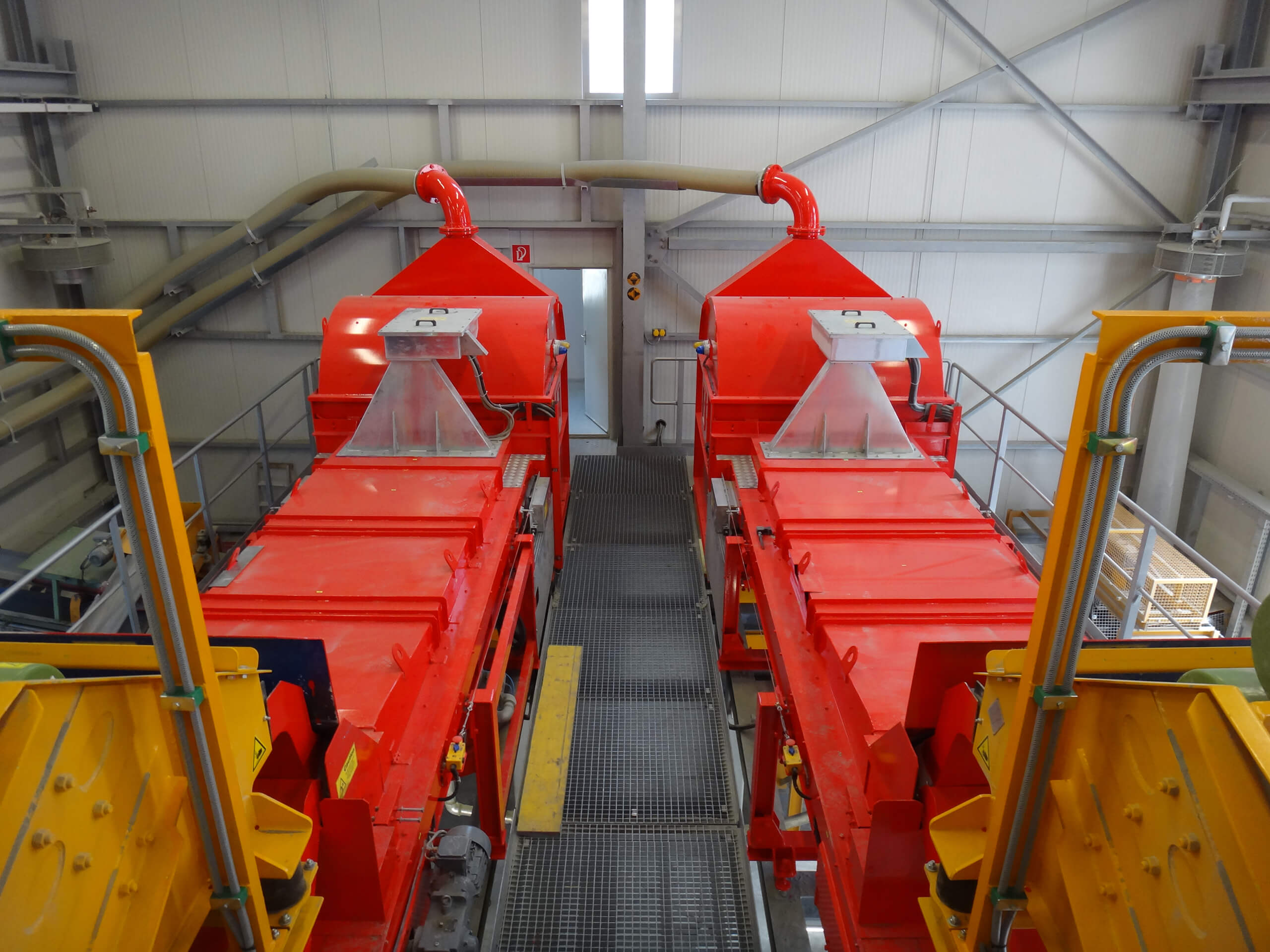 This mining sorting equipment is not just the most efficient way to sort your particles, it is also the smart way to increase your productivity, yield and quality.

Just acquiring an off-the-shelf sorter is never enough: Only a well-balanced combination of TOMRA´s high-performance automated sorting equipment and comprehensive understanding of applications, plus a solid in-depth assessment, can guarantee an optimal sorting solution which will achieve superior sorting results.

TOMRA´s dedicated mining engineers can collaborate with you to assess which product from our sensor-based sorting equipment portfolio is the best fit for the specific needs of your project. In our Test Center, every solution is adjusted and calibrated for each individual application, and carefully tailored to address project-specific demands. The outcome will be a well-designed solution achieving the highest levels of productivity with the lowest downtime, whilst simultaneously managing foreseeable costs.

Browse through TOMRA's mining sorting machines and discover a mining-sorting solution for your material!