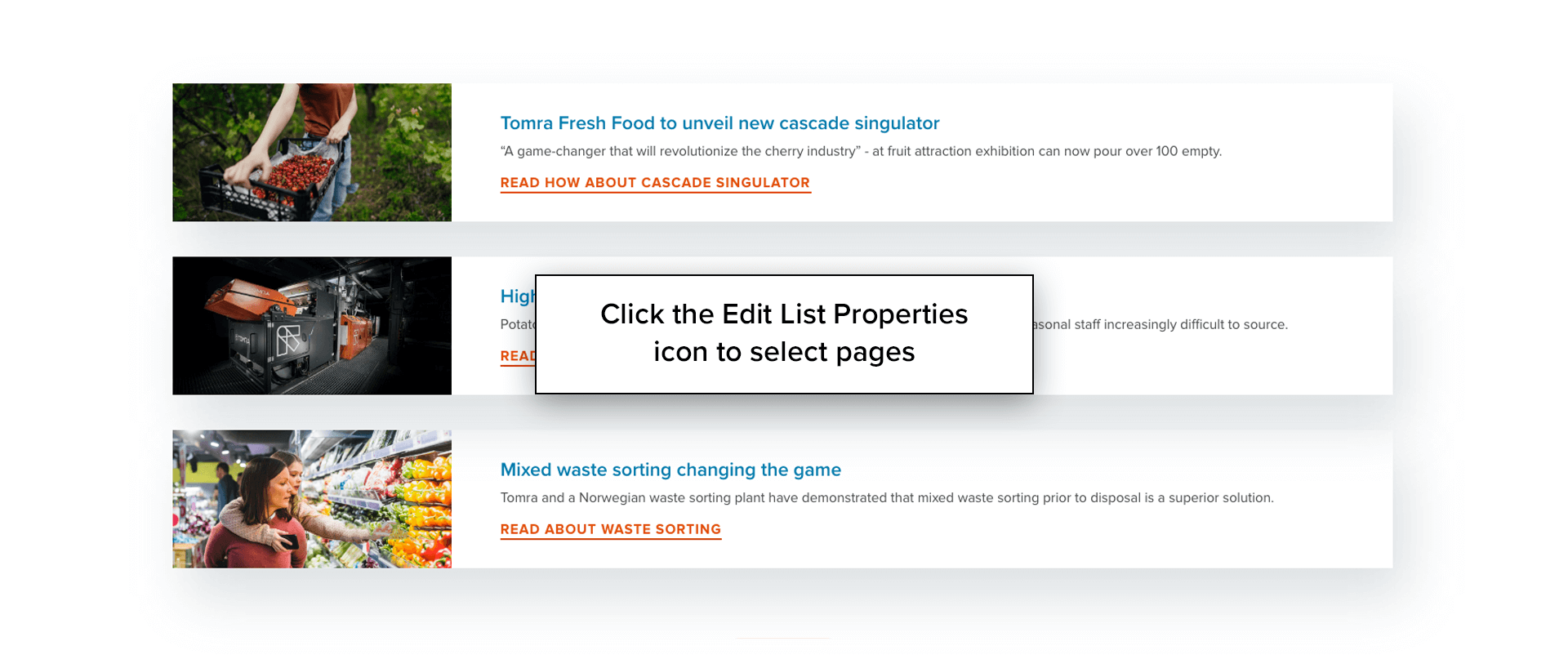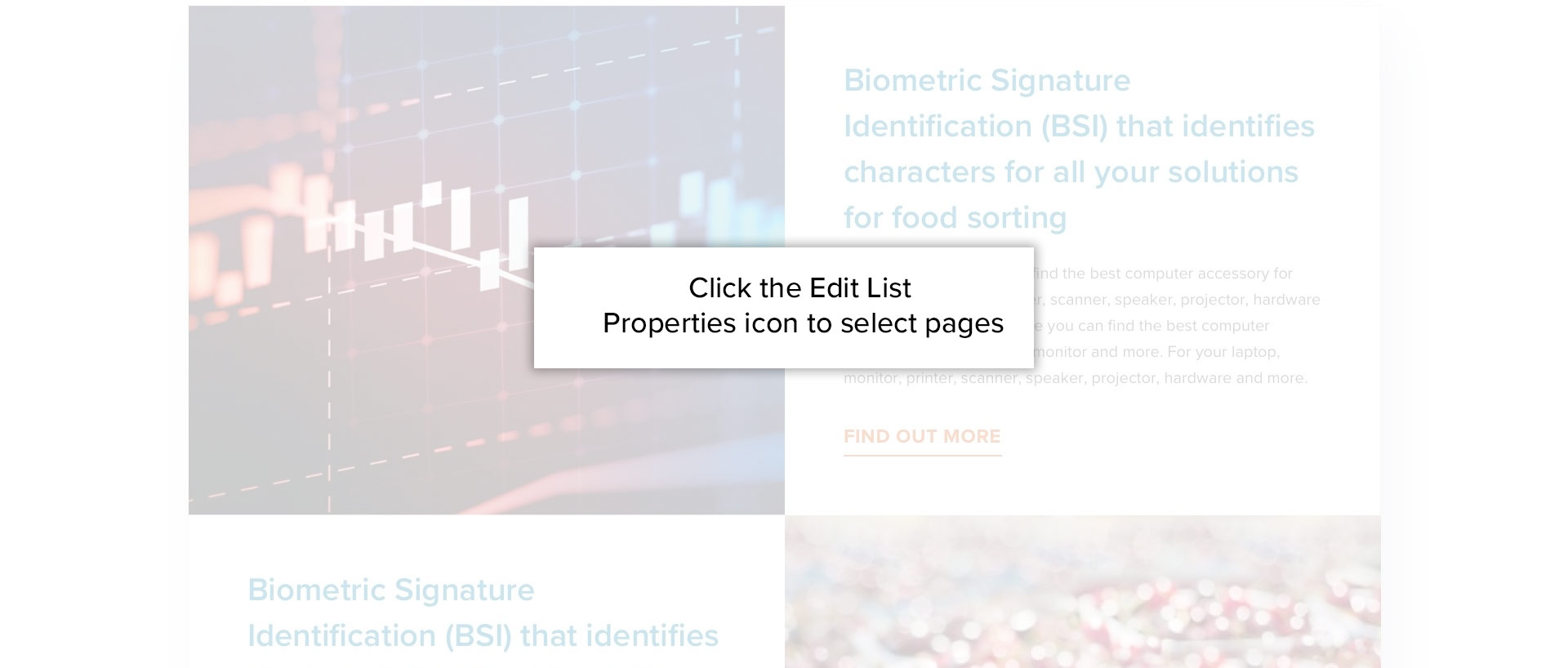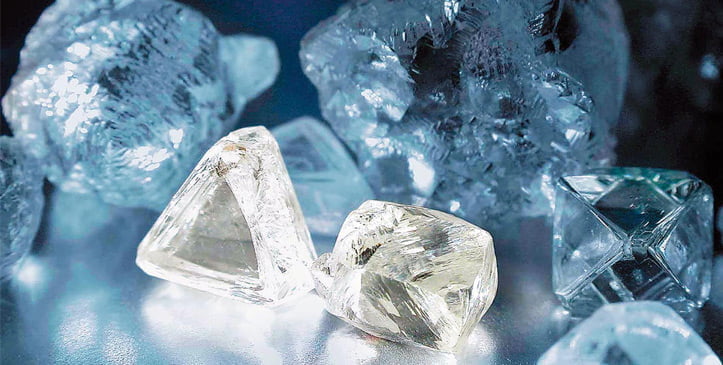 21ST CENTURY DIAMONDS VALUE MANAGEMENT

TOMRA Sorting diamond recovery solutions replace the conventional concentration and recovery stages such as Dense Media Separation (DMS) and X-Ray Luminescence (XRL) sorting in a diamond recovery process.

Advanced X-Ray transmission technology (XRT) reliably detects all diamonds including coated, low-luminescent and Type II diamonds.
Being integrated at the earliest stage TOMRA Sorting´s advanced XRT equipment considerably simplifies the flow sheet thereby reducing the risk of diamond damage.


ADVANTAGES OF TOMRA'S SORTERS INCLUDE:
Compact footprint
Low operating costs
High diamond recovery rates
Extremely low concentrate yields



The integration of automated sorting allows the overall complexity of recovery plants to be reduced, resulting in lower capital and operating costs. There is no need to further process a sorter's concentrate before final hand sorting.
We selected TOMRA XRT following an extensive suite of test work which demonstrated TOMRA XRT technology as a superior technological solution having the highest efficiency of diamond recovery and lowest concentrate yield compared to their competitors.
Paul Day
Chief Operating Officer at Lucara Diamond Corp.