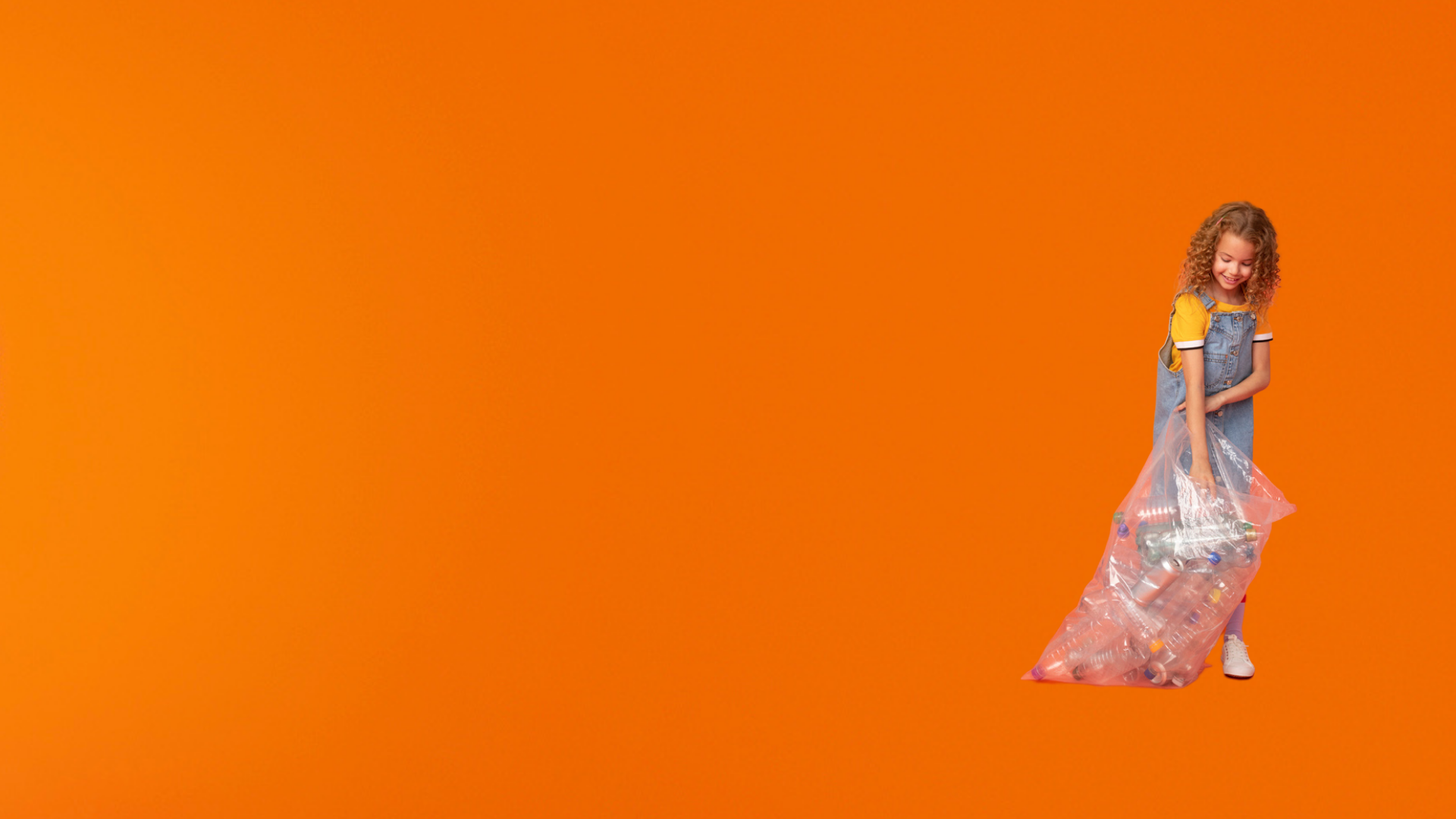 TOMRA expert line
Tailormade, larger scale recycling solutions
TOMRA doesn't just cater for retailers – it also supplies recycling solutions for system operators, wholesalers, bottle depots (also known as bottle and can redemption centers), and industrial facilities.

If you collect and process millions of beverage containers for recycling per year, TOMRA's reliable and intuitive Expert Line systems offer the perfect way to automate your operations and make the most of the deposit return system (DRS).

TOMRA's Expert Line products make volume possible even in limited space, and solutions are scalable to meet your evolving business requirements. Whether you're processing 5 million or 35 million containers, we can tailor our super-efficient, industrial-quality solutions ready to recycle high volumes all day, every day.  

Global reach – Leading the Resource Revolution worldwide