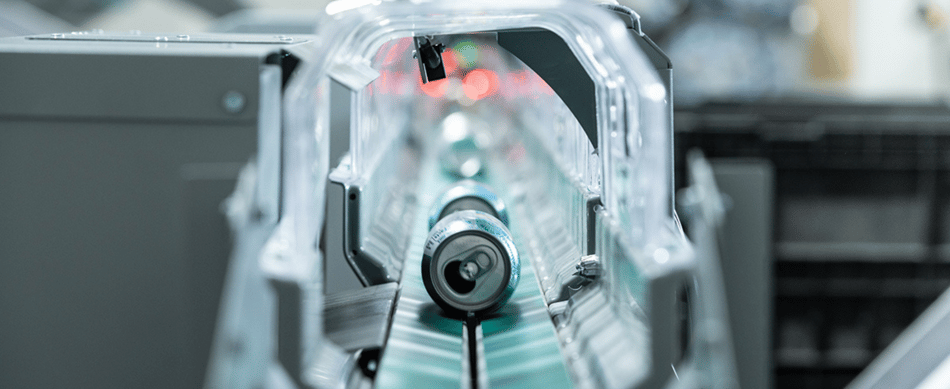 TOMRA Expert Line in the USA
TOMRA Expert Line solutions can be found more than 70 redemption centers in the USA, offering tailormade solutions to each facility depending on the requirements and preferences for each. We even have our very own facility in Buffalo, New York – the Clean Loop Recycling Center.




Let TOMRA put recycling to work for you:
A great recycling experience for your customers
Be prepared for your customers when they're ready to recycle with tailored solutions and industry-leading technology that makes their experience quick, convenient, and – dare we even say – fun.

Efficient operations for peace of mind and safer workplaces
Keep your bottle depot running smoothly with a system that's accurate, reliable and efficient and service that's responsive – ready to get you back to recycling anytime you could use a hand.

A smart investment for long-term benefits 
Choose a full-service recycling partner with local presence, extensive experience, high quality and continuous improvements that will keep your system working hard for your business for years to come.