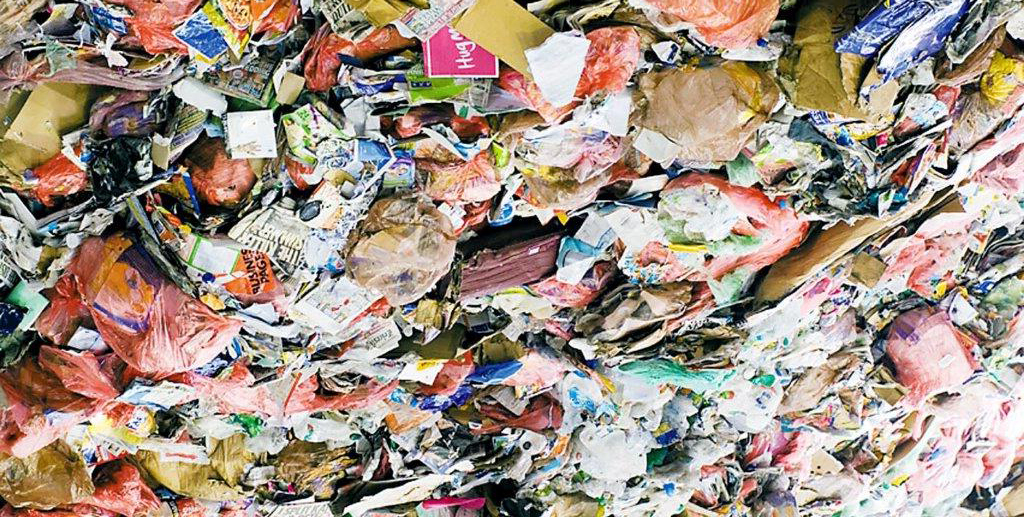 Sorting systems for dry recyclables
Single-stream recycling is well-known for its consumer convenience and low-cost waste collection but can potentially include a high degree of contamination. The co-mingled waste consisting of various dry recyclable materials demands multifunctional, high throughput sorting systems to create high purity fractions of plastics, metals, paper and glass.

TOMRA's global expertise in high performance automated sorting of dry recyclables and light packaging offers waste management companies and recyclers future-forward solutions to maximize yield and purity levels from co-mingled waste streams.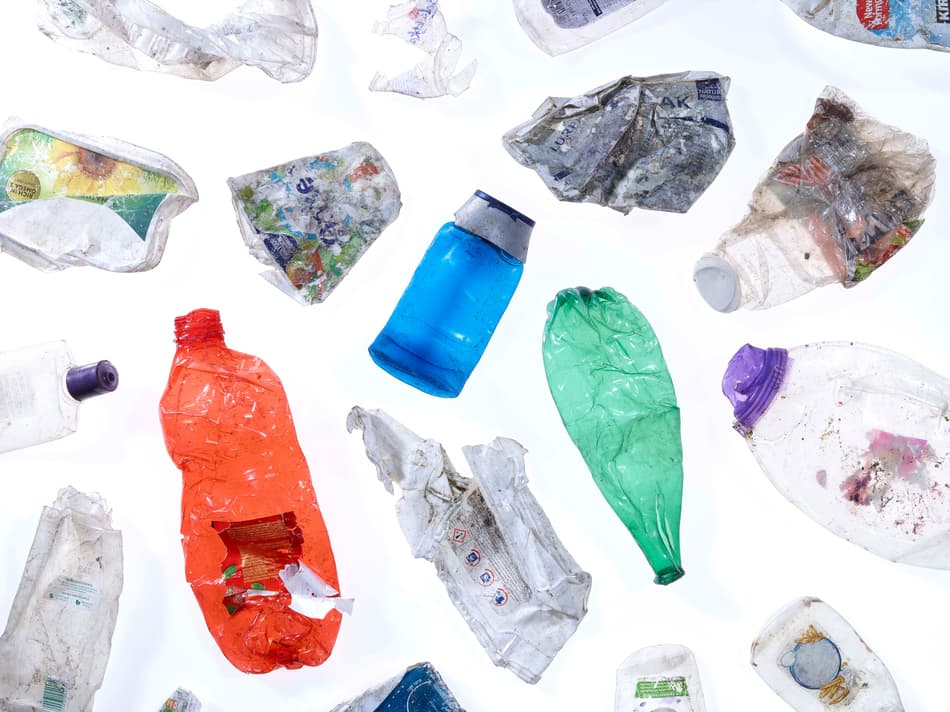 From thermoplastics to beverage cartons and metal cans, post-consumer packaging waste is a complex and ever-evolving challenge for material recovery facilities. The best recyclers rely on high-performance automated sorting systems that maximize recovery and deliver high purity levels to make the most of these valuable raw materials.

Our multifunctional sorting units enable you to efficiently separate numerous targeted materials from mixed dry recycling streams, including high quality thermoplastics (PE, PP) sorted by polymer type and color. With flexible sensor configurations and data-driven software intelligence, your operation gains higher purity levels with minimal material loss.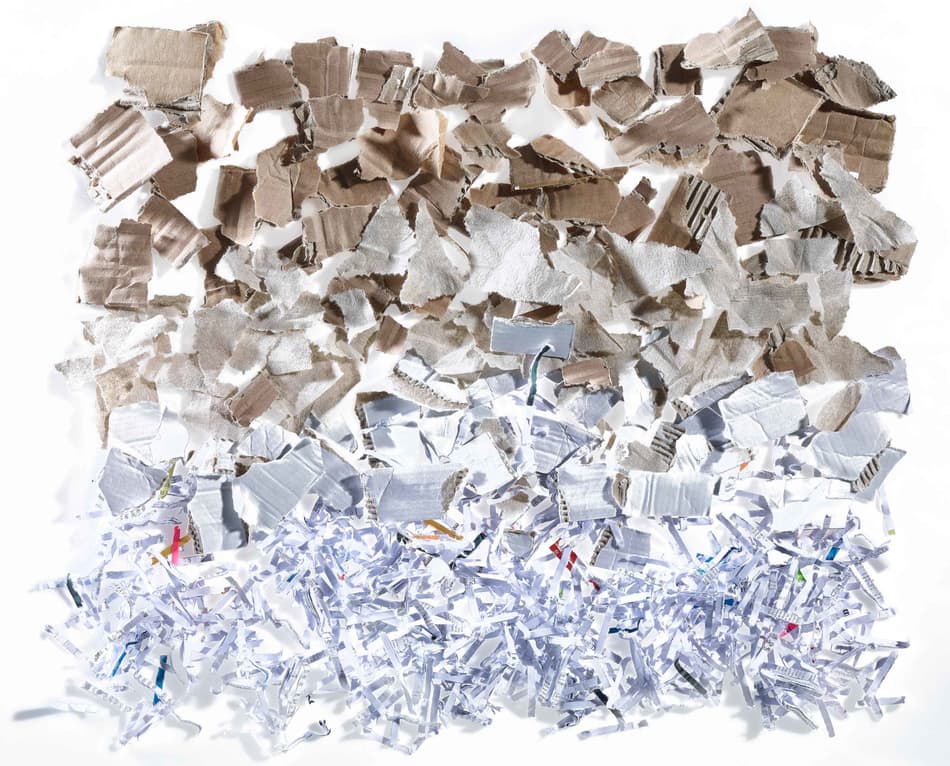 Recovered paper and board is a major industry trend due to lack of raw materials and increasing consumer demand for sustainable packaging. With the strong market demand for recovered fiber continuously pushing prices of all paper grades higher, recyclers can significantly benefit from automated paper sorting technology to maximize yields.

Achieve high purity deinkable paper and cardboard with our multifunctional sorting units that easily adapt to changing material composition. With sensor technology to enhance the detection of difficult-to-sort fractions based on minimal color differentiations, your plant can effectively separate large volumes of mixed paper and create clean, high quality products.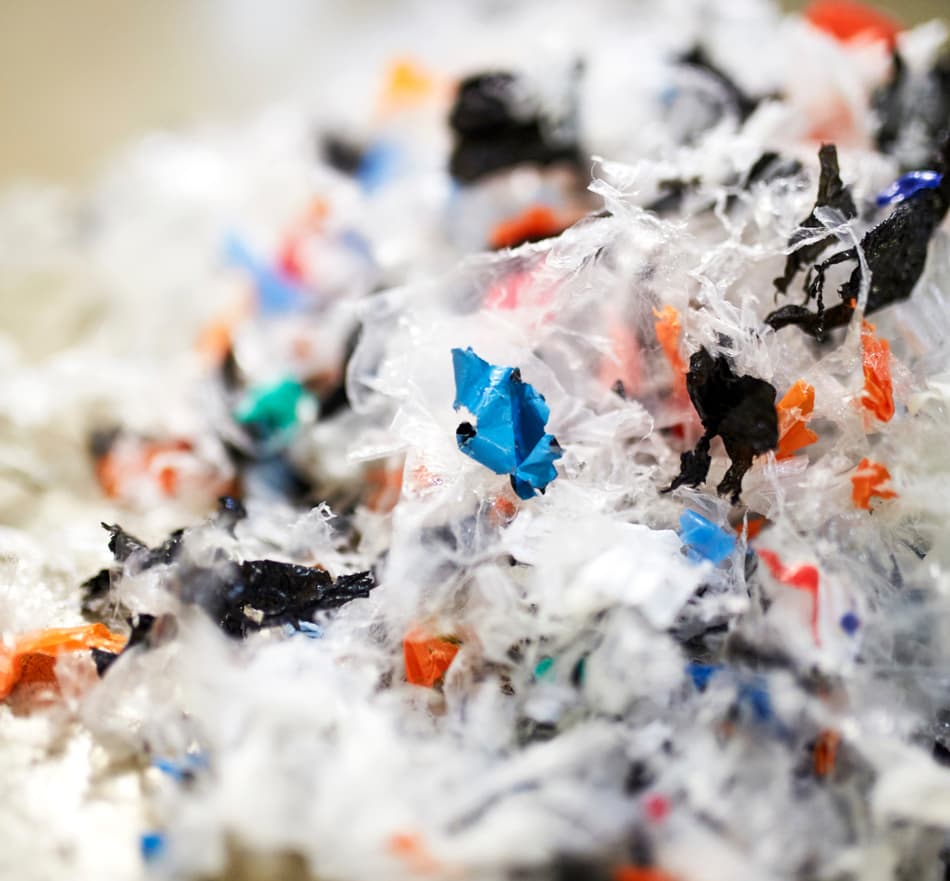 Flexible household polyethylene waste such as LLDPE/LDPE films was once considered difficult to sort and recycle. Advancements in automated sorting technology are now increasing the demand and adaption rate for film-to-film applications to produce recycled content for packaging, building and construction.

Our highly efficient plastic film sorting units feature cutting-edge polymer detection that targets multi-layer and multi-material fractions to create high purity, mono-material streams for recycling. Benefit from fewer material blockages and lower operating costs, thanks to our circulating airflow systems that stabilize lightweight materials on the high-speed belt.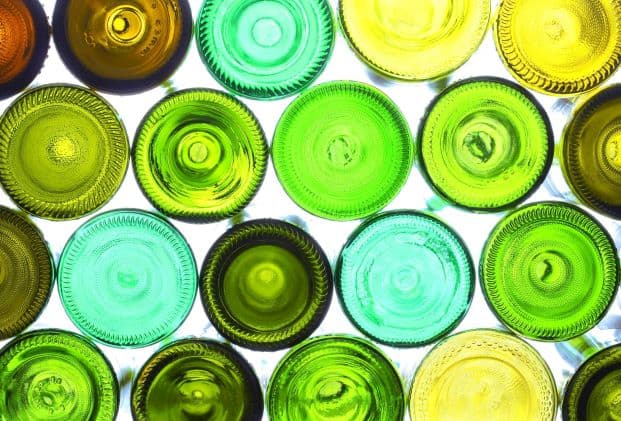 Glass is fully recyclable and, unlike other packaging materials, can be recycled endlessly without loss in quality or purity. Moreover, recycled glass or cullet has a lower melting point than virgin material resulting in significant energy savings. Automated sorting systems provide recyclers an intelligent and safe method for maximizing glass recycling rates.

Our unique combination of laser and near-infrared technologies efficiently separate all types of glass fractions from polymers, ceramics, porcelain and other contaminants. Even dark, opaque, thin and thick glass fractions are optimally sorted, so your operation maximizes yields and creates high quality products for recycling.