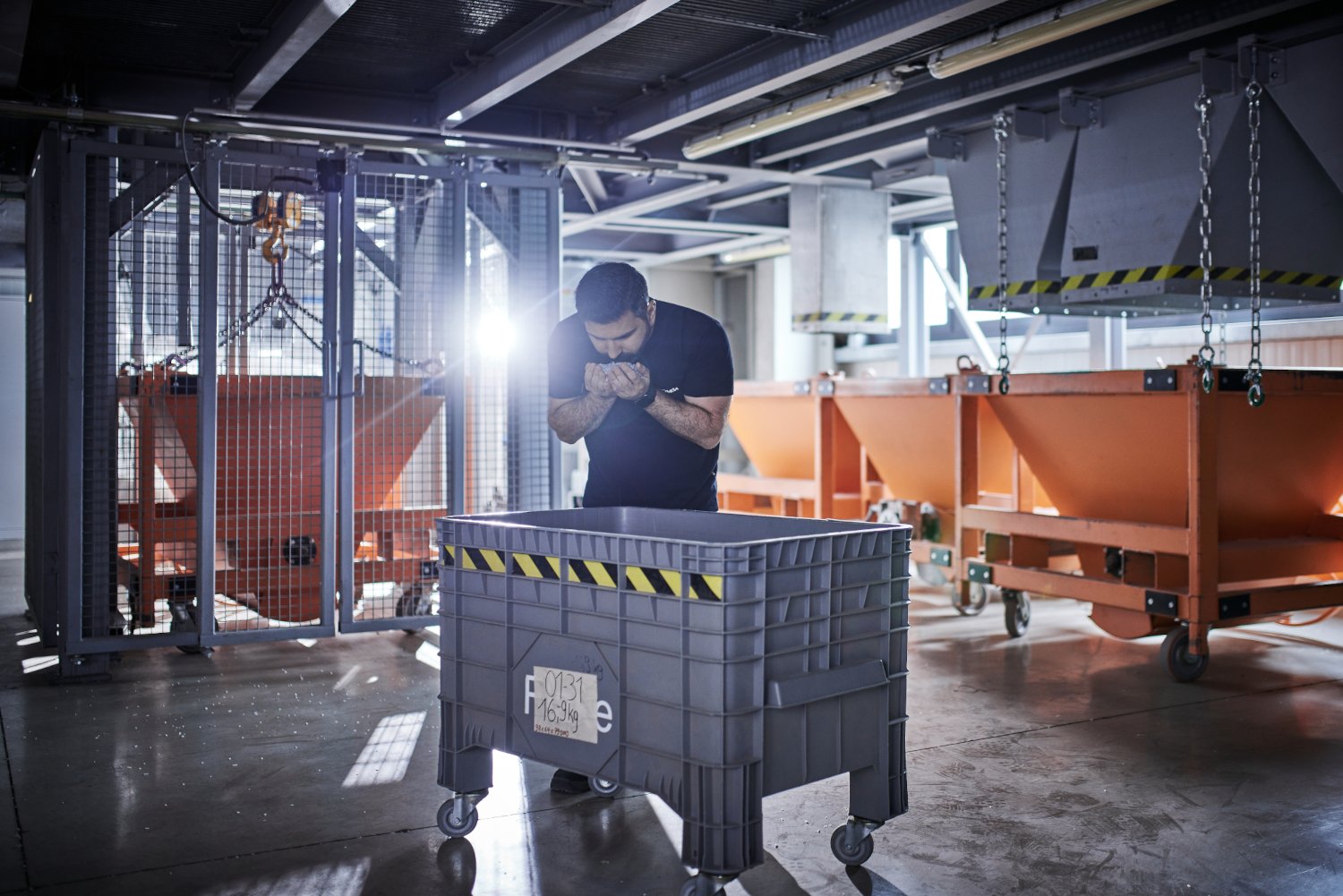 Challenge us with your material
Your Material. Our Machines.
Powerful Results.

Since no material stream or plant requirements are alike, we offer seven test centers worldwide to test your material on our machines before investing. You'll gain firsthand insight into our high-performance sorting units and software intelligence that deliver scalable and profitable results regardless of material complexity.
Together with our material experts and engineers, we help you find the best solution for your material recovery and sorting tasks. From throughput capacity to application feasibility and purity rates, you'll come away with firsthand experience and evidential data to create a sound value-based investment strategy.
With seven test centers located around the world and conveniently situated close to international airports, seeing our machines in action has never been easier. To visit or learn how to schedule a trial test with your sample material, contact us today.