IFAT
TOMRA says thank you for an unforgettable IFAT 2022!
Messe München
Munich, Germany
We would like to thank every one of you who joined us in celebrating our 50 years of circular solutions at IFAT 2022 in Munich!
We enjoyed the full innovation spirit at our exhibition stand driven by great customer interest in our circular solutions. At our press conference, we highlighted that we have contributed to closing the loop on PET beverage containers and that we are set to do so for more material streams.
Another highlight certainly was the lively exchange during our TOMRA Talks sessions and our incredible stand party where we had the chance to celebrate our company's 50th anniversary with our customers and partners. To wrap it up, these five days were simply unforgettable and have shown us that we all share a common goal: improving resource circularity!
50 years of circular solutions
Connecting with the industry, discovering the latest sorting innovations, finding new ways to collaborate – together we certainly made the best out of IFAT Munich 2022. 
Photo Gallery
The photo gallery highlights that IFAT was not only about our technology and digital solutions, but also about the passion for the industry and making a change together.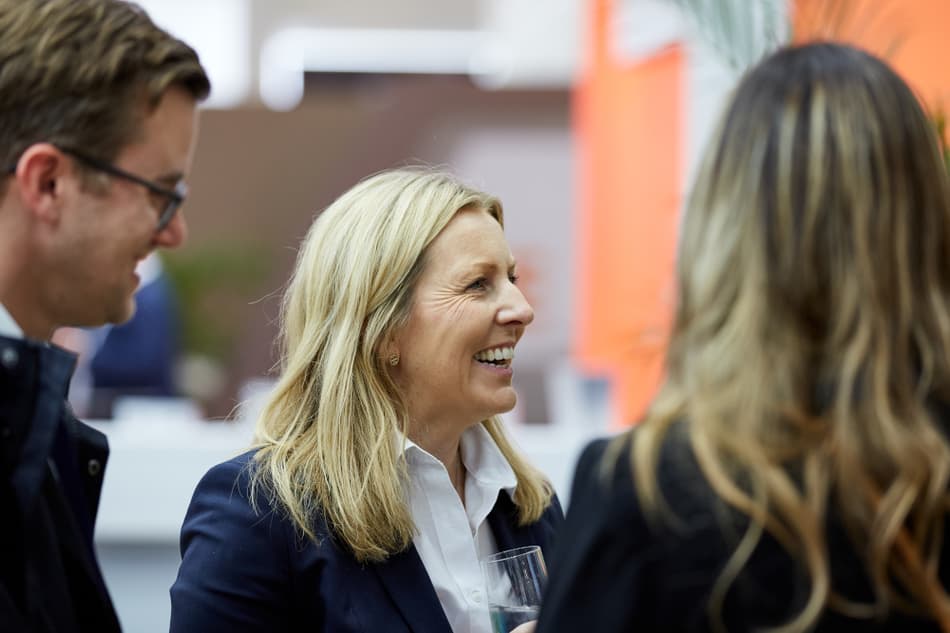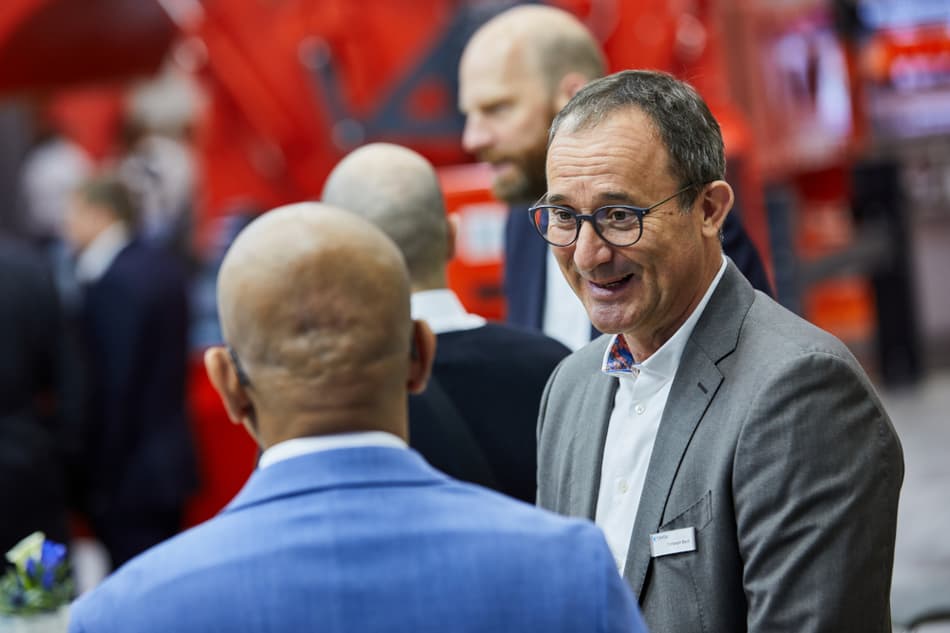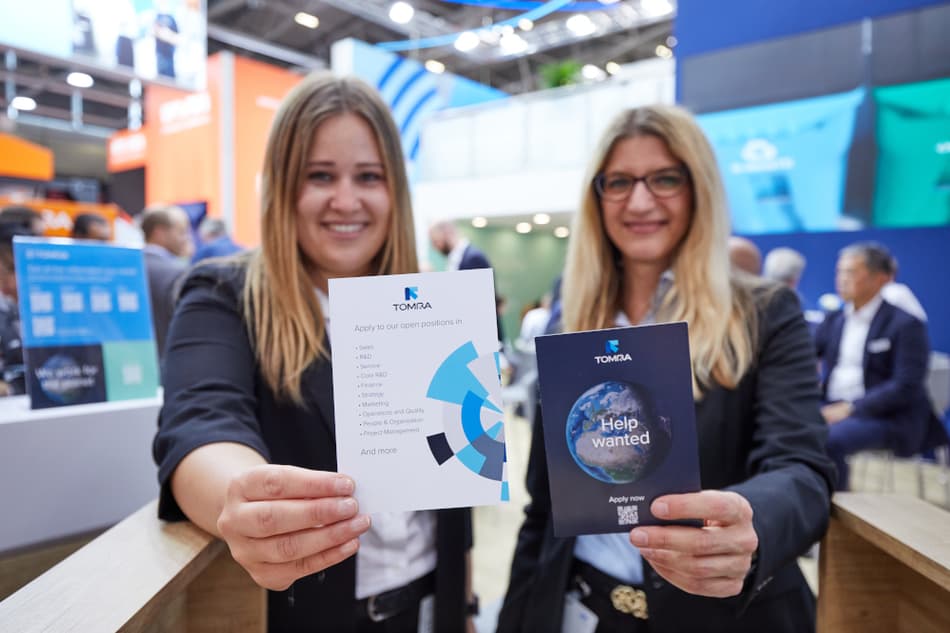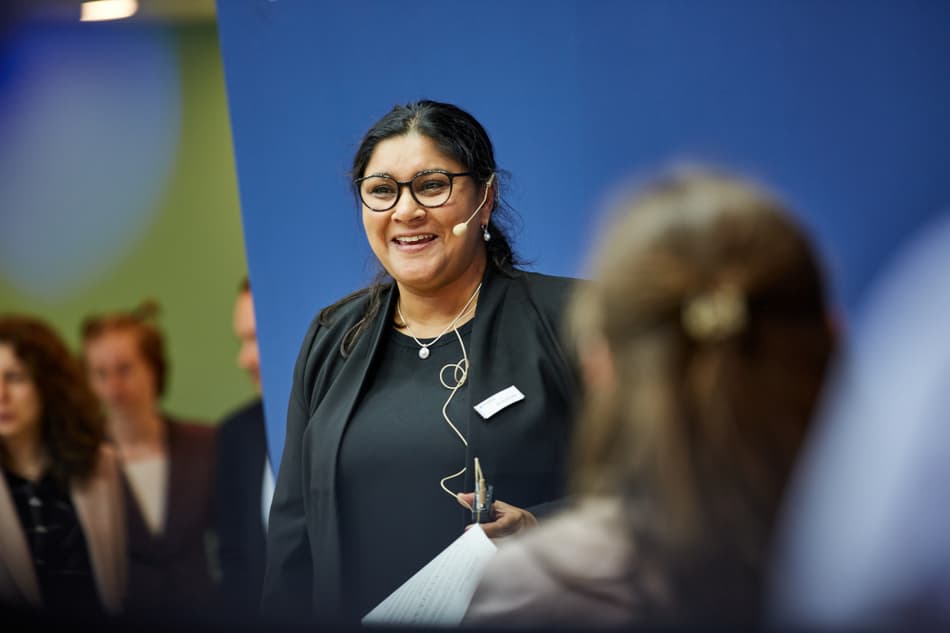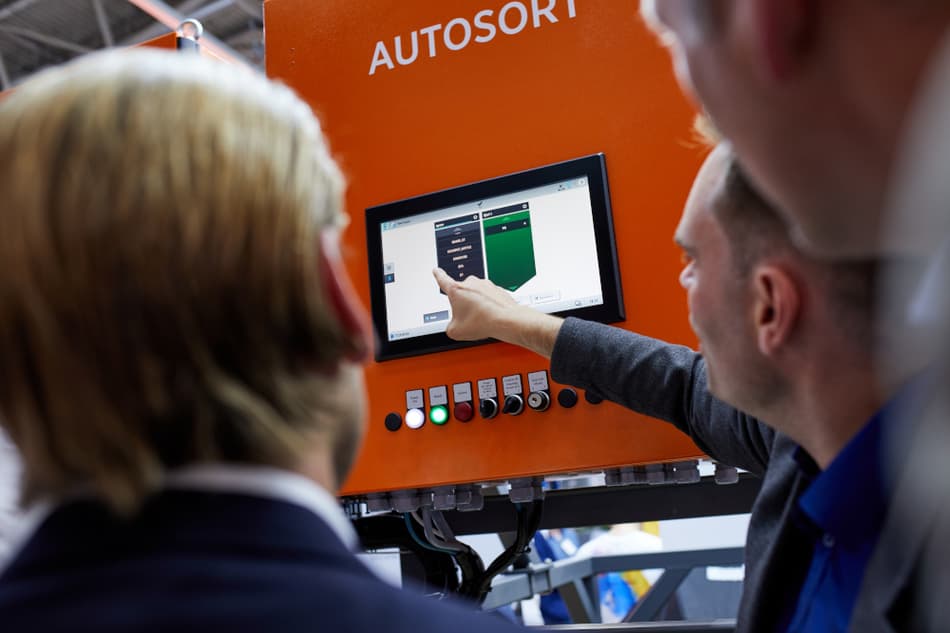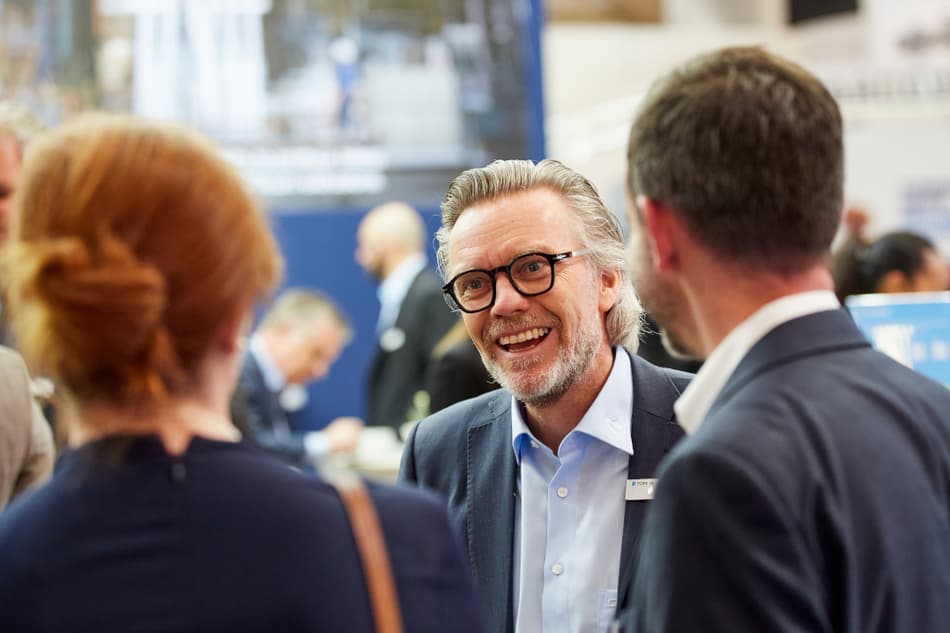 Recordings
In a series of TOMRA Talks sessions, we shared our 50 years' experience in circular solutions with the industry and discussed how to close the loop on various applications. In case you have missed our events, find here our recordings. 
TOMRA's Vision of Transformation - Tove Andersen, CEO TOMRA

Trends in Textiles Recycling - Louisa Hoyes, Business Development Engineer TOMRA

Circular Economy empowered by Data - Felix Flemming, SVP, Head of Digital TOMRA Sorting + Johannes Jacoby, Product Manager Recycling Digital

Trends in Metals Recycling - Frank van der Winkel, Business Development Manager Metal + Tom Jansen, Segment Manager Metal Recycling, South/West Europe