Estonian children's charity, Aitan Lapsi, uses deposit refund donations to support Ukrainian children
Following the onset of the war in Ukraine, the Estonian children's charity, Aitan Lapsi, has shifted their focus to support Ukrainian children by gathering donations from container deposit refunds for the Ukrainian Culture Center in Tallinn.

Aitan Lapsi, meaning "helping children" in Estonian, is one of Estonia's largest non-profit charity organizations, which offers memorable cultural events and activities to children living in Estonia.

Founded in 2010, Aitan Lapsi uses deposit refund donations from the local deposit return system to provide children with experiences such as museum visits, concerts and theater performances, as well as music, literature, art and sports activities.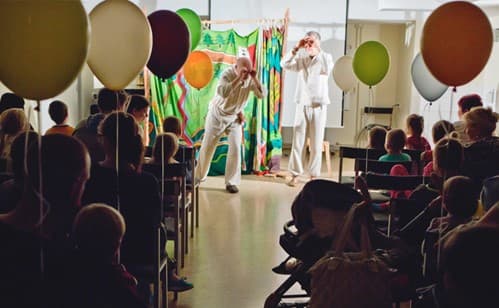 Aitan Lapsi began as a collaborative charity project between TOMRA Baltics and Estonia's deposit return system operator, Eesti Pandipakend. Estonia's deposit return system means recyclers are offered a €0.10 refund for each eligible beverage container returned. With this collaboration, an additional button was installed on TOMRA reverse vending machines across Estonia to enable recyclers to donate their deposit refunds to support children in need. Today, close to 400 TOMRA reverse vending machines are set up for recyclers to be able to donate directly from the reverse vending machine screen to Aitan Lapsi – making it easy to do good.
Thanks to the support of generous recyclers, Aitan Lapsi has received a total of over €1.6 million in donated deposit refunds since the organization was founded. The charity has also received support from various museums, theaters and concert organizers in the form of a 50% discount on ticket purchases, meaning the overall value in donations that Aitan Lapsi has received can be approximated to €3.2 million. As a result, Aitan Lapsi has been able to enrich the lives of over 210,000 children with a variety of cultural events and activities.
Support for Ukrainian children
Following the onset of the war in Ukraine, Aitan Lapsi shifted its focus to help the people of Ukraine and began gathering donations for the Ukrainian Culture Center (UCC) to support Ukrainian children.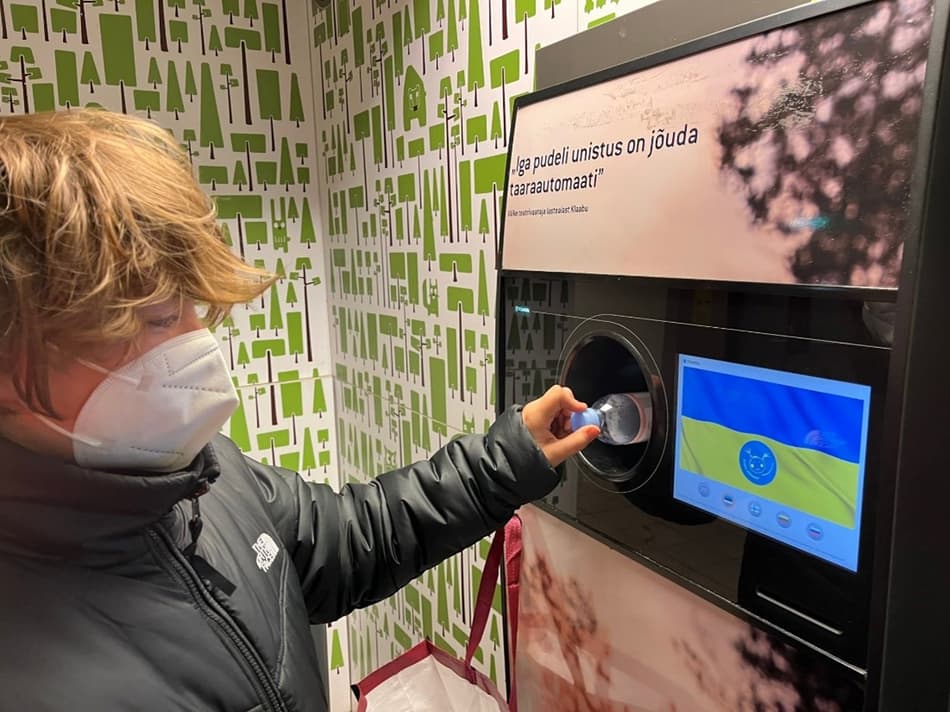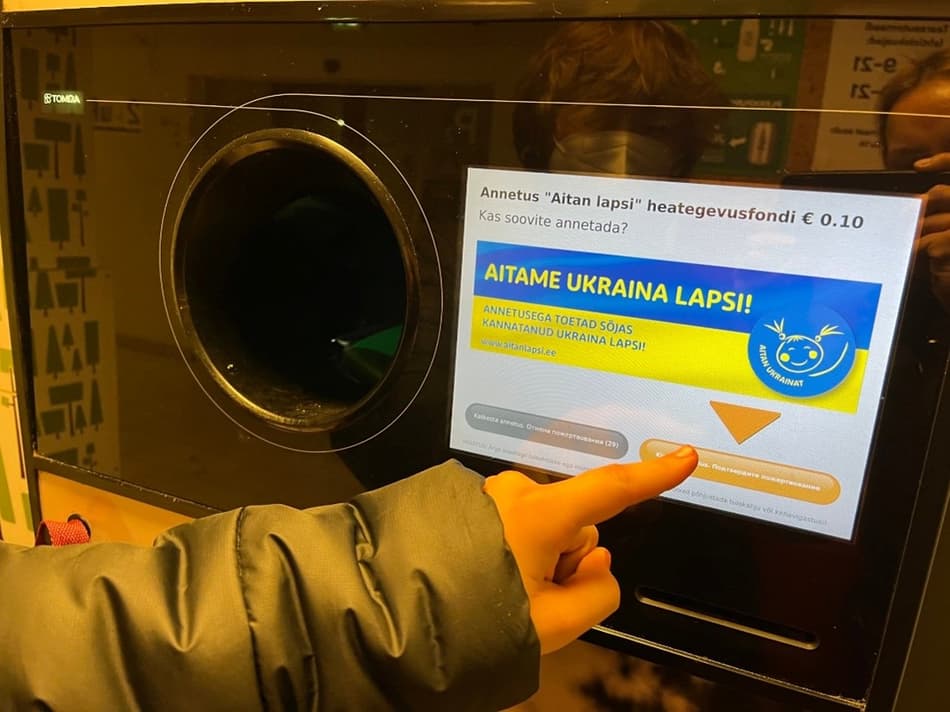 Founded in 2002, the Ukrainian Culture Center (UCC) was established to promote Ukrainian culture in Estonia and as a medium for local Ukrainians to preserve their language, culture, and traditions. Since 2014, the UCC has been collecting donations for people living close to the front line.
Following the war in Ukraine, donations have been used to produce mental health literature for traumatized children as well as to translate Estonian textbooks to Ukrainian so that the children are able to continue their education in Estonia. Furthermore, donations have aided schools and childcare facilities with repairs, school supplies, computers, and tickets to cultural events.
The option to donate deposit refunds to help Ukrainian children was very well received by the people of Estonia. After just one week of the initiative's implementation, recyclers began donating three times more than average. By the end of 2022, around €133,000 had been raised in donated deposit refunds, and donations are still being collected to this day.
Donations that also contribute to the environment
Not only has the €133,000 helped Ukrainian children affected by the war, but it also means that over 1.3 million bottles and cans were responsibly recycled, instead of littered in the community or added to landfills. Since Aitan Lapsi was founded, refunds from over 16 million containers have been donated to the organization.
16 million recycled containers equate to an estimate of almost 10 million liters of water being saved and over 132 metric tons of CO2 emissions being prevented – meaning every container donated in the name of Aitan Lapsi not only helps underprivileged children get the support they need, but also contributes to the environment at the same time.
For more information about Aitan Lapsi visit: www.aitanlapsi.ee
For more information about the Ukrainian Culture Center visit: www.ukk.ee/en
For more information about Eesti Pandipakend visit: www.eestipandipakend.ee