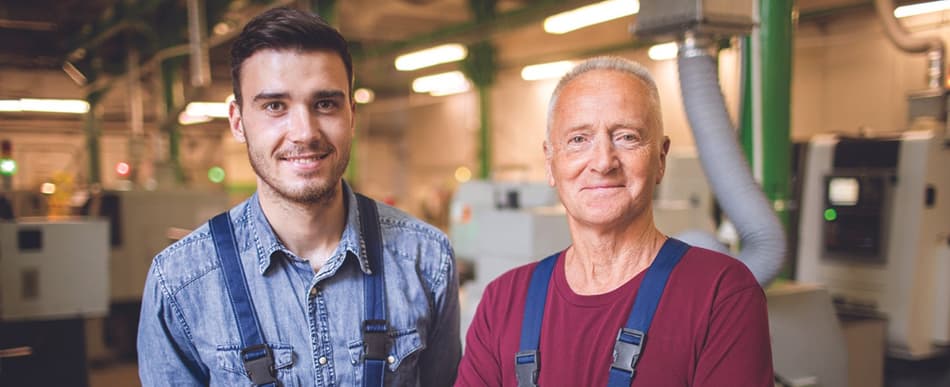 TOMRA Expert Line in Germany
Introducing the TOMRA E1 Rücknahmezentrum
Flexible footprint - from 30m²

Up to 140 containers per minute 

Accept plastic bottles, cans, glass and LPB cartons (upon request) 
Meet the demands of business today and prepare for tomorrow.

TOMRA E1 Rücknahmezentrum is simple to use, intuitive to maintain, and can be configured to process high volume in a small, flexible footprint.

An efficient recycling system can grow your revenue for years to come. With industrial-quality construction, scalable configurations that grow with your volume needs, and digital tools that maximize operations, the TOMRA E1 Rücknahmezentrum can see you through as your business evolves.

Available only in the German market.

DPG certified, modular counting and sorting solution

Maximum volume in a small, flexible footprint - from 30m²
TOMRA E1 Rücknahmezentrum –
A recycling solution that gets down to business


TOMRA Expert Line sorting and counting systems enable German beverage wholesalers, logistic and counting centers to process a high volume of containers in a small, flexible footprint. Plus, these businesses can count on a system with the accuracy, security and integrity required by the Deutsche Pfandsystem (DPG System).

Start-to-finish recycling in a smaller footprint
Process more containers in just 15 square meters with the TOMRA E1 Rücknahmezentrum's super-efficient, all-in-one design that's custom built make more volume possible in the space you already have.

Simple to operate and maintain

One-button operation is intuitive and simple to use, and integrated alert lights and user guides help you stay on top of system cleaning and bin exchange.

Experience the peace of mind of a system you can rely on

Responsive service that's ready to help in a flash means you can rest assured that your machine is up to the task and ready to recycle all day, every day.
Hear from our customers in Germany
Ayyo positions for the future with an easy and fast recycling solution

The trading company Ayyo have a positive and profitable experience with the TOMRA Expert Line, E1 Rücknahmezentrum, a modular beverage container counting and sorting system for recycling. This gives them peace of mind with a system they can rely on.
Let TOMRA put recycling to work for you:

A recycling solution that gets down to business
Be prepared for your customers when they're ready to recycle with tailored solutions and industry-leading technology that makes their experience quick, convenient, and – dare we even say – fun.

Efficient operations for peace of mind
Keep your bottle depot running smoothly with a system that's accurate, reliable and efficient and service that's responsive – ready to get you back to recycling anytime you could use a hand.

A smart investment for long-term benefits
Choose a full-service recycling partner with local presence, extensive experience, high quality and continuous improvements that will keep your system working hard for your business for years to come.