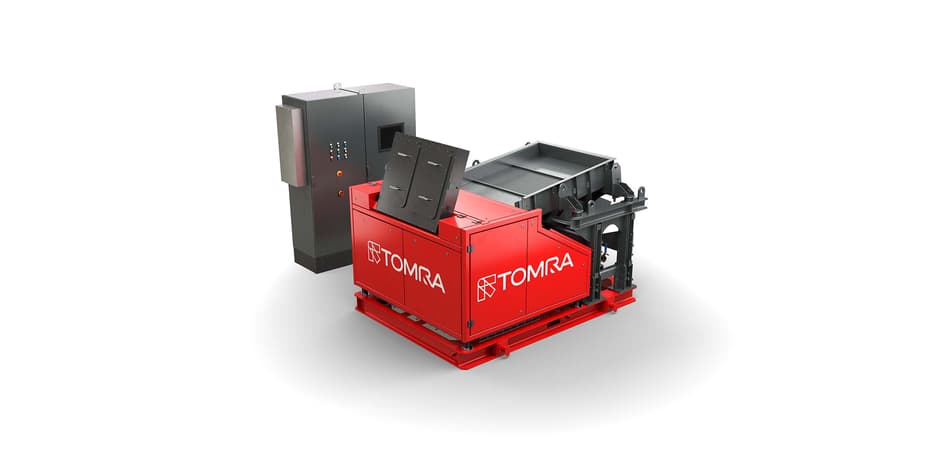 PRO Tertiary COLOR
PRECISION.PURITY.PERFORM
High precision color sorting

Highest resolution for +2mm particles

Consistent premium product quality

Small footprint
The PRO Tertiary COLOR was designed to pre-concentrate material from 2mm to 30mm particle sizes. It offers the benefit of a compact design and features a specialized mechanical platform with increased precision and high performing air ejector valves that ensures a level of performance never seen before in processing these small particle sizes.
The COLOR identification technology consists of line scan cameras with high resolution and cutting-edge color selectivity that process simultaneously multiple material characteristics such as size, shape, brightness, and color distribution. The illumination unit uses state-of-the-art LED technology to achieve repeatable and highly efficient sorting results.
The PRO Tertiary COLOR combines leading-edge hardware and software features with flexible sorting task configurations that address the challenges of a dynamic market landscape.
What's more, the PRO Tertiary COLOR comes with the option of connecting to our secure, cloud-based data monitoring platform, TOMRA Insight. This add-on service digitally connects sorting units, which provide high-value data that helps you maximize your plant's throughput and boost your output quality.
Downloads
Read more about the product
See the PRO Tertiary COLOR in action
We have achieved the desired quality standard and seen a decrease in waste, which means productivity has increased. The system design is quite successful and the TOMRA service team is good at their job.

Nazmi Çetin
Mine and plant Manager at Mikroman