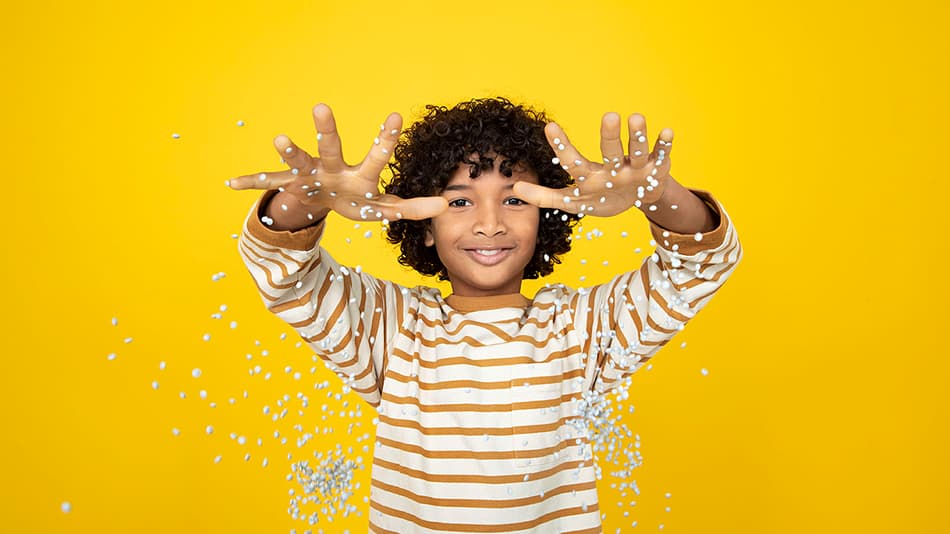 This website provides general information about the TOMRA Group and the products and solutions the company offers through its various business areas.
TOMRA makes every effort to provide information which is accurate and up to date when it is first included on the website, and reserves the right to change, delete or move any of the material on this website at any time without notice.

TOMRA makes no representation or warranty express or implied as to the accuracy or completeness of any of the information included on this website. Neither TOMRA nor any other person or entity accepts liability for any loss of whatsoever nature or howsoever caused, arising directly or indirectly from the use of or reliance upon this website or any of the information it contains.
The information contained in this website is not intended to be and shall not be deemed to be an invitation or inducement to invest in or otherwise deal in any securities of TOMRA or in any other investment, nor to provide or constitute any advice or recommendation in connection with any investment decision, nor to constitute an offer to provide services in any jurisdiction in which TOMRA is not permitted to do so under any applicable law or regulation.
Before making any investment decision you should seek advice from a financial advisor who is familiar with your financial situation and investment objectives. The value of shares and income from them can go down as well as up. Past performance cannot be relied upon as a guide to future performance.
TOMRA and all associated brand and product names are trademarks (registered or otherwise) of TOMRA Systems ASA. The copyright and other intellectual property rights in the material contained in this website belong to TOMRA Systems ASA.
Registered office:
Drengsrudhagen 2
1385 Asker
Norway