The future of Metallic ore sorting, today.
We optimize sorting streams and boost ore recovery rates.
TOMRA's Metallic ore sorting technology has been specifically developed for high capacity, high accuracy mining applications. Our products are individually tailored and can be seamlessly integrated into existing mining processes.

TOMRA sorters can be used to create a DSO grade product from low-grade Metallic Ore in a single or multi-stage process. Predefined sorting programs enable users to change cut-points in seconds. Material can be re-fed back through the same sorter for a cleaning or scavenging stage if required.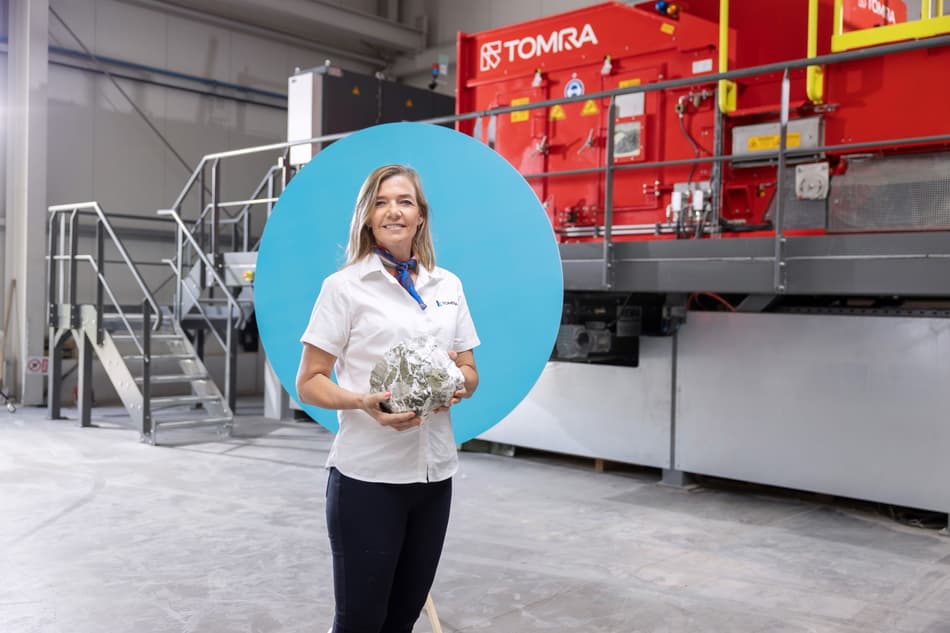 Metallic Ore applications

Lithium
TOMRA offers high recovery rates and sustainable solutions for sorting different types of Lithium mineralization. Our solutions are focused on sorting with the highest efficiency to provide the customer with decreasing operational costs as well as reducing carbon footprint.   

Copper
Our goal is to reduce energy cost, chemical consumption and tailing dumps in copper sorting. We can offer sorting solutions for high-capacity operations and provide you with the best service available to keep your sorters running.

Rare Earth Metals
With our XRT sensors developed inhouse, TOMRA can go deeper in the sorting of rare earth elements ores and provide a wide range of sorting possibilities. We provide increased efficiency and higher recovery rates for your processing plant. 
Mt Cattlin mine, Australia
The Mt Cattlin mine operation faces a challenge typical of lithium mines: Dealing with basalt contamination. Due to its high density - similar to that of spodumene - this high-iron, barren material is also concentrated by the DMS, contaminating the final product.
From the first day of operating the TOMRA PRO Secondary LASER sorter, the machine has exceeded expectations. The target is to have less than 4% basalt in the product when it comes out of the TOMRA sorter and it has been consistently below this mark.