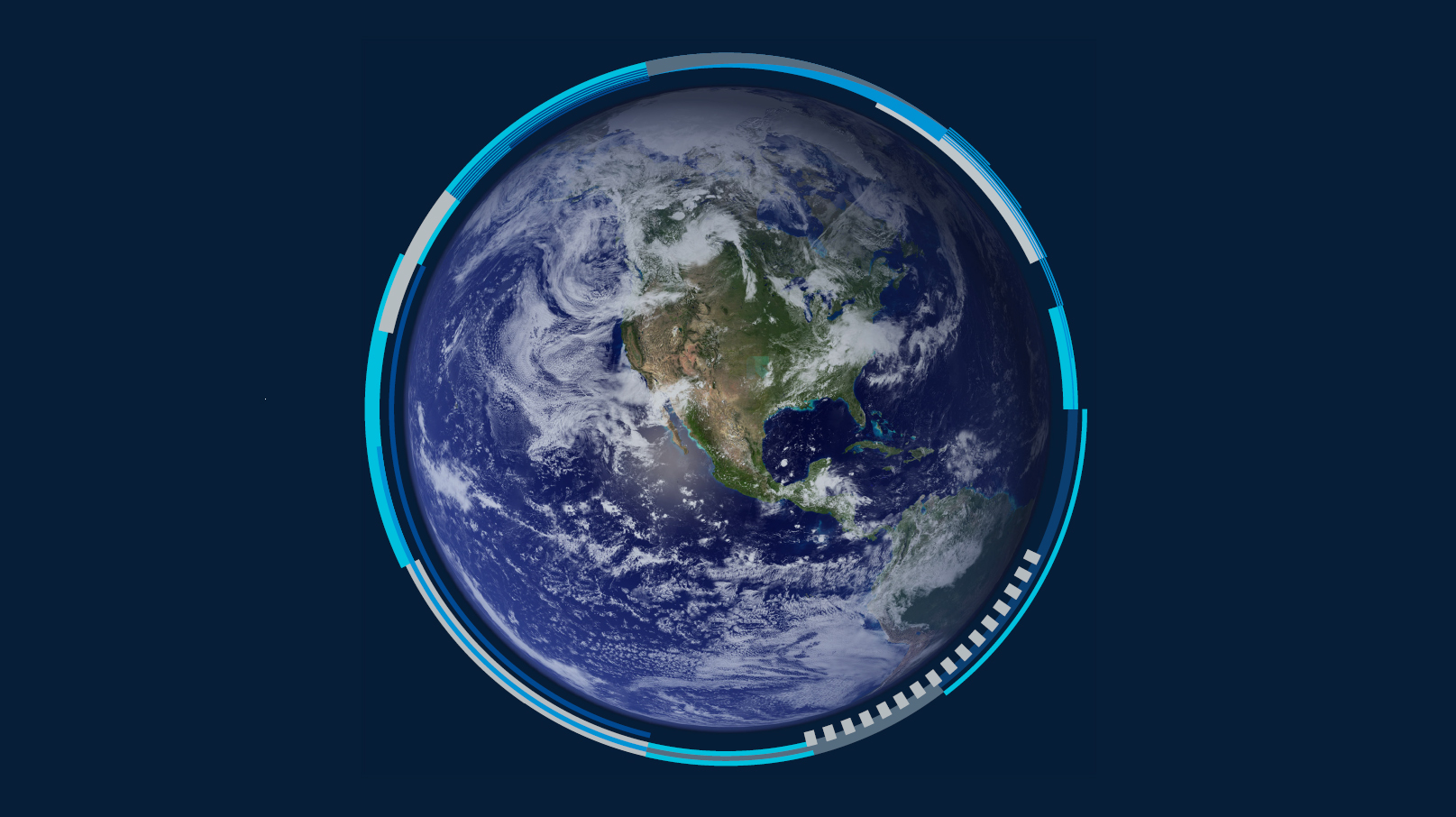 Let's work together for the planet
We believe work should be more rewarding than just a paycheck. It's our mission to transform how we all obtain, use and reuse the planet's resources to enable a world without waste.
We are a trusted partner on a global scale that enables better business and protects our planet. We're here to drive change through our solutions and enable our vision of leading the resource revolution.
Behind our solutions are our people, and we're committed to creating a TOMRA which enables everyone to work and progress to their fullest potential.
Explore the opportunities to join the resource revolution and see the transformational impact you can have on the world.
Tove Andersen, CEO & President of TOMRA
Our Resource Revolutionaries
Hear what your future colleagues have to say about working at TOMRA