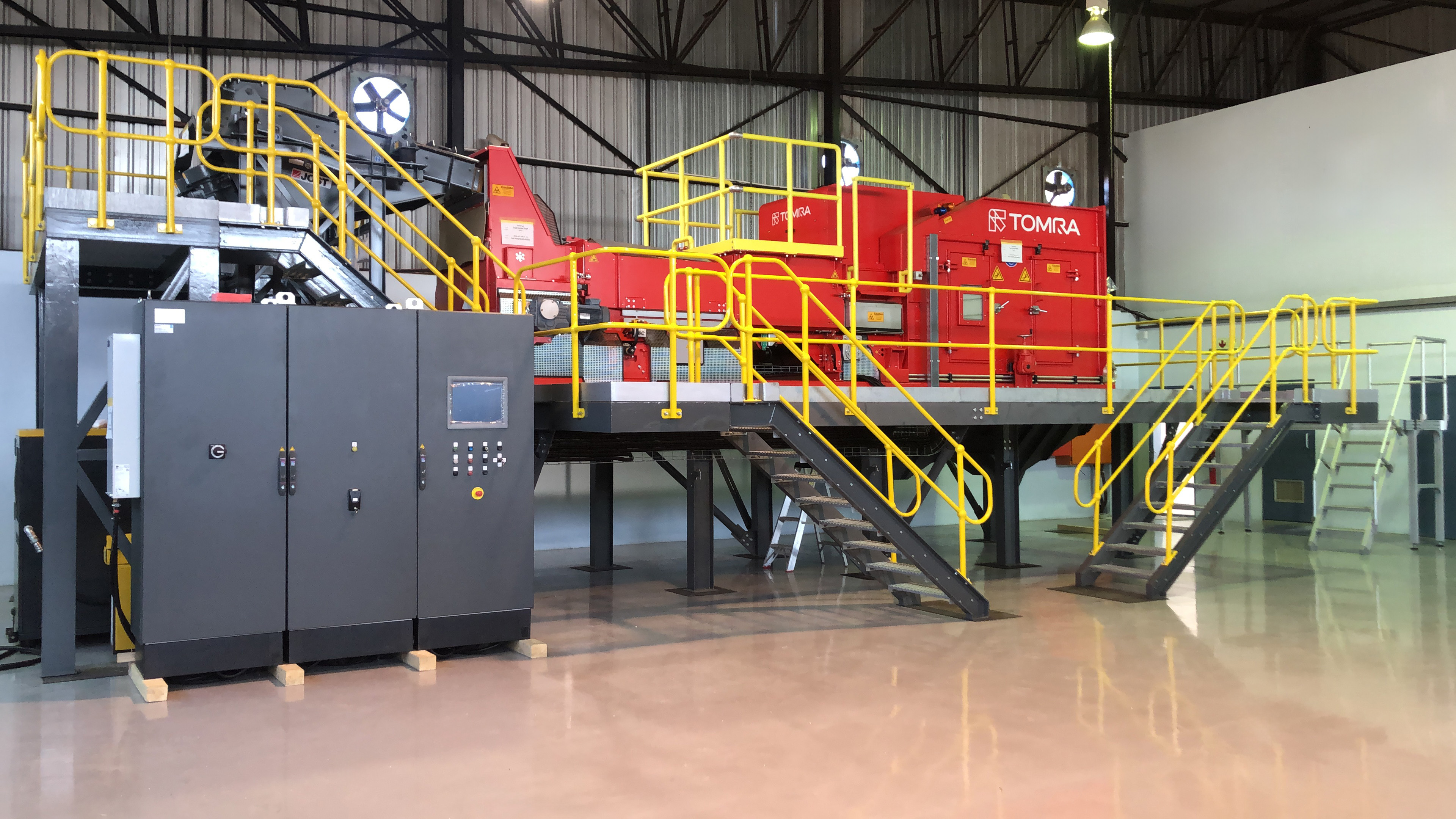 Test & Demonstration Centers
Your Material. Our Machines.
Powerful Results.
We have three test centers located across the globe focused on mining, each providing different testing possibilities. The centers are located at our headquarters in Hamburg (Germany) in Sydney (Australia) and Johannesburg (South Africa).
TOMRA Sorting provides a broad portfolio of sensor technology. In order to find the best suited sensor combination for any sorting task we recommend for our clienta to start of with a feasibility study.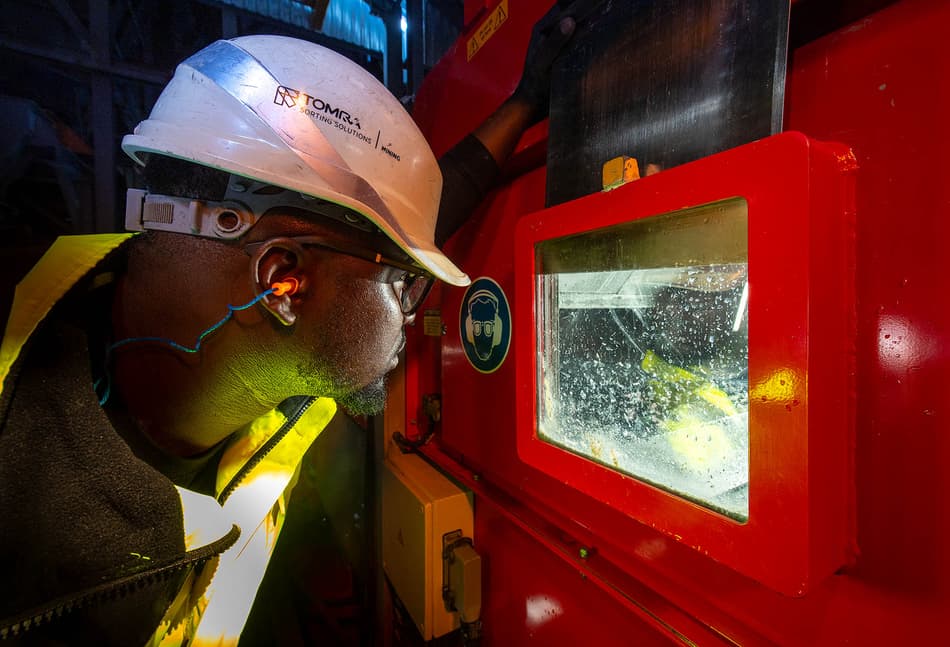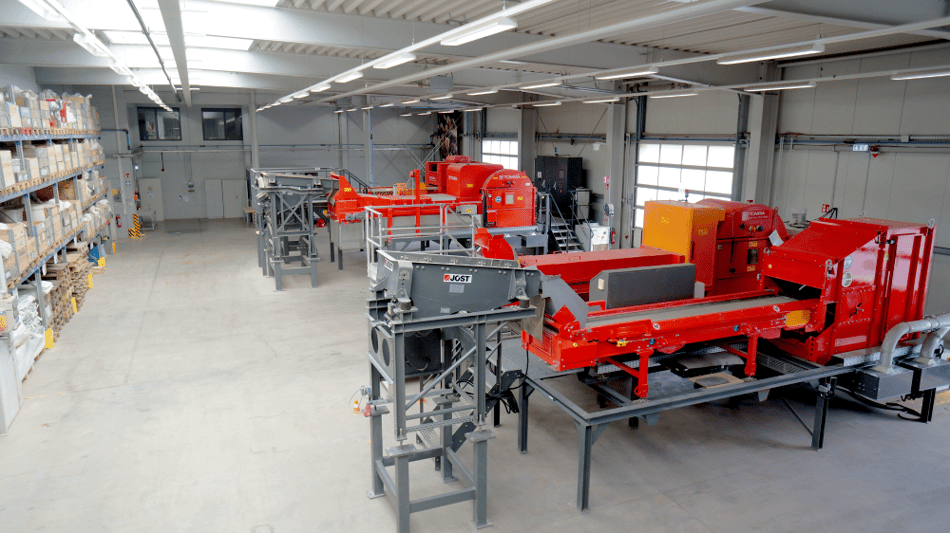 TOMRA Sorting GmbH
Feldstraße 128
22880 Wedel
Germany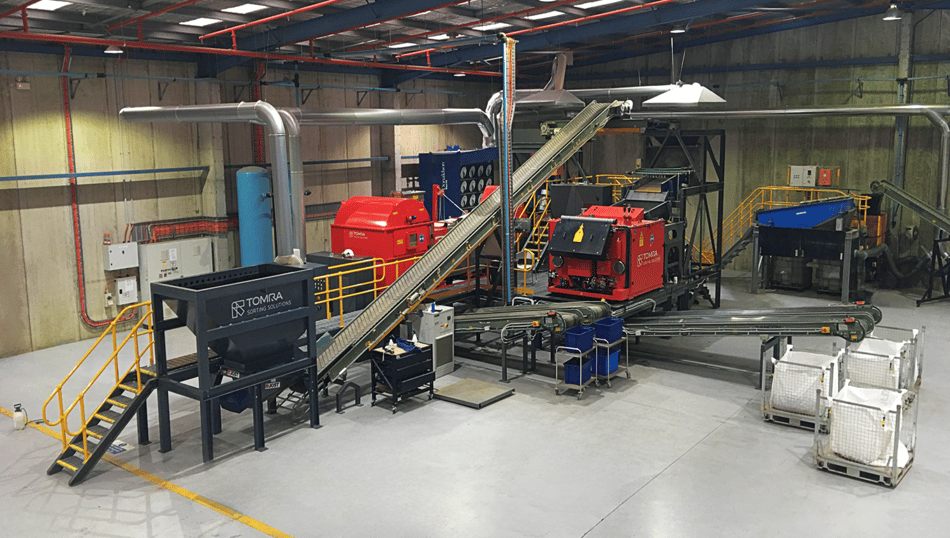 TOMRA Sorting Pty Ltd.
Unit 1, 20 Anella Ave
NSW, 2154, Castle Hill/Sydney
Australia
Johannesburg, South Africa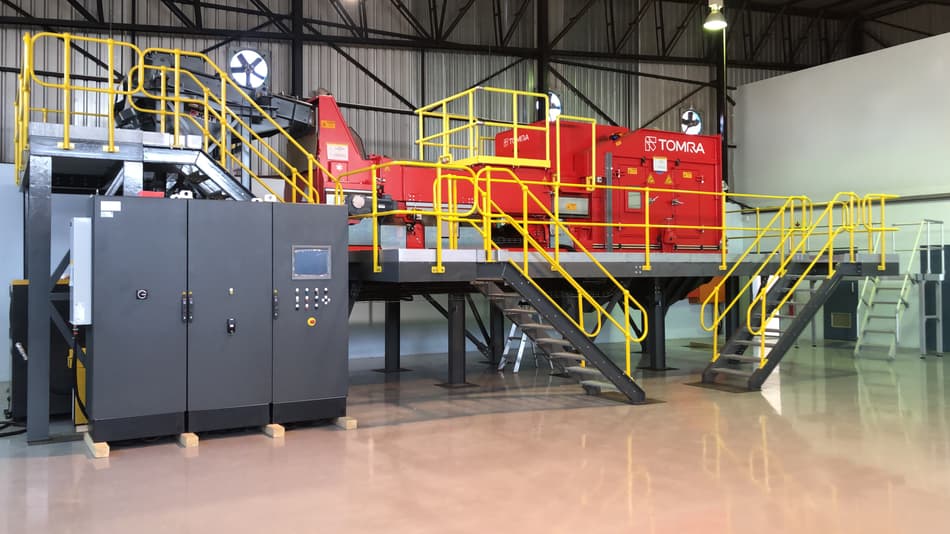 TOMRA sorting (Pty) Ltd
37 Angus Ave
Longmeadow East
Edenvale
Gauteng
South Africa