We want TOMRA to be a great place to work. We want to protect our reputation among customers, suppliers, governments and communities as a company that always strives to do the right thing.
As a global company operating in a challenging world, we set high standards of performance and ethical behavior. We are judged by how we act and how we live up to our values and business principles. Legal and regulatory requirements have never been more complex or demanding. TOMRA's policies clarify the standards we expect our employees to follow and the behaviors we expect them to adopt.
Every time TOMRA deals with a customer, business partner, government official, competitor or any other stakeholder, we need to understand the risks as well as the opportunities. We also need to ensure that TOMRA's cross border interactions comply with all relevant trade legislation. All TOMRA contractors, and those at joint ventures we operate are expected to understand and continually behave in line with our Code of Conduct. We expect suppliers, customers, and joint ventures that we do not operate, to apply equivalent principles.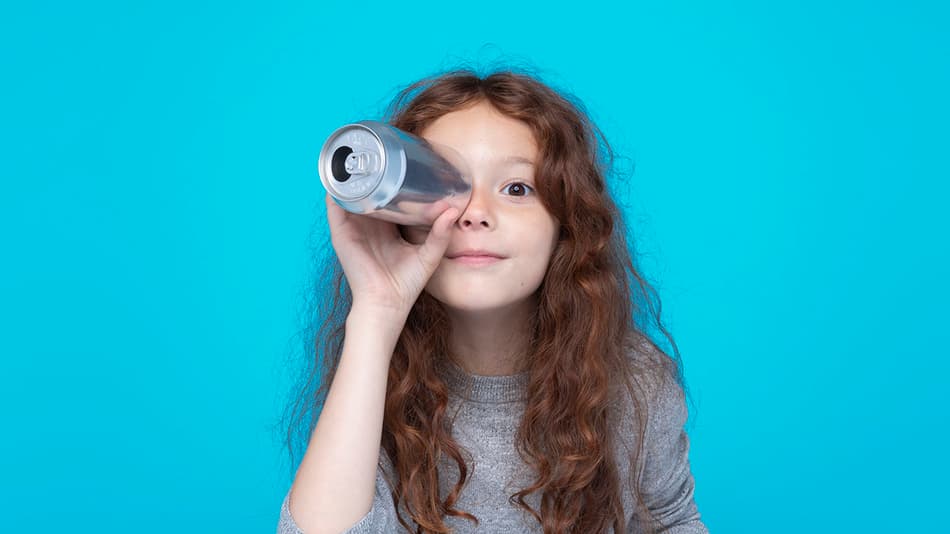 Report a concern
TOMRA promotes openness and transparency in all our activities and all employees and business partners are encouraged to report any violations of TOMRA's Code of Conduct or other policies.
Reporting a concern also gives TOMRA the opportunity to detect early a potential or actual violation of our Code of Conduct.
TOMRA will not tolerate any form of retaliation directed against anyone who raises a concern in good faith about a possible violation of the Code.
If you wish to report a concern, you can register a case on our Notification Portal by using the link below. All cases will be directed to the Head of Compliance at TOMRA's corporate headquarters in Asker, Norway.
Such concerns or complaints may be reported confidentially and – if you find it necessary – anonymously.