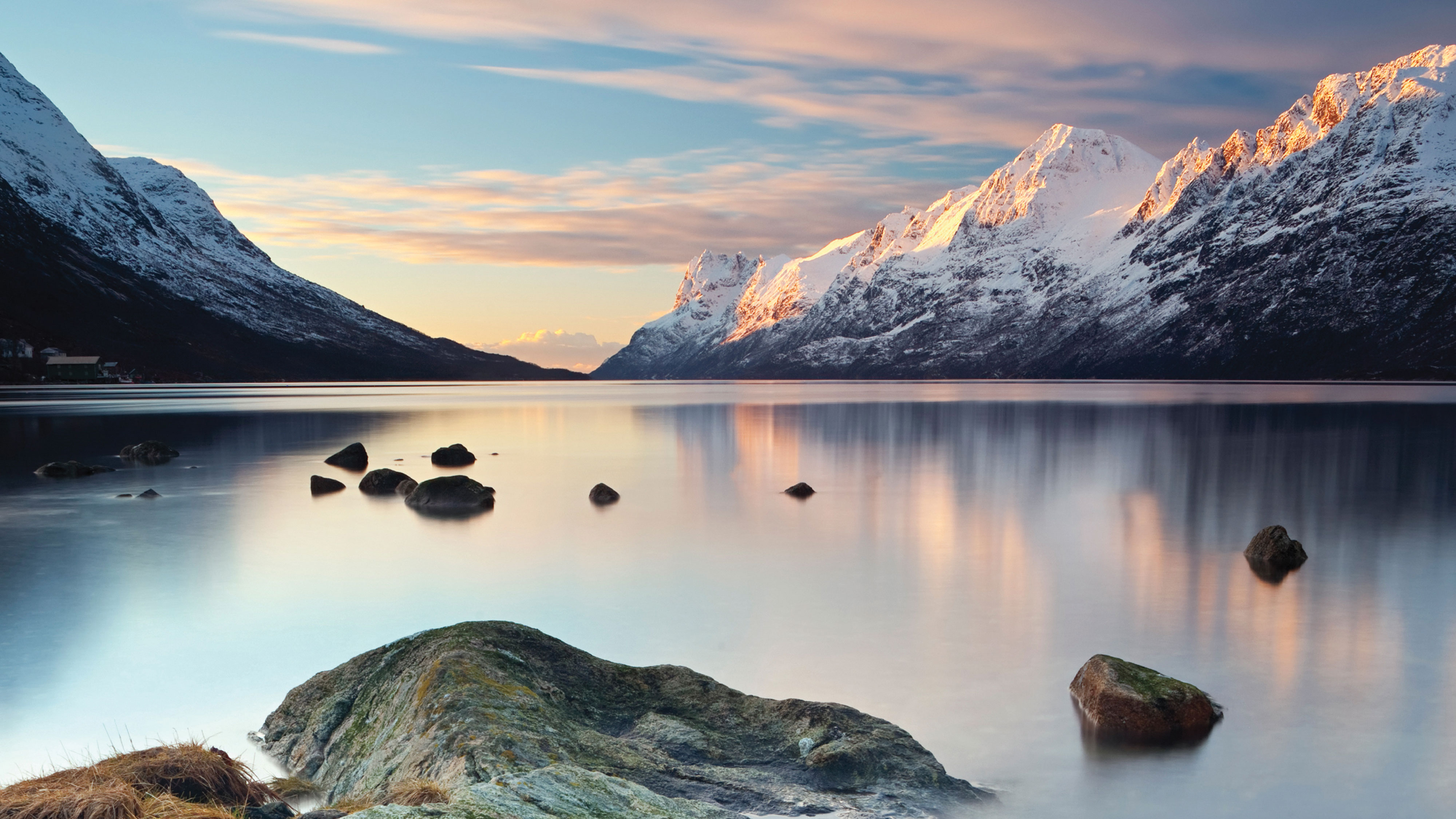 Leading the Resource Revolution
Present in over 100 countries

Over 5,000 employees globally
Our transformation story
TOMRA was founded in 1972, based on the design, manufacturing and sale of reverse vending machines (RVMs) for automated collection of used beverage containers. Today TOMRA provides solutions that enable the circular economy with advanced collection and sorting systems, and food processing by employing sensor-based sorting and grading technology.
Altogether TOMRA has approximately 105,000 installations in over 100 markets worldwide and had total revenues of about 12 billion NOK in 2022. TOMRA's geographic footprint covers all continents, and the solutions provided are increasingly relevant for serving sustainable societies.

Innovation
We believe in creatively solving today's challenges to create a better future.

Passion
We believe people make the greatest impact when they care deeply about what they do.

Responsibility
We believe that each one of us is responsible for making a difference for our customers, people, and planet.
Our culture
We inspire one another through teamwork and build on each other's differences, strengths and expertise. We can be ourselves and thrive on the diversity of our culture. We respect and care about each other. We have fun and celebrate our achievements together.
Check out Sawsana's boost movie

Hear Kwok Ho's journey with TOMRA
Meet our Executive Leadership Team

Join TOMRA!
Join the resource revolution, a community of people with a planet-sized purpose. Visit our carreer site (English).