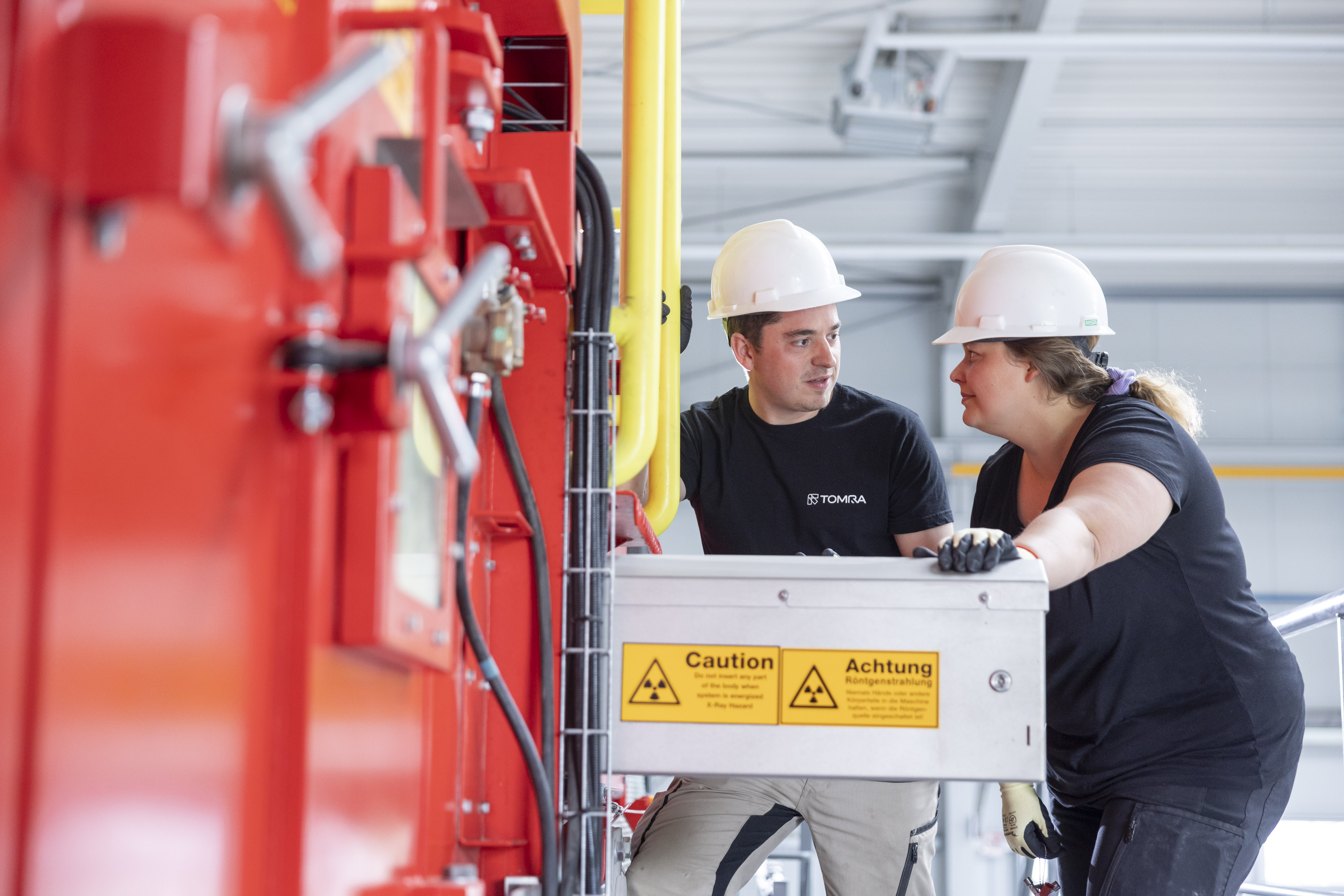 Service and support for TOMRA Mining solutions
Contact your local service & support 
Customer Support - Securing availability, performance & very high satisfaction.


Maximizing your operation's uptime and efficiency, minimizing its environmental impact, ensuring your profitability: we understand the challenges you face every day. As your service and support partner, we are always at your side: with continuous system monitoring and maintenance based on data generated by our smart sensors, we minimize your equipment's downtime, improve its sorting performance, reduce your operation's carbon footprint and lower your capital expenditures.

Our mission is your success: from first-class technical service – and, wherever possible, remote support – to tailored service contracts with assurance of fast-track spare parts installed by our expert engineers; from training to self-learning software, spare part kits, and much more, we go the extra mile to ensure your TOMRA Mining solution delivers on all your requirements and always performs at its best.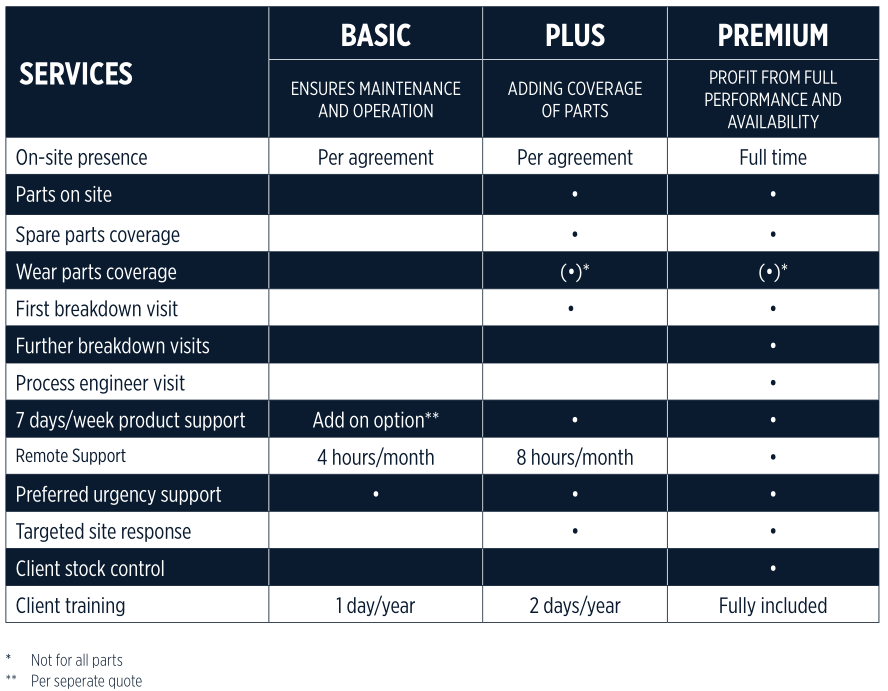 All-round services from parts to peak performance

TRAINING
One of the best ways to improve sorting performance and reduce cost is having trained specialists on-site when there is unexpected downtime. We train your staff to identify and even solve minor issues. The more your team knows the machine and our technical experts, the better the overall performance. We offer a variety of training modules to choose from – you can choose what suits your business best.

TOMRA INSIGHT
Turn your sorters into connected devices that generate process data and gain valuable insights into your material flows and sorting performance. With our TOMRA Insight cloud-based data platform you have full access to your machine's data, so that you can manage your sorting lines from anywhere, anytime. You can analyze input and output streams, and create user-defined automatic status reports and alerts. It will help you keep downtime to a minimum and take operational and business decisions based on comprehensive information.

SUPPORT
You can rely on your operation running at peak performance with our on-site and remote support. Our sensors and network connectivity significantly reduce our sorting systems' downtime and the need for on-site visits, delivering cost savings and lowering emissions. Our preventive support system keeps your TOMRA equipment in excellent condition, so you can benefit from maximum return on your investment and enjoy and peace of mind for your business.


SPARE AND WEAR PARTS PACKAGES
Effective spare parts management is crucial to your plant's success: having essential spare parts on-site gives you the ability to react immediately when problems arise. Your trained staff can immediately replace parts with our technical team's support, avoiding costly downtime.

PLUS & PREMIUM SLA'S
Machinery breakdowns are a financial risk to any operation, but with our PLUS and PREMIUM Service Level agreement we offer you to balance operational expenses based on actual run hours of your system. This covering core components but also spare and wear parts (excl. conveyor belts), also ensuring fast item replacements when needed. Together we can find the most suited package for you, so you can focus on your operations performance.

TOMRA VISUAL ASSIST
Machinery breakdowns can be a financial risk to an operation, but with our PLUS and PREMIUM Service Level Agreement you can balance operational expenses based on actual run hours of your system. The agreements cover core components as well as spare and wear parts (excl. conveyor belts), and ensure fast replacement when needed. We will help you define the package that suits your operational and business requirements, so you can focus on your operation's performance.

TOMRA Insight - Turns your sorter into a management tool
Digital services
Connect anytime, anywhere with online monitoring and data-driven optimization.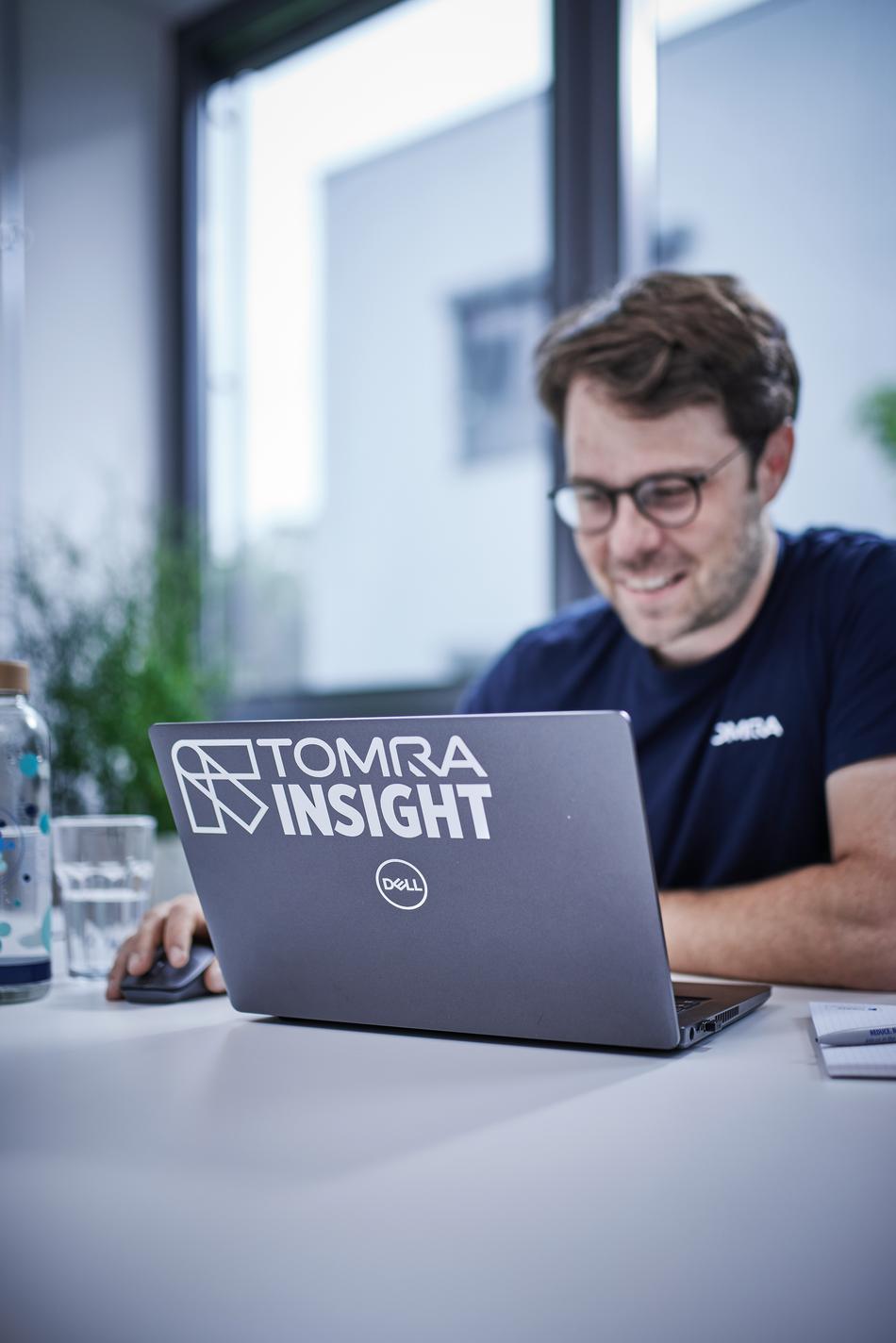 Smart sensors
Advanced sensor technology to unlock the full potential of connected devices.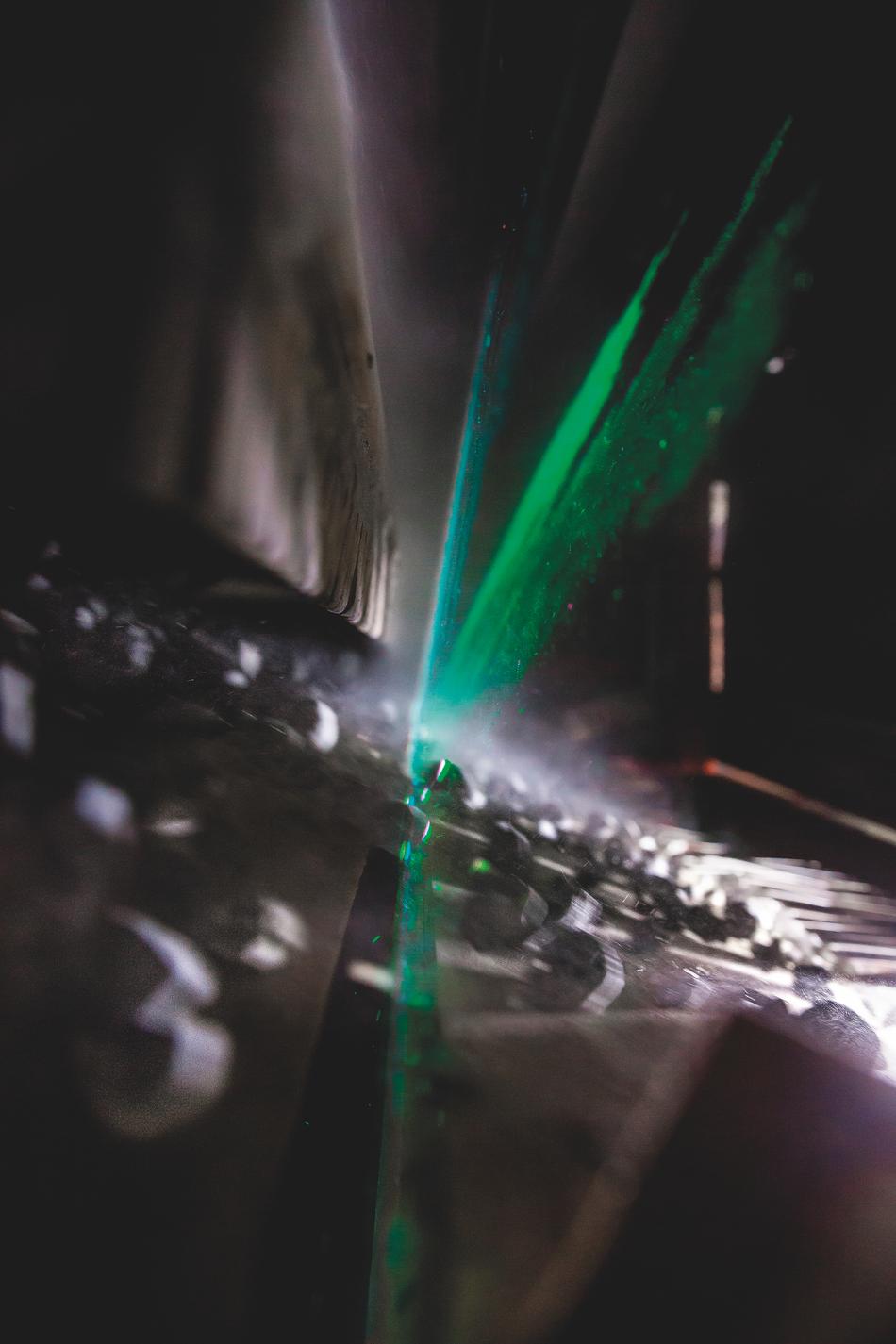 Network connectivity
Machine connectivity and neural networks to share anonymized sorting data.