AUTOSORT™ PULSE
The dynamic LIBS solution for sorting aluminum scrap by alloy 
Dynamic LIBS technology

High throughput alloy sorting

3D object scanning & shape recognition

Single-point scan for sharper detection

AI-based detection of overlapping objects
Enable low-carbon aluminum with high throughput sorting of alloys by series.

AUTOSORT™ PULSE redefines industry standards by enabling high-throughput production of alloy scrap fractions to create green aluminum. Our laser-induced breakdown spectroscopy (LIBS) technology is uniquely dynamic, offering you various scanning modes for higher precision sorting and long-term operational flexibility.
Thanks to the machine's bulk infeed system and powerful combination of sensors, it offers high-capacity throughput that meets industrial production standards. What's more, dynamic LIBS technology delivers high-quality aluminum scrap with less material preparation – even with painted, coated or dusty alloys. The high-purity fractions of series-based aluminum alloys allow direct remelting without downgrading valuable materials, providing a rapid return on investment.
The dynamic LIBS sorting system is ideal for processing large volumes of post-production and post-consumer aluminum scrap. Numerous material tests have demonstrated purity levels of 95 percent and higher. After sorting post-production scrap, the machine has consistently achieved these purity levels in both the 5xxx series and 6xxx streams.
Operators can also benefit from access to critical sorting data via TOMRA Insight – a cloud-based monitoring and digital application service. With its high safety standards and small equipment footprint, the sorting system is easily integrated into new and existing production facilities. AUTOSORT™ PULSE is a technological force driving the aluminum industry's net-zero transition.
FEATURES
Dynamic laser system

3D object scanning

Single-point focus mode

AI-based object singulation

TOMRA Insight (option)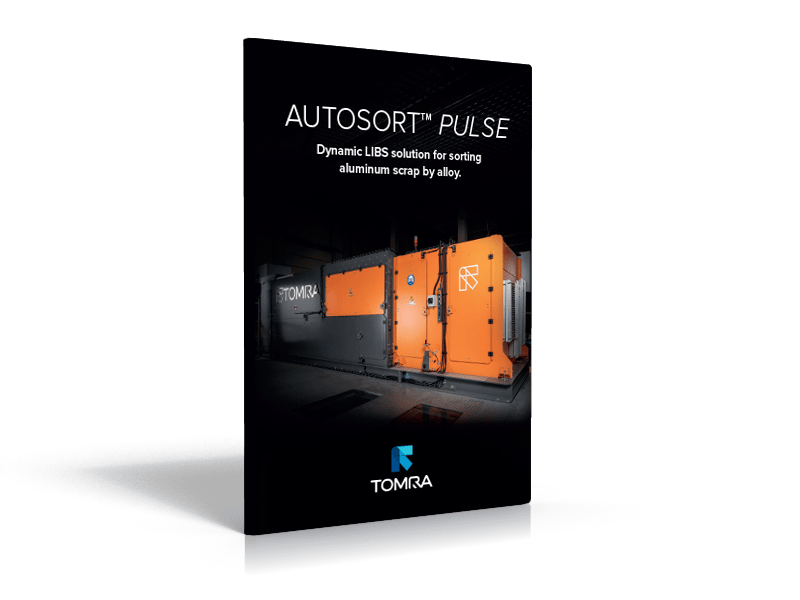 Get your aluminum sorted by alloy classes with AUTOSORT™ PULSE!

Get your free brochure and learn more!
New dynamic LIBS technology for sorting 5xxx, 6xxx and other alloy series reclaimed from aluminum scrap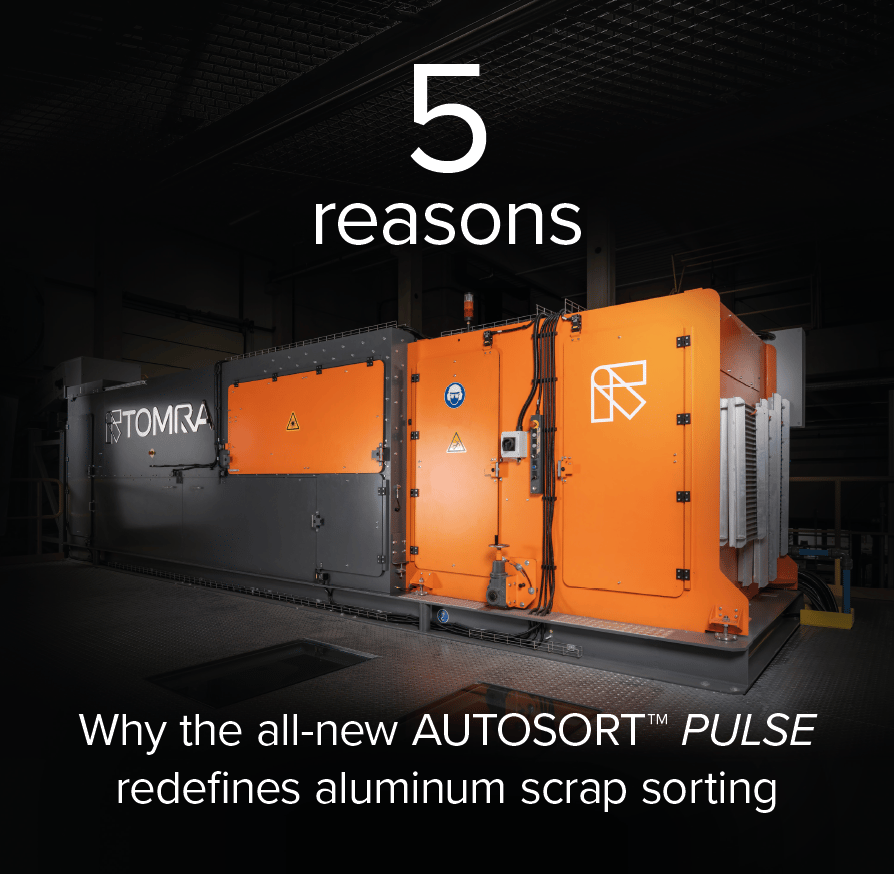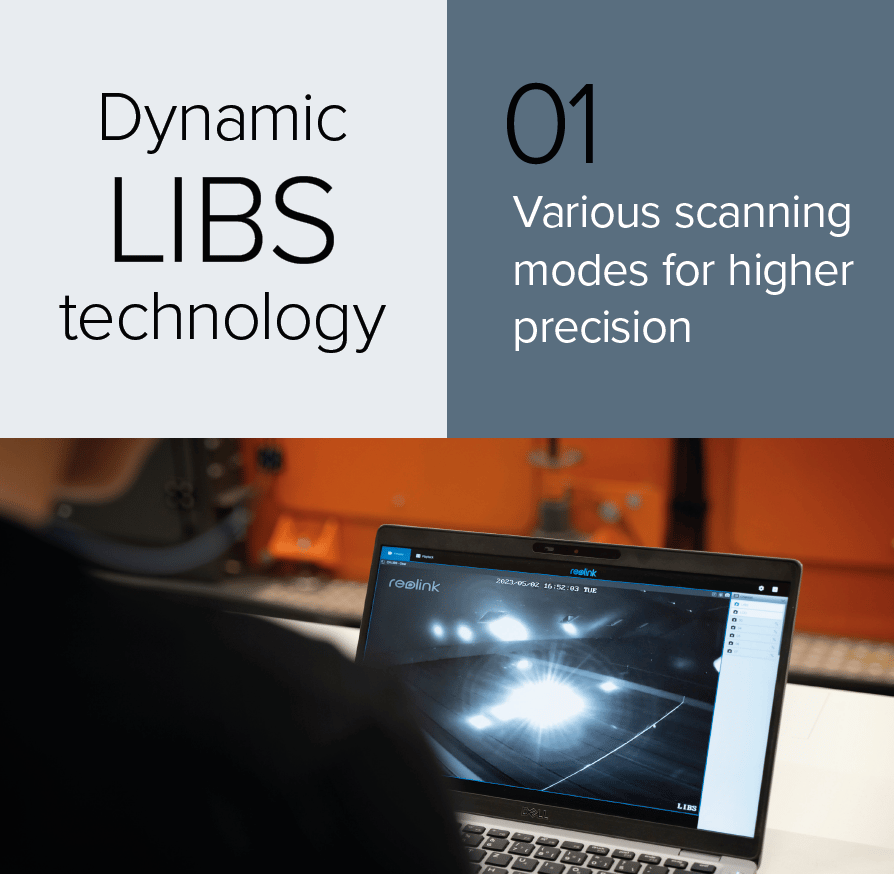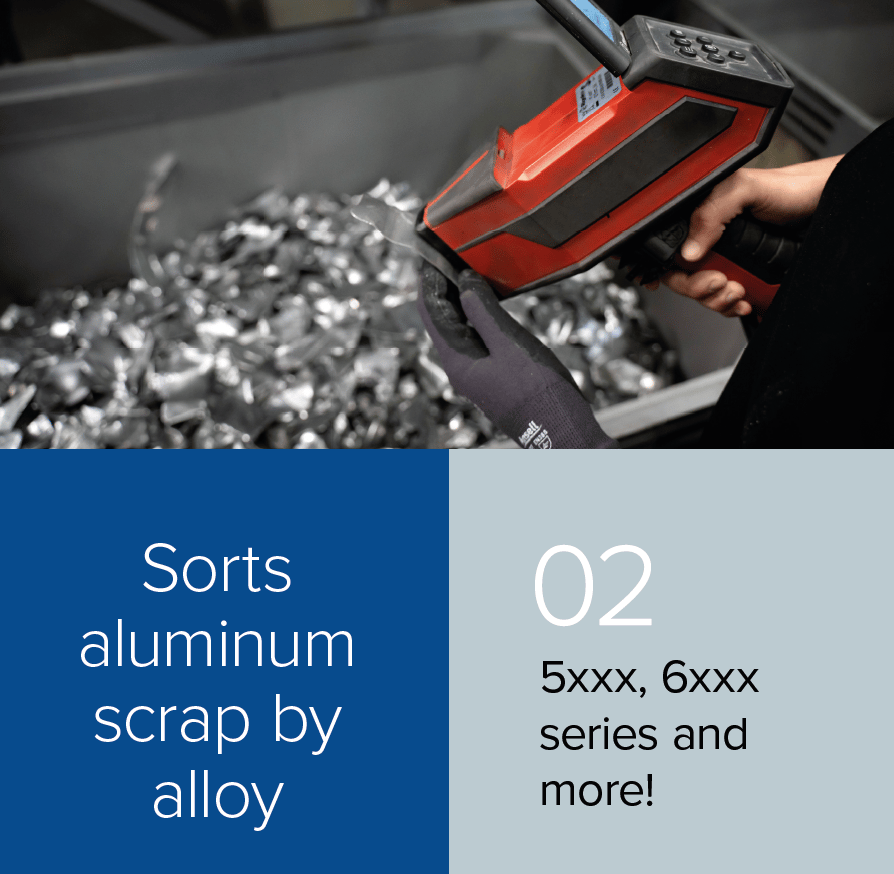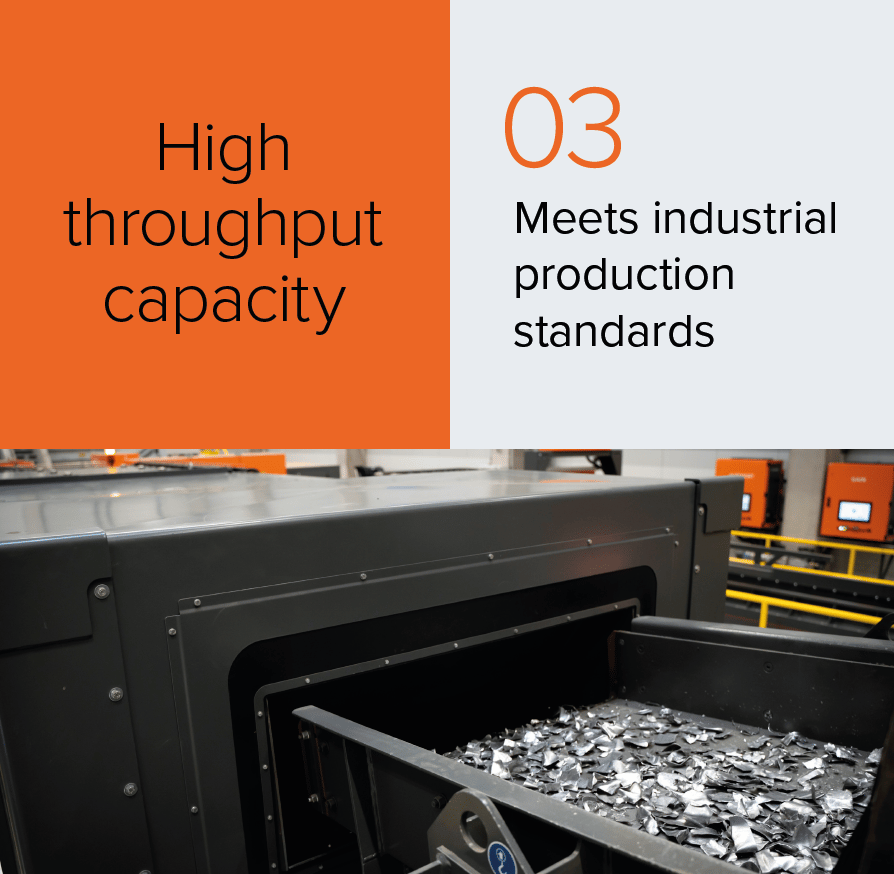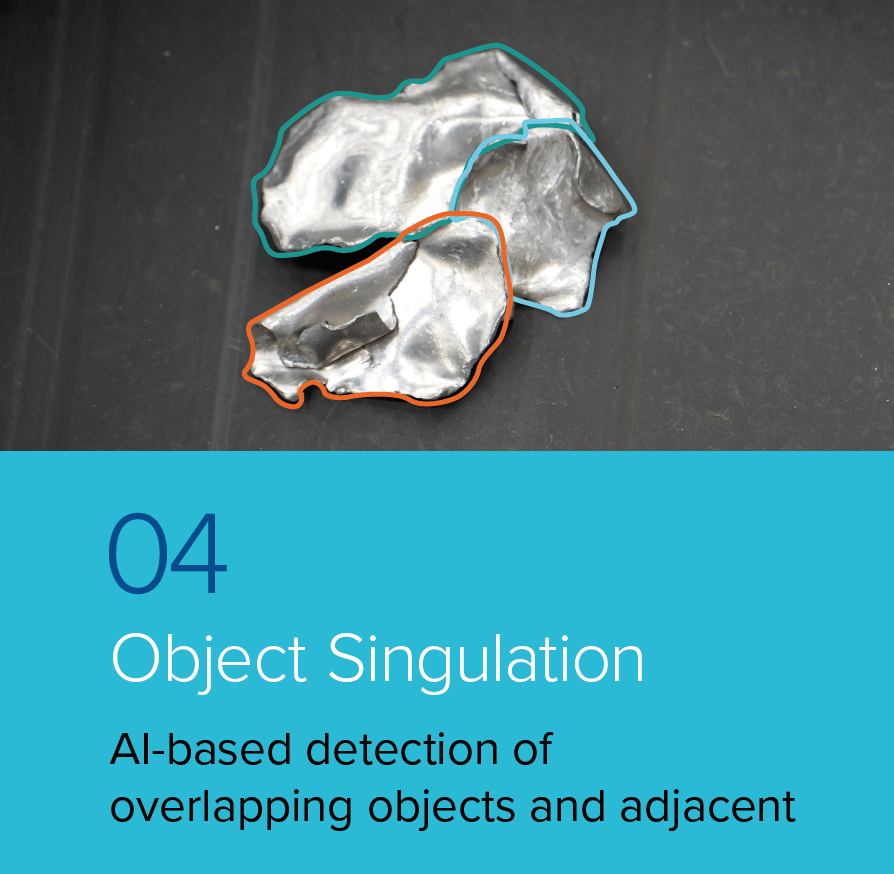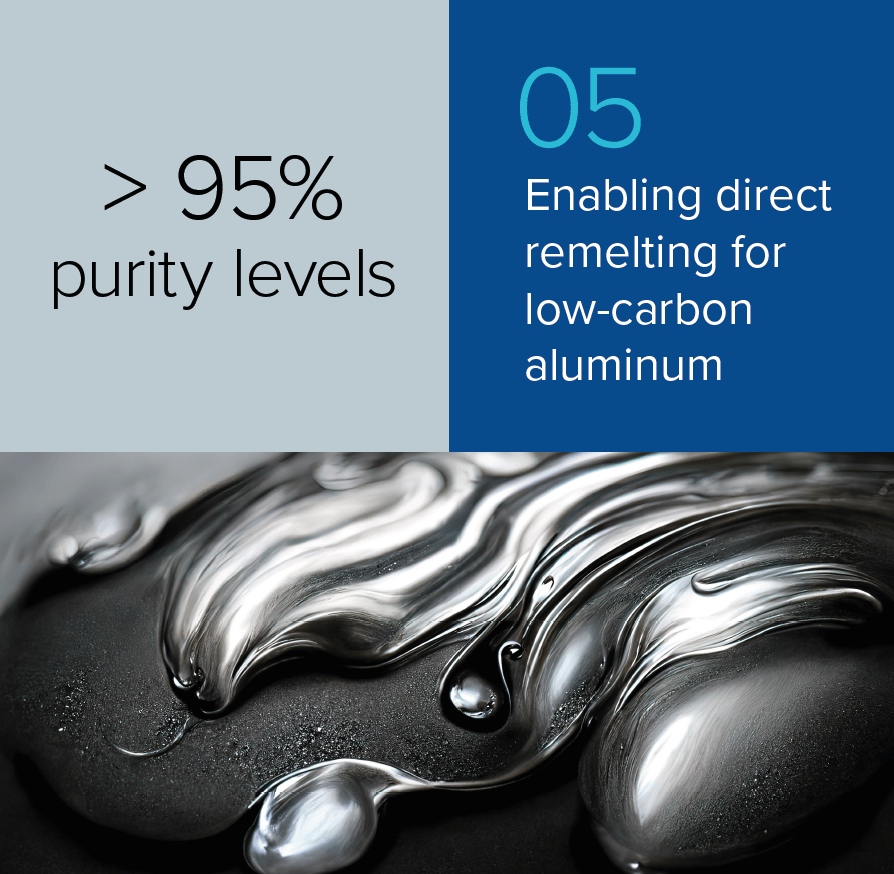 Test centers
Test material samples from your operation on our machines. Our sorting experts will help you find the best solution for your needs.
Book a test today!

Aluminum
We enable the production of green aluminum with high speed and high purity sorting of aluminum from heavy metals.
SORT NOW