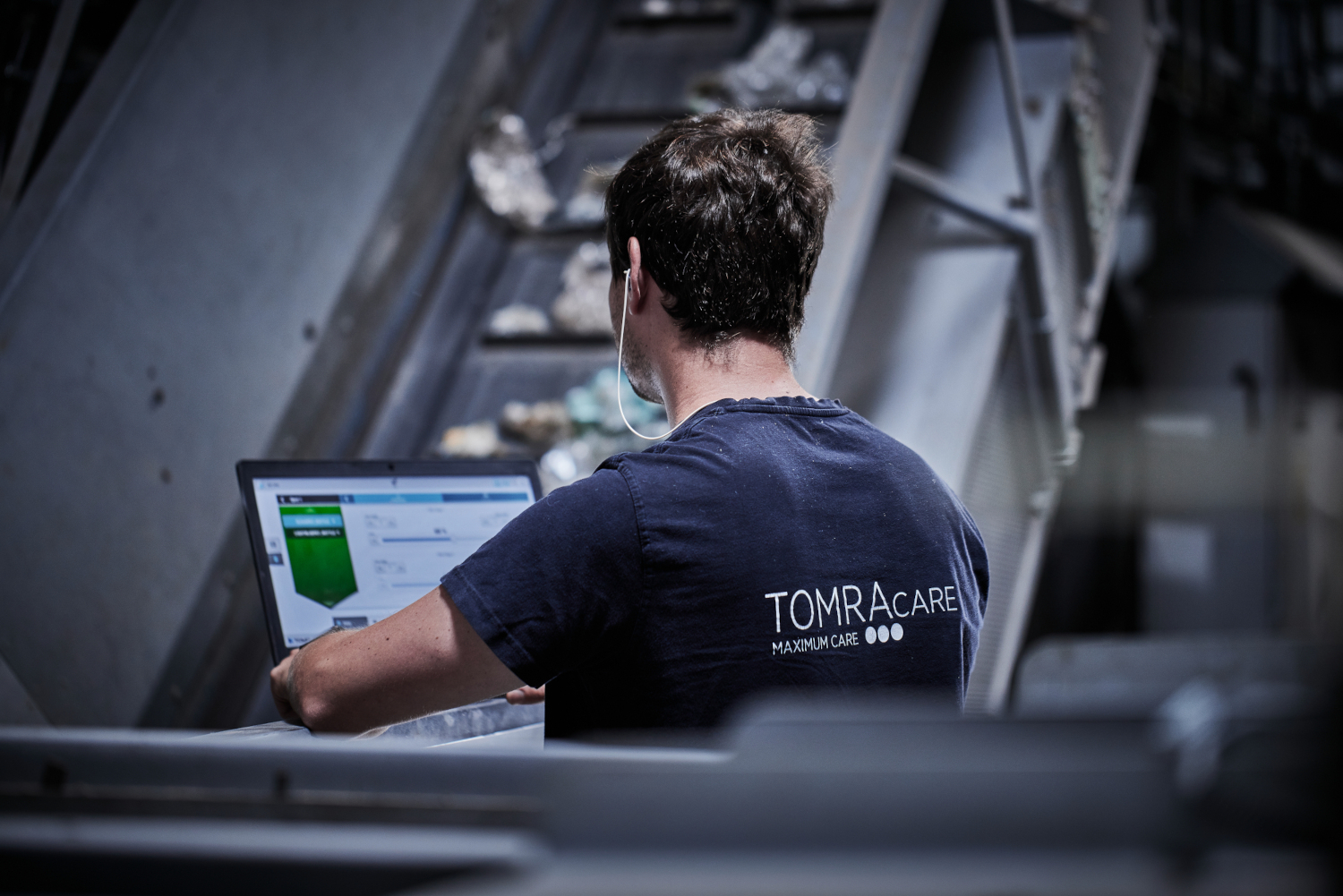 High Availability.

Remote Support.
As your service and support partner, we help your operation keep downtime to a minimum. With continuous system monitoring and maintenance based on data from our smart sensors, we minimize downtime, improve sorting performance and lower capital expenditures. And we don't stop there – we go the extra mile to ensure our machines meet your requirements.
Our mission is your success: from training and technical support to self-learning software, spare part kits, and beyond. We reduce your operation's carbon footprint and downtimes by providing first-class remote support whenever possible. You can also take advantage of service contracts with assurance to fast-track replacement parts installed by our expert engineers.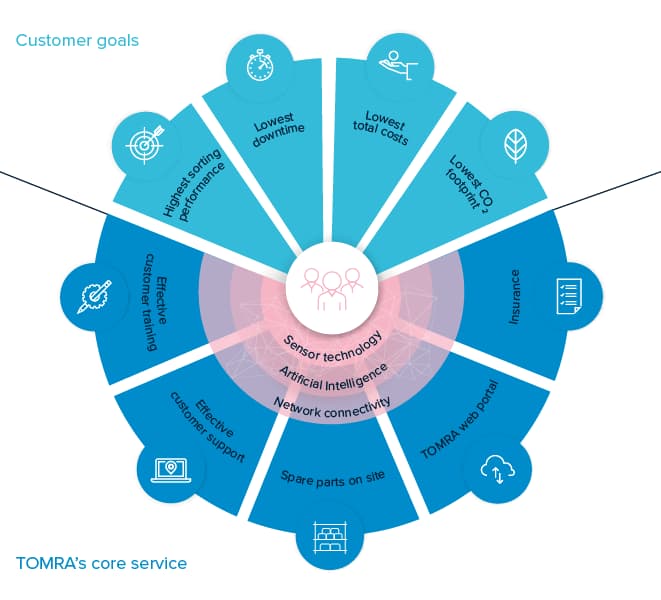 TOMRA Care is our comprehensive service portfolio to meet the unique needs of your recycling business. From integrated plant design and financing to installation and on-going performance optimization, we offer you maximum care for maximum yields. And by planning for standard and unforeseen repair costs, you protect your investment and profits.
Our holistic and customer-centric approach gives you the flexibility to choose from technical and digital services that suit your operation best. With us by your side, you benefit from a global team of specialists with years of experience that know how to get the most out of your sorting machine and continually optimize performance.
All-round services from parts to peak performance

TRAINING
One of the best ways to improve sorting performance and reduce cost is having trained specialists on-site when there is unexpected downtime. We train your staff to identify and even solve minor issues. The more your team knows the machine and our technical experts, the better the overall performance. We offer a variety of training modules to choose from – you can choose what suits your business best.

TOMRA INSIGHT
Gain greater insight into your material flows and sorting performance with our digital services. We give you full access to your machine's data so that you can manage your sorting lines from anywhere, anytime. Our cloud-based data platform helps keep downtimes to a minimum, analyzes input and output streams, and allows you to create user-defined automatic status reports and alerts.

SUPPORT
We provide you both on-site and remote support to ensure your operation runs at peak performance with around-the-clock care. Thanks to our smart sensors and network connectivity, our sorting systems significantly reduce downtime and the need for on-site visits, saving you money while also reducing emissions. Our service team's main task is to find potential issues before they pop up and ensure the longevity of the machine.

SPARE PART KITS
Practical spare parts management is the foundation is crucial to your plant's success. Having essential spare parts on-site gives operators the ability to prevent problems before they arise. Together with our remote engineer team, your trained staff can then replace parts as needed to avoid costly downtimes. Having a kit on hand minimizes operational disruptions and at a fraction of the cost of purchasing the spare parts outright.

EXTENDED WARRANTY
Machinery breakdowns are a financial risk to any recycling operation, but you minimize that risk with additional insurance coverage beyond our standard warranty. We support you with long-term and reliable financial planning covering core components and spare parts. Together, we can find the best insurance solution for you so you can rest assured and concentrate on optimizing your operations performance.
Digital services

Connect anytime, anywhere with online monitoring and data-driven optimization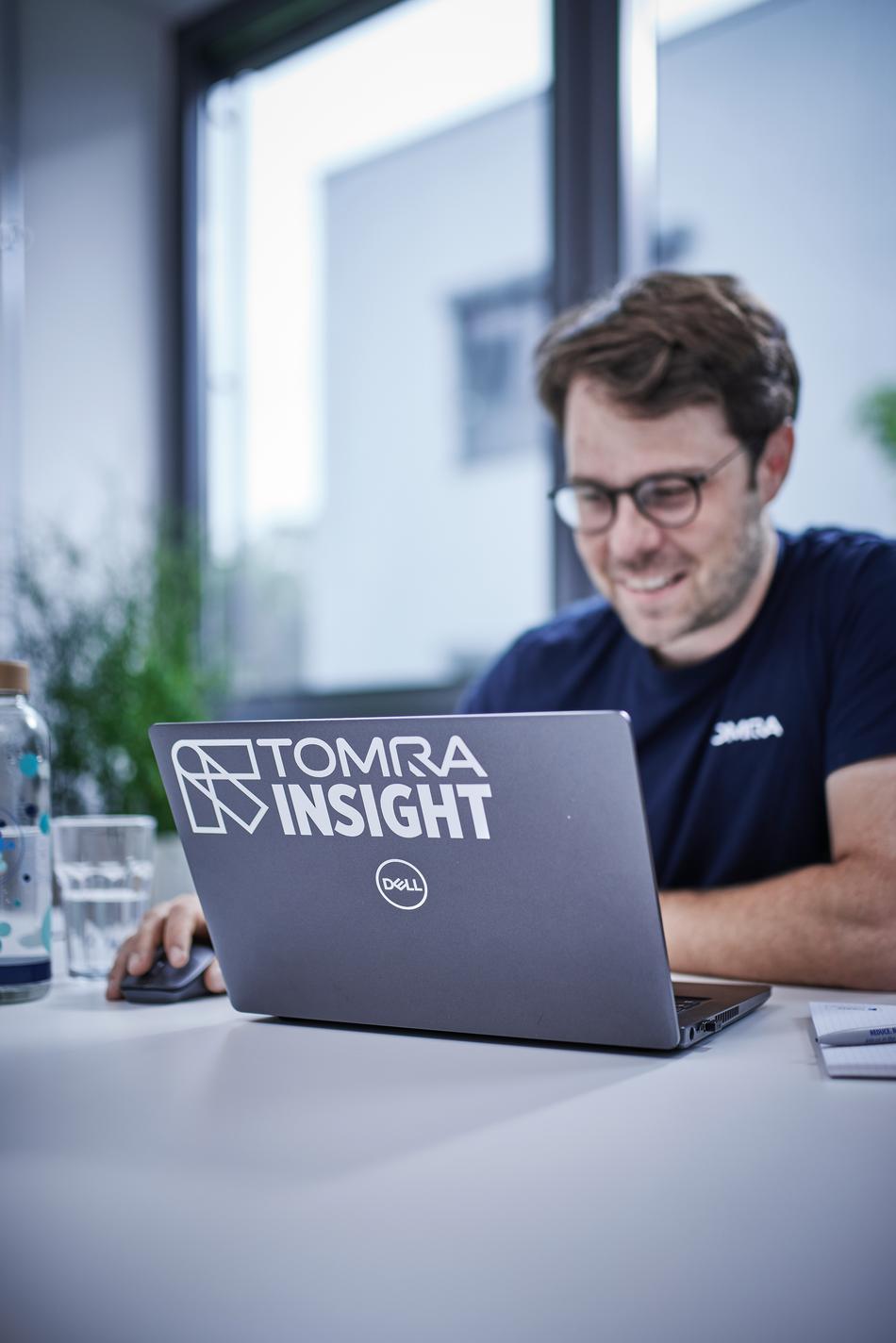 Smart sensors


Advanced sensor technology to unlock the full potential of connected devices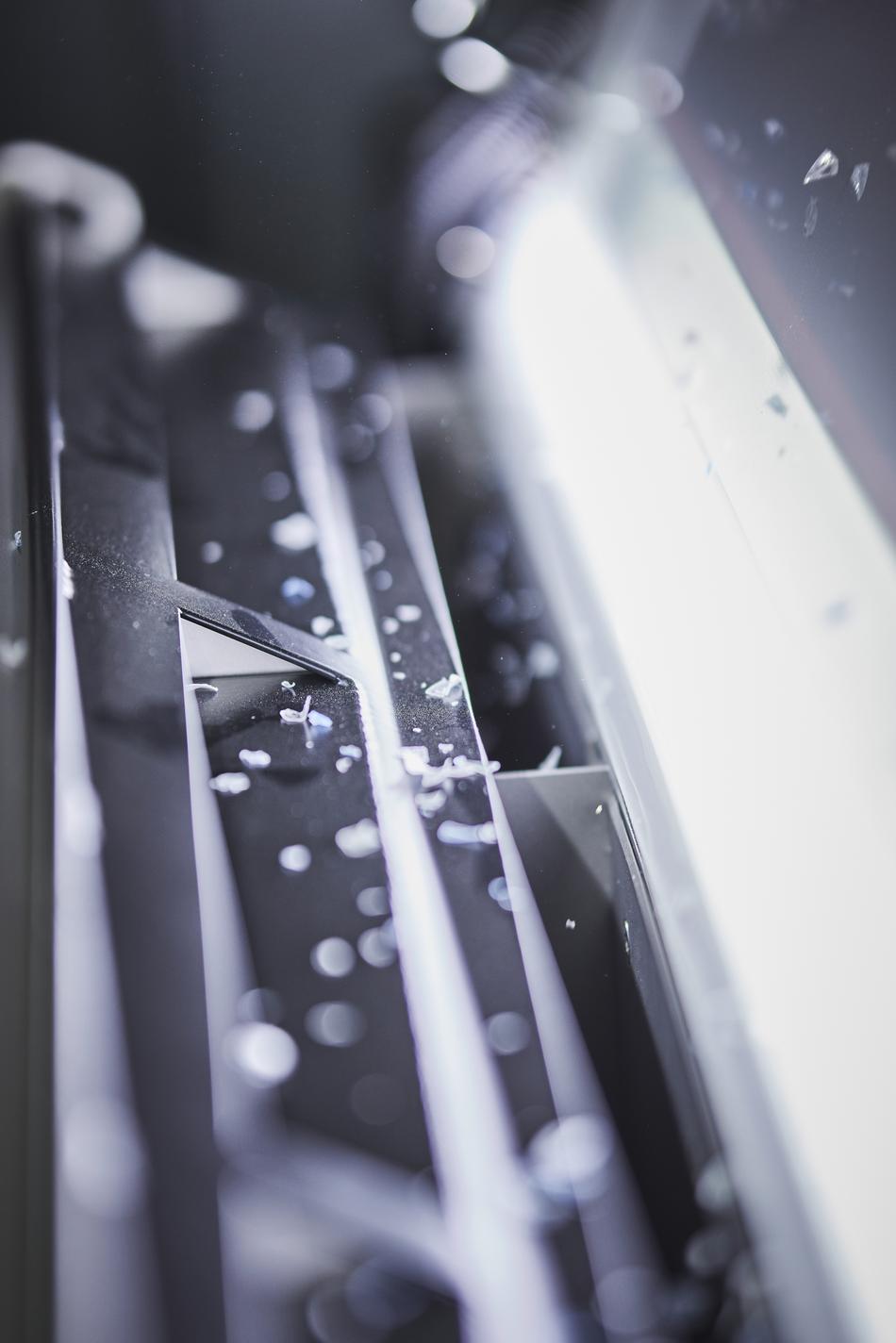 Network connectivity


Machine connectivity and neural networks to share anonymized sorting data