New INNOSORT™ FLAKE
The world's most flexible color and polymer optical flake sorter 
Flexibility to sort various polymers

Unrivaled color sorting performance

Increased yield, boosts profit

Easy to operate and maintain

Simple integration into any plant
Achieve high-purity recyclable flakes, even from contaminated mixed streams.

With a powerful sensor combination that enables simultaneous detection of polymers and colors, the next generation INNOSORT™ FLAKE is an evolutionary and cost-effective design for plastic recyclers worldwide. Its flexible sorting setup enables easy configuration for multiple plastic applications, so you can adapt to market dynamics and access new material streams.

The high-throughput flake sorting system features our advanced near-infrared (NIR) spectrometer and dual-sided imaging with high resolution cameras. Its high contrast imaging also makes sorting white opaque, natural, transparent and translucent flakes possible. What's more, the new machine's enhanced illumination intensity and changeable color background provide unrivaled color sorting.

In addition to its robust industrial design and easy access for maintenance, the INNOSORT™ FLAKE also includes an integrated passive cooling system to ensure consistent and reliable operation – even in the most challenging environments. With user-friendly controls and real-time sorting data, you can monitor processes to improve purity, reduce losses and increase throughput.

FEATURES
Advanced NIR Spectrometer

Enhanced dual full color cameras

Lond-life LED with active cooling

Adjustable color background

TOMRA Insight (option)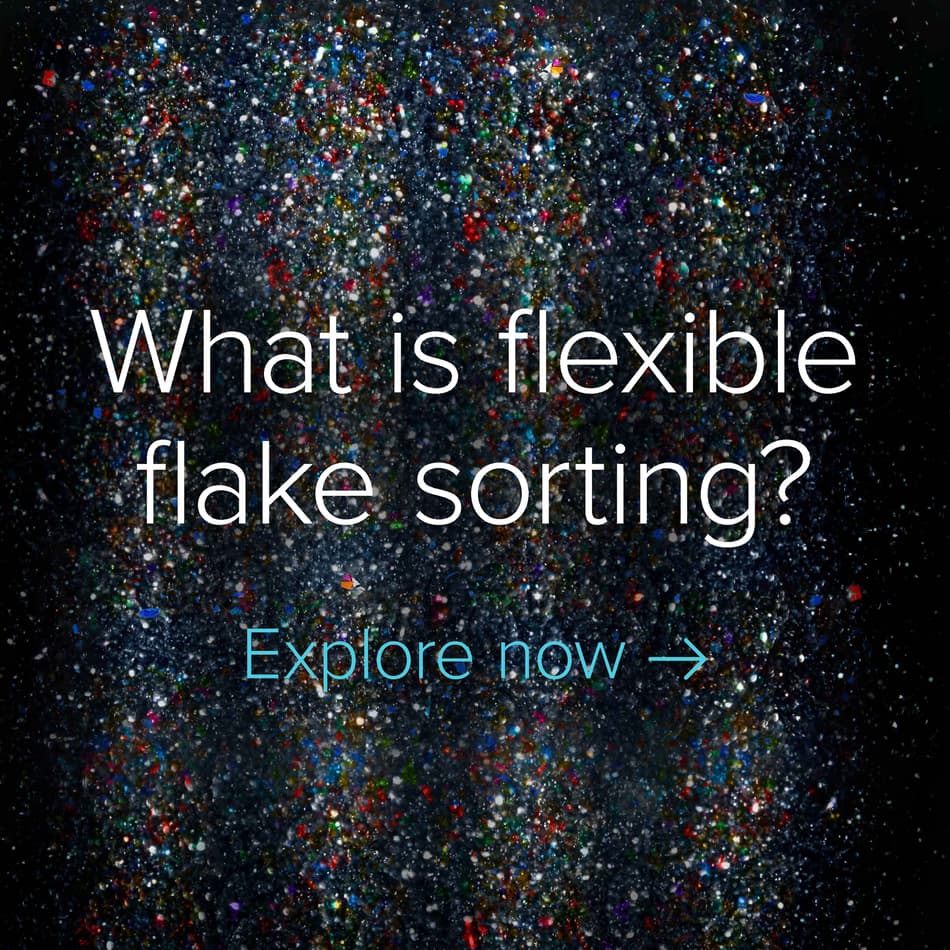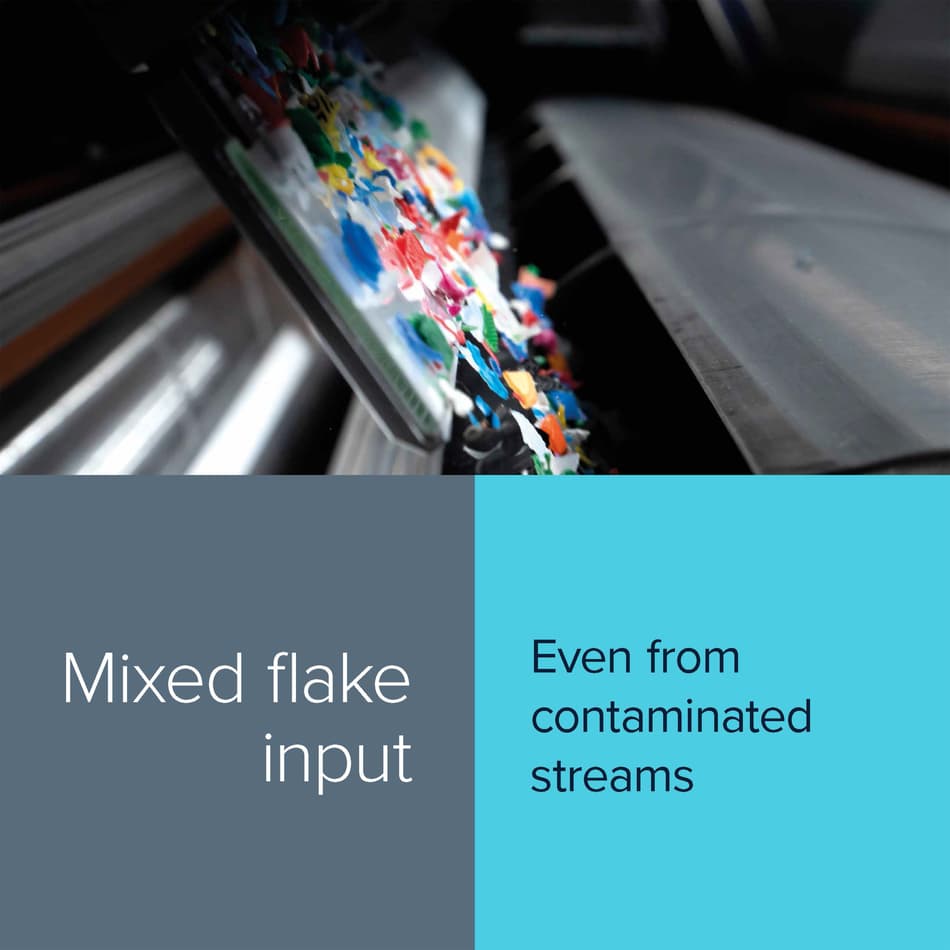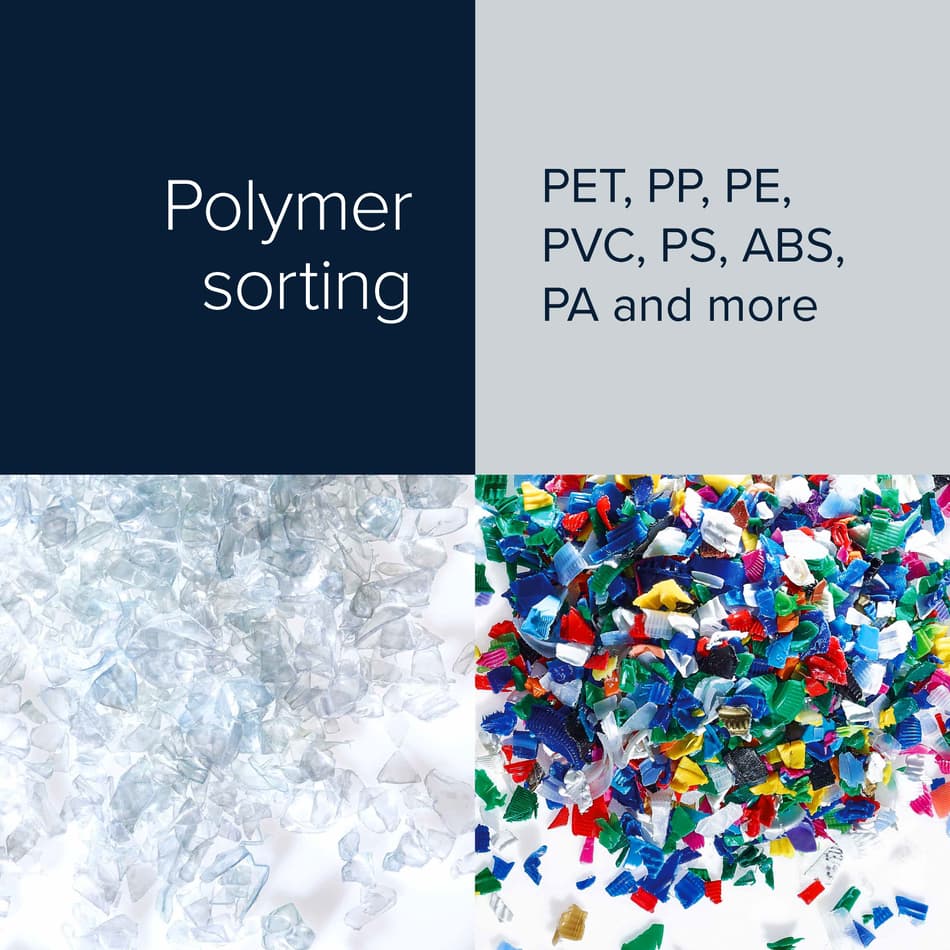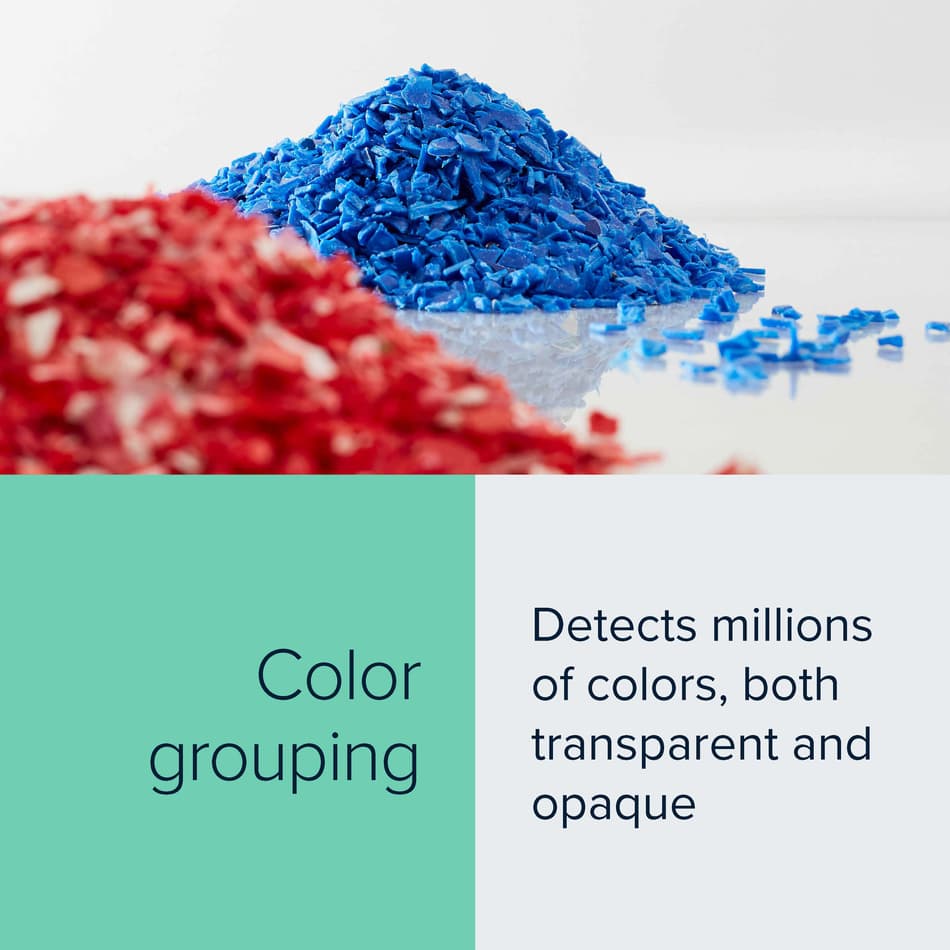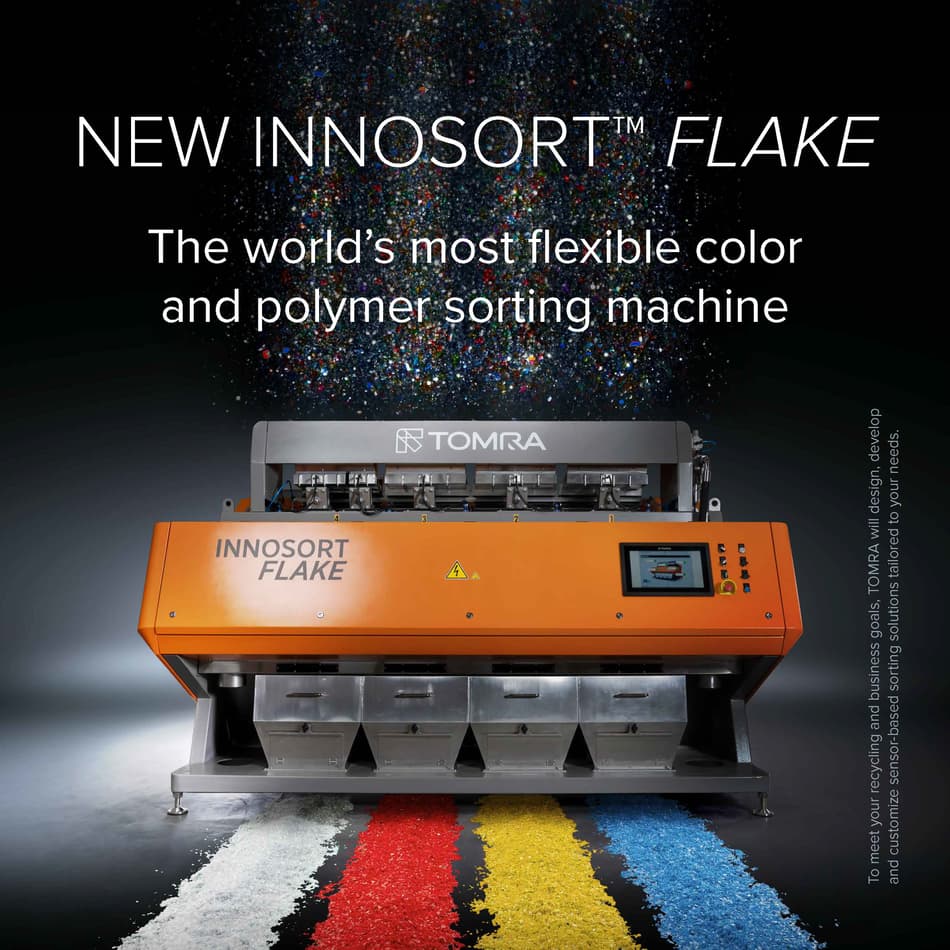 New INNOSORT™ FLAKE, the world's most flexible color and polymer sorter

Plastics
We help the world recycle plastics through sensor-based sorting systems that instantly detect and remove contaminants from all types of polymers.
Discover more about INNOSORT™ FLAKE