Sorting systems for optimal resource recovery
Recover more. Recycle effectively.
We help you make the most of material recovery.
With sustainable production of new goods and construction at the forefront of climate action, secondary raw materials play an essential role in moving towards a circular economy. Our goal is straightforward: help our partners achieve their commercial objectives and meet climate-related targets.
As a trusted world leader in automated sorting systems, we partner with you long-term to ensure optimal performance and adapt to the demands of future legislation. No matter where your recycling site is in the world, TOMRA is there to enable your operations maximum potential.
TEST CENTER


Challenge us with your material


We love a good sorting challenge, even the complex material streams in metal recovery and waste management. Test material samples from your operation on our machines. Our sorting experts will help you find the best solution for your needs.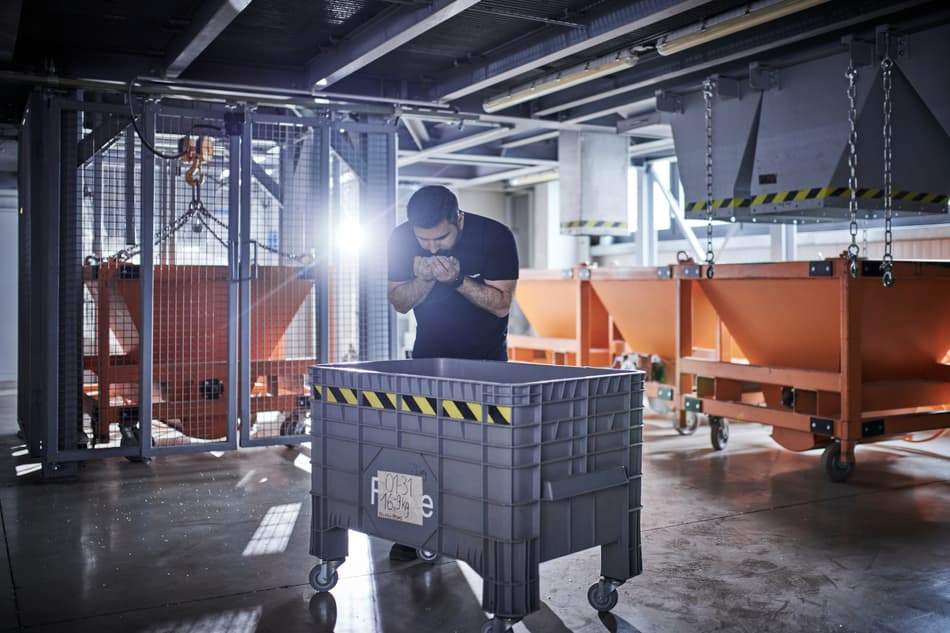 SERVICE AND SUPPORT


Our focus is on you


With recycling know-how and long-term partnerships, we ensure your system is always running at its best. Our global team of specialists are standing by 24/7 to provide first-class service and support.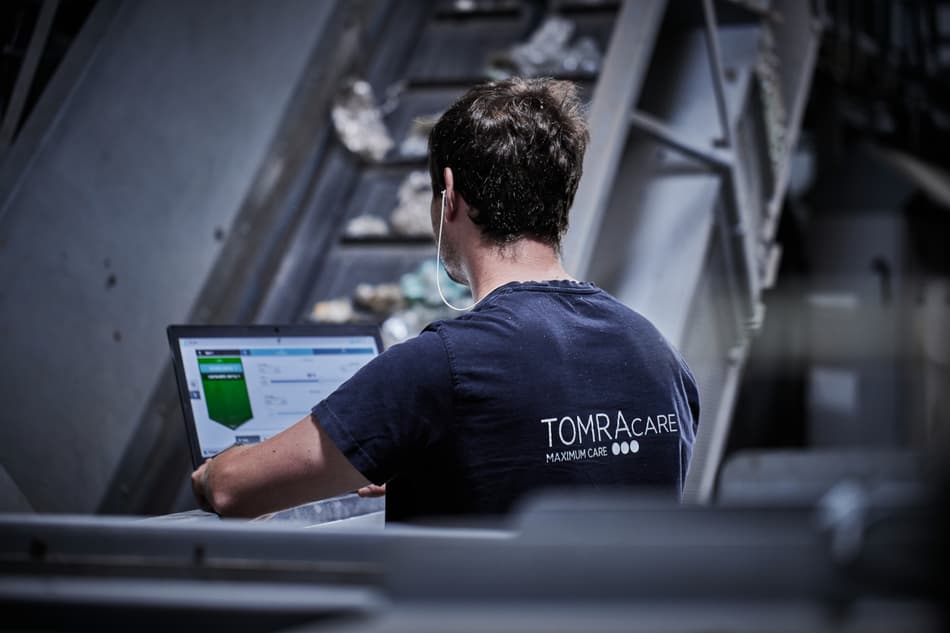 Want to know more about our digital solutions?