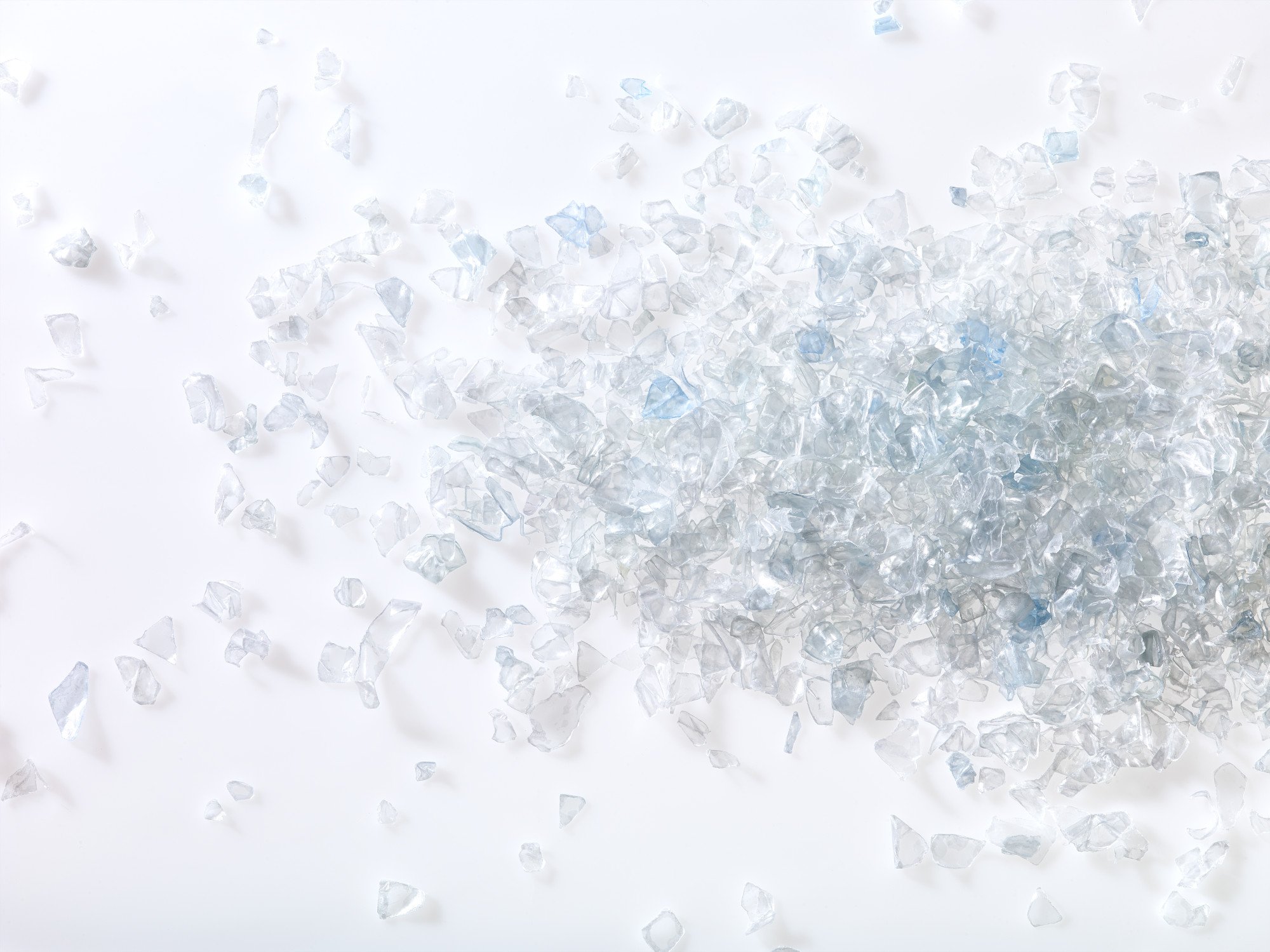 High performance plastic sorting systems

As the demand for high-quality recycled plastic feedstock continues to grow, you need a reliable and knowledgeable partner in polymer sorting. We are a trusted world leader in plastic recovery and the advanced sorting of plastic waste. Effective recycling of post-consumer plastic packaging and products that enables a circular economy requires intelligent, high throughput sorting systems.

Our market-leading sensor technologies upgrade plastics by instantly sorting various polymers into individual fractions while removing difficult-to-detect contaminants. Our advanced sorting systems for plastic films and flakes, as well as color sorting, ensure your operation is fully capable of processing high-quality plastic fractions across multiple applications, today and in the future.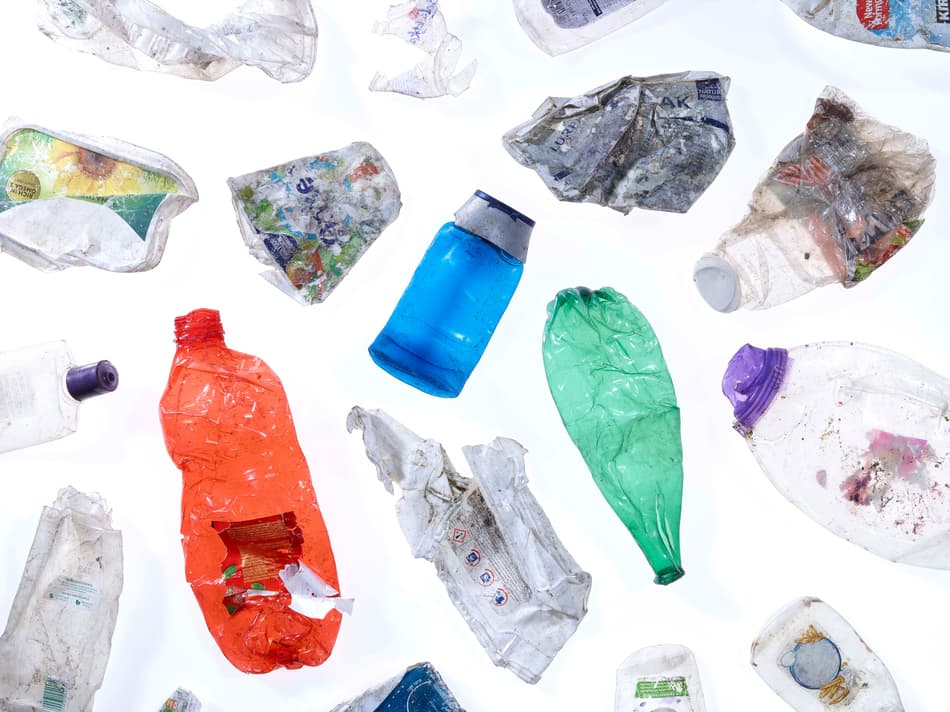 In a circular economy, high-performance recyclable plastics should never end up becoming waste, regardless of the waste stream complexity. Upgrading post-consumer plastic waste into high-grade recyclates demands cutting-edge sensor-based sorting systems that consistently provide exceptional purity levels.

Delivering unrivaled performance with yields and quality, our plastic sorting systems give recyclers a clear advantage in the marketplace. Our market-leading sensor technologies make it possible to effectively produce plastic-consumer resin (PCR) with virgin-like quality for higher profitability and greater ROI.
Polyethylene terephthalate (PET) is a commonly used material in the production of beverage bottles, food packaging containers and thermoformed trays. As the most recycled plastic packaging in Europe, post-consumer PET waste is a highly valuable material when optimally sorted and processed as it provides top quality, virgin-like recycled content.

Our sensor-based sorting solutions effectively separate PET bottles from trays, mono-materials and plastic films as well as high-performance throughput flake sorting. With our sorting systems, recyclers maximize efficiency and earnings with high-quality recycled PET (rPET) used in bottle-to-bottle, fibers (long, short) and thermoforming applications.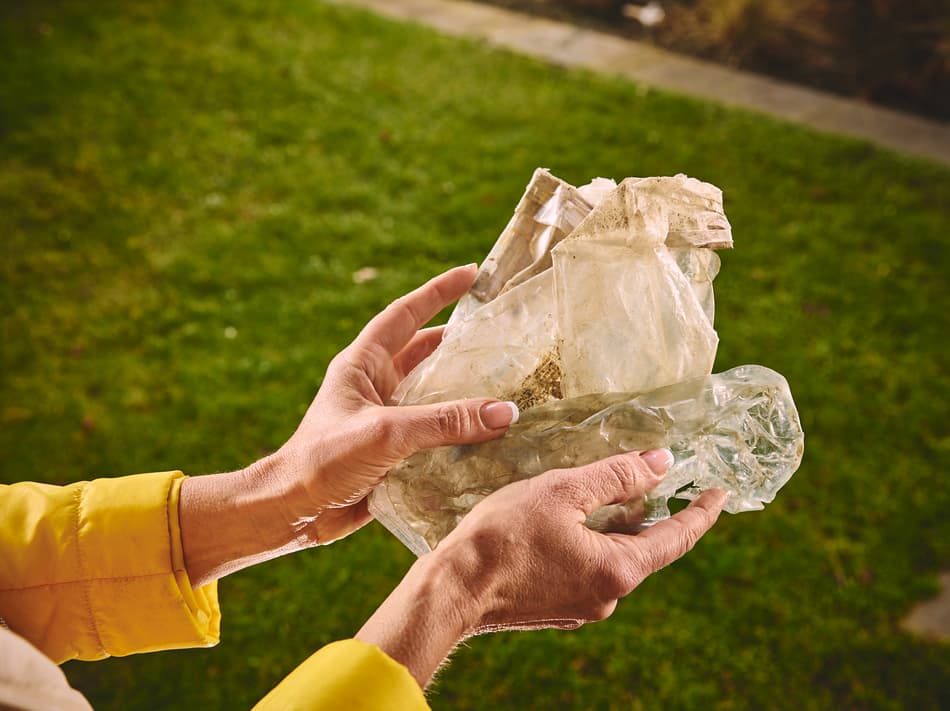 Polyolefins (PO) are the most widely used plastics today due to their versatility across numerous applications, including food packaging, coatings, containers, garden furniture and appliances. Polypropylene (PP) and polyethylene (PE), with its low and high density variations, LDPE, LLDPE and HDPE, are the main types of polyolefins, which need to be effectively separated with sensor-based sorting technologies to produce high-value recyclables and improve the circularity of plastics.

Our optical sorting systems provide outstanding throughput recovery of PO from mixed plastic and packaging waste streams. Recyclers significantly benefit from our sorting units' high-performance separation of post-consumer plastics by polymer types and colors, which produce valuable, high-grade recycled content for today's market demand.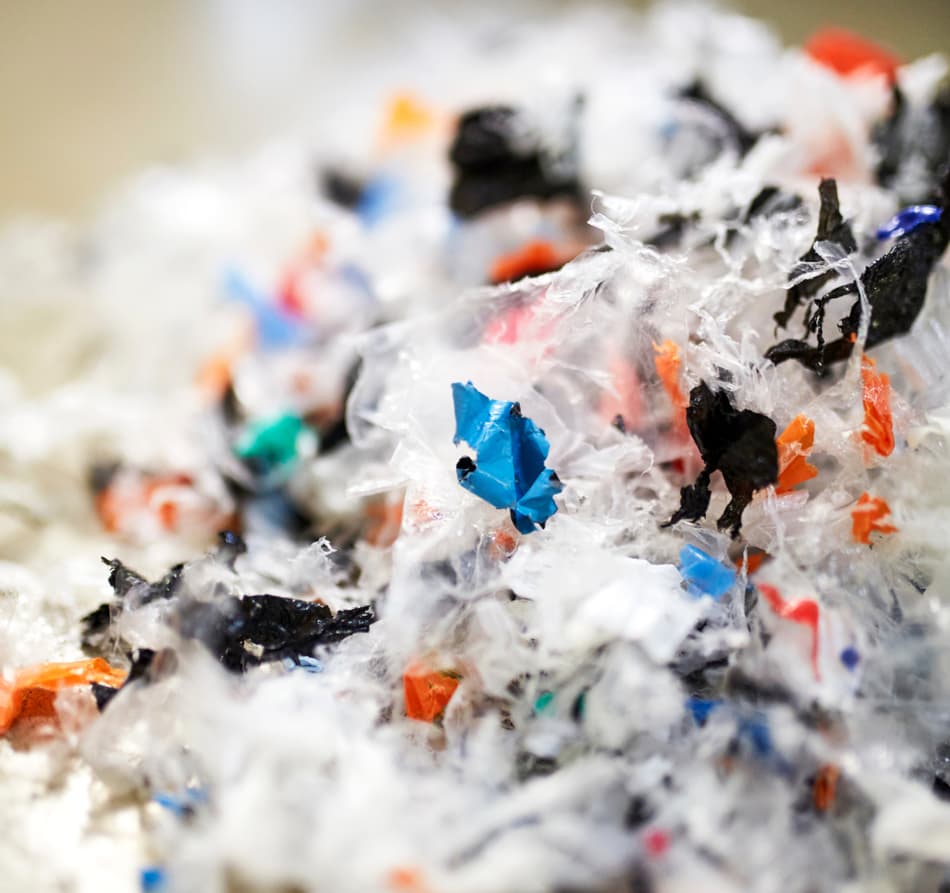 Plastic films such as protective foils, wraps, and bags are widely used products in the packaging industry. Due to their low density and shape, plastic film materials such as PP and LDPE require specialized equipment and high precision sensor-based sorting to remove contaminants like labeled films, paper, hard plastics, or other colored films before recycling.

Our high-speed film sorting units combine circulating laminar airflow and high precision sensor technology to sort plastic films by polymer and/or color efficiently. Operators benefit economically from less downtime due to no material blockages and high purity, mono-material films suitable for plastic recycling.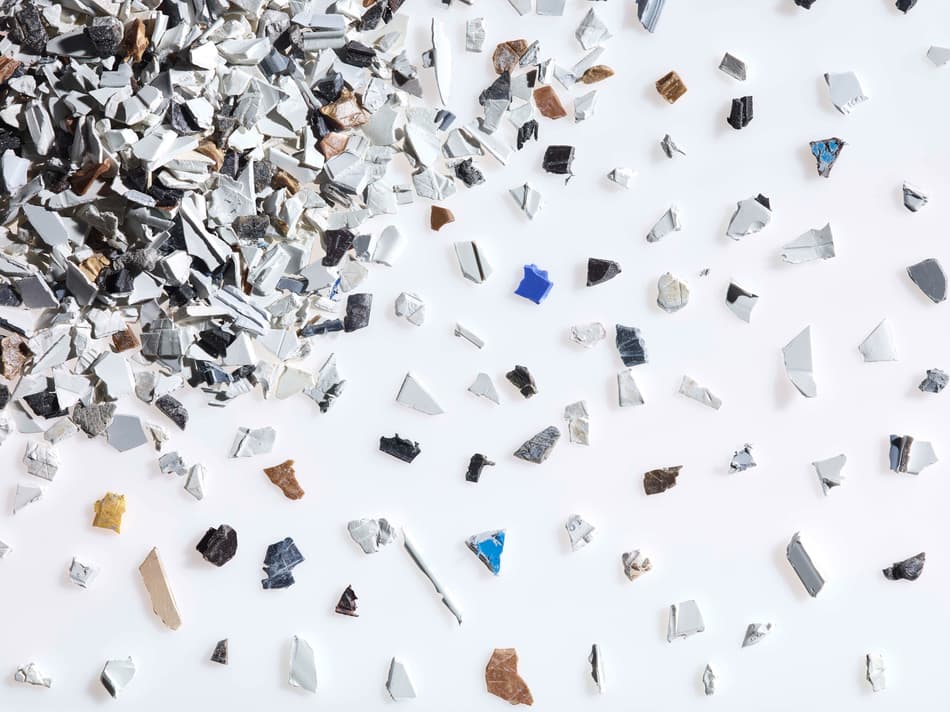 Polyvinyl chloride (PVC) is a highly versatile polymer extensively used in numerous products, including window profiles, pipes and fittings, packaging, electric cables, flooring and waterproof membranes. Due to its thermoplastic nature, PVC can be recycled several times without significant performance loss, making it ideal for recycling.

While PVC recycling of processing waste has been commonplace in Europe, our sensor-based sorting units also enable recycling across complex waste streams. Recyclers benefit from our advanced detection technologies that identify a variety of impurities, delivering high purity yields to meet increasing market demands for recycled PVC.